Integrating Play Therapy with Cognitive-Behavioral Therapy
Practical, Innovative, and Directive Techniques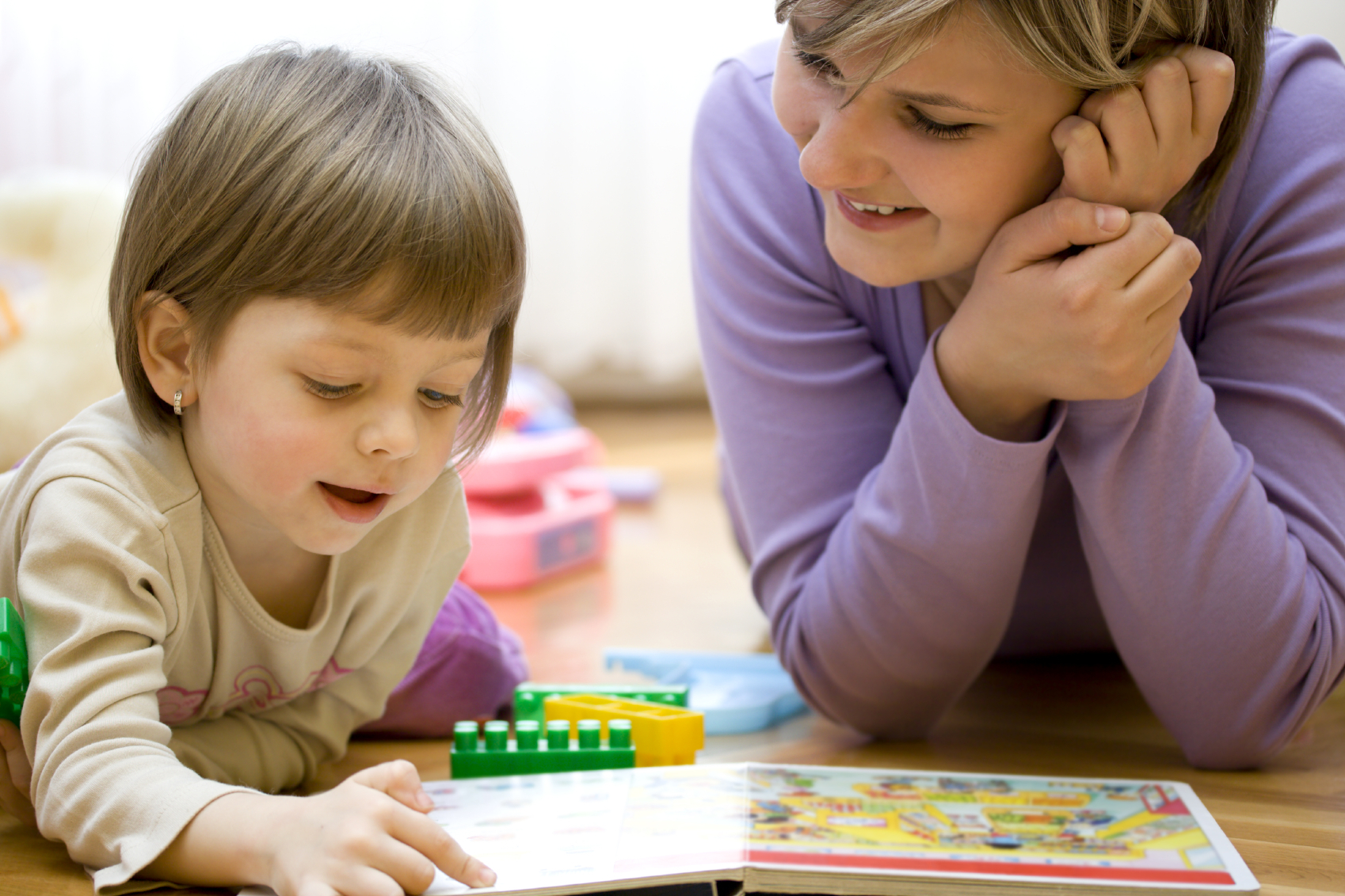 This two day workshop is designed for elementary school social workers, psychologists, and others interested in play therapy
During this workshop, participants will explore how to incorporate cognitive and behavioral interventions within a play therapy paradigm.
Cognitive strategies can be used effectively with children if interventions are developmentally sensitive and attuned to the child's needs. Learn valuable ways to blend play-based directive techniques into cognitive-behavioral interventions to connect with young children in your school based practice.
We will look at the integration of play therapy and cognitive-behavioral therapy to facilitate your ability to provide directive therapeutic interventions for children with a variety of presenting issues. Additionally, you will be provided with an array of play-based techniques that you can use right away!
This training is intended for elementary school social workers and psychologists, yet open to others who have the desire to increase their knowledge and skill base in cognitive-behavioral play therapy for young children.