1. Can you provide a short Bio about yourself?
Danette Campbell-Bell is a highly skilled Youth Development Practitioner, Consultant, Trainer, Instructor, Coach, Mentor and Conference Speaker with over twenty years of experience in developing, implementing and managing creative, quality youth programs with a track record of high performance outcomes. Danette is a champion, advocate and voice for children and youth. She is the Seed Planter!
Continue Reading
As both a Research Associate for Children's Institute and a Track and Field Coach for Nazareth College, Dr. Charles Infurna lives at an interesting crosspoint of data-driven adolescent interaction. Having worked in middle and high school environments as a teacher for years before coming to work at Children's Insitute, Dr. Infurna has a unique perspective about how physical activity and physical play can help students develop resilience in the face of disappointment as well as an understanding of process vs. outcome goals.
Continue Reading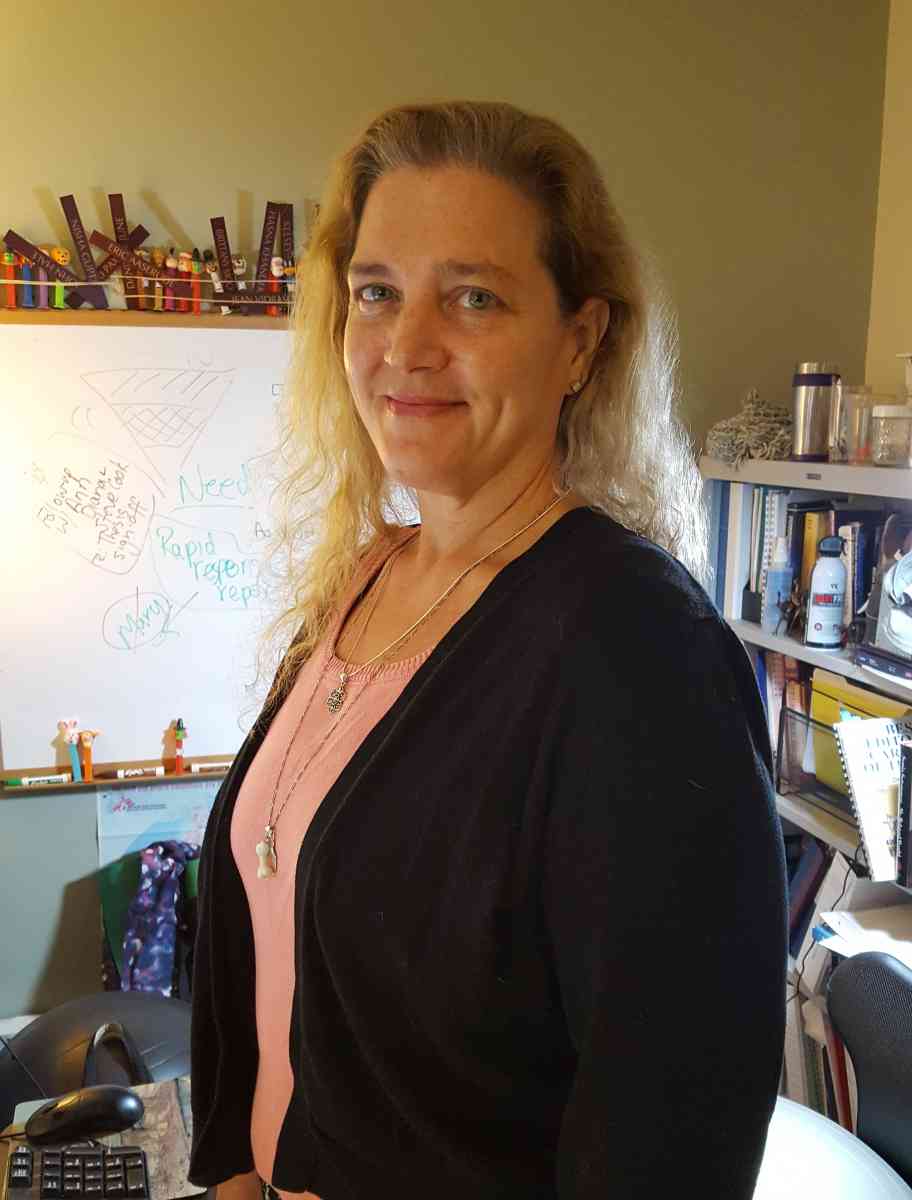 Can you describe your role at Children's Institute and how the work that you do supports the whole child – socially, emotionally, and physically?
I've had several roles at Children's Institute starting way back in the early 1990s when we were still Primary Mental Health Project and housed on Mt. Hope Avenue. Over the years I have been part of study teams investigating the long term efficacy of prevention programs and the impact of a wide range of interventions. I spent about 10 years as a researcher in the Department of Pediatrics at Golisano Children's Hospital where I broadened my understanding of community health and how it affects children's well-being.
Since returning to Children's Institute in 2006 I've worked on evaluations of interventions addressing children's nutrition and physical activity in order to promote healthy lifestyles and healthy weight. At first it might seem that a childhood obesity prevention program is outside the mission of Children's Institute, but once the interconnectedness of all aspects of a child's inner health and external influences is considered, it's easy to recognize that healthy weight is an integral component of whole child health.
Continue Reading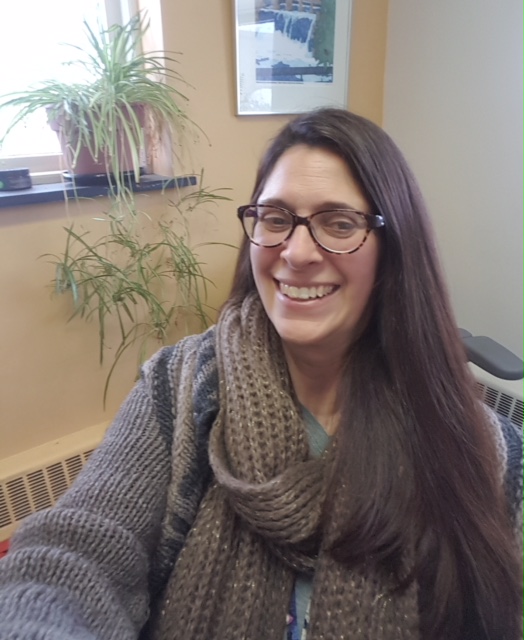 How do social emotional skills play a part in the day-to-day functioning of your facility/program?
Building the social emotional skills of our youth is an essential part in what we do, from intake to discharge. Whether we complete formal assessments or engage in teachable moments via daily interactions, our goal is to support youth and families in increasing self-awareness, and empowering them to take control over their lives. A secondary goal, no less critical, is supporting staff in understanding their own needs and triggers so as a team we can provide better service to families by developing better understanding of ourselves and our communities.
Reinvesting in Youth (RIY) is a multi-agency collaborative that serves 11-17 year olds who are impacted by the juvenile justice system. We serve youth and their families throughout the juvenile justice continuum, from those engaging in truant behavior to those who have been formally adjudicated by the family court system.
Continue Reading