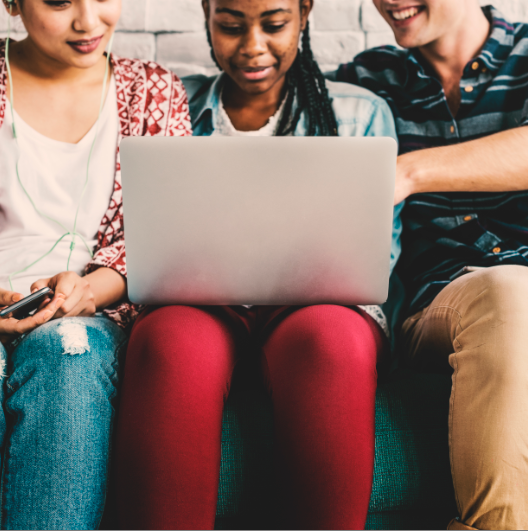 "I asked an administrator about needing more counselors available and not just for college stuff and I was told that schools are businesses and we need to remember that."
The student voice. It's something we hear about so often – how important it is for adults to make space to listen to student perspectives and genuinely engage with their realities. Of course, this is easier said than done. Even with the best intentions, student forums may easily be pushed aside due to time constraints, dwindling attendance, or changes in leadership.
Continue Reading
It was the best of games . . . it was the worst of games . . .
Travel with me to a nearby soccer field – choose any one that you like as they are all pretty much full this time of year. Picture two teams of adolescent girls warming up with their teammates, running, stretching, taking shots on goal, with easy banter and laughter catching the breeze. They represent girls not looking for scholarships or hopes of college play, just some extra practice with the ball, physical activity in a game they love, and time with friends.
Continue Reading
Music is a powerful and sometimes overlooked tool for creating positive environments for young people. There is plenty of research showing that music can help develop language processing skills in young children, calm dysregulated minds, and create a positive atmosphere. Musical notes can be words in a language when plain old English just won't cut it.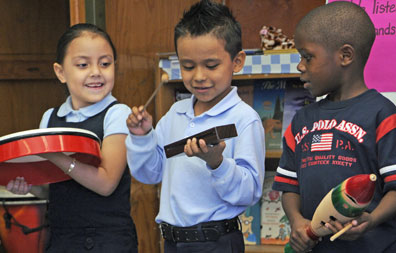 Continue Reading
Pages