When working to support your child's social and emotional development, one of the most powerful things you can do is to help them understand the connection between cause and effect. Books are an excellent way to support this skill because we can look at the actions and emotions of characters to understand these connections, in a way that is safe, flexible, and objective for young people.
Continue Reading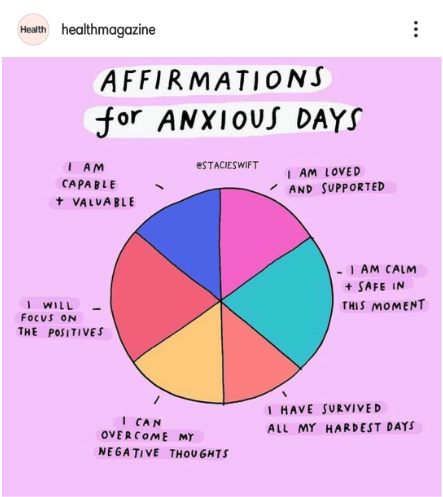 1. Get good information. It's easy to let our minds run with the latest rumors popping up on social media, or listen to the talking heads speculate on cable news. Between video clips, memes, photo captions, and personal posts, we might see inaccurate information where ever we look. However, its most important during times of increased anxiety to make sure the information you are internalizing is high quality, timely, and well-informed. The same technology that enables rumors also empowers us with the ability to go right to the source for our updates, and although it may not be as fun as looking at memes on Facebook, it's certainly more useful. We recommend following the Centers for Disease Control and Prevention, the federal Department of Health, and your state Department of Health for the best information. Subscribe to updates and check in with official sources.
Continue Reading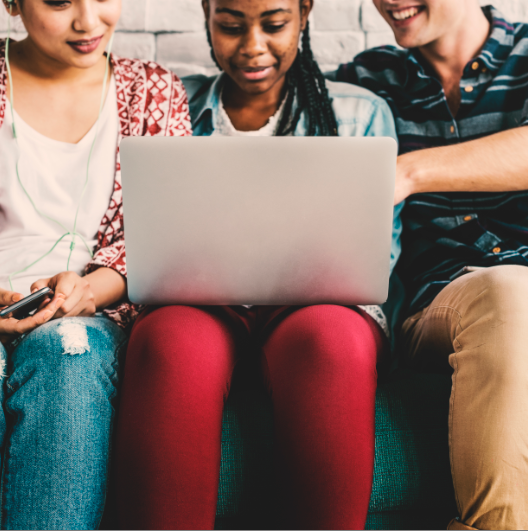 "I asked an administrator about needing more counselors available and not just for college stuff and I was told that schools are businesses and we need to remember that."
The student voice. It's something we hear about so often – how important it is for adults to make space to listen to student perspectives and genuinely engage with their realities. Of course, this is easier said than done. Even with the best intentions, student forums may easily be pushed aside due to time constraints, dwindling attendance, or changes in leadership.
Continue Reading
It was the best of games . . . it was the worst of games . . .
Travel with me to a nearby soccer field – choose any one that you like as they are all pretty much full this time of year. Picture two teams of adolescent girls warming up with their teammates, running, stretching, taking shots on goal, with easy banter and laughter catching the breeze. They represent girls not looking for scholarships or hopes of college play, just some extra practice with the ball, physical activity in a game they love, and time with friends.
Continue Reading
Pages