At the SEL Center, we are often asked what social and emotional skills look like at different ages and stages. What should a Kindergartener be able to do? How much can a 5th grader actually handle? Is this appropriate behavior for a high school senior
Continue Reading
By Elizabeth Devaney, SEL Center Director
Summer. It's a time of fun and relaxation. A break from all the structure and hard work of the school year. But it is also a time of transitions. And for some kids, those transitions and the break in the routine is tough. Although they may enjoy sleeping late, or making new friends at camp, or more time to play, it can also be hard to adjust to all that freedom. And for many, anticipation of the next step, whether it is just a new teacher, or the bigger step to a new school, can produce some anxiety.
Continue Reading
Danette Campbell-Bell is a highly skilled Youth Development Practitioner, Consultant, Trainer, Instructor, Coach, Mentor and Conference Speaker with over twenty years of experience in developing, implementing and managing creative, quality youth programs with a track record of high performance outcomes. Danette is a champion, advocate and voice for children and youth. She is the Seed Planter!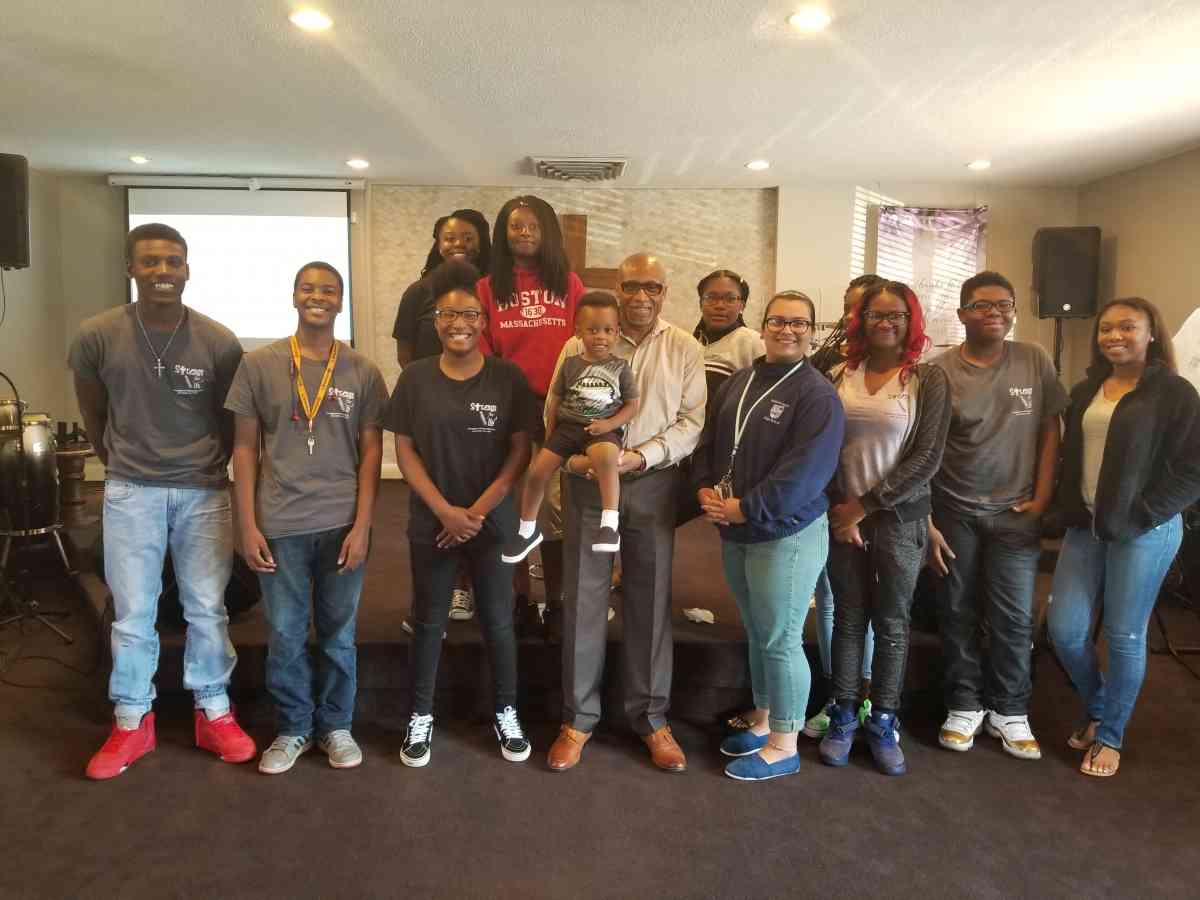 Continue Reading
[bg slider="0" no_parallax="0" video="0" options="default" different_values="0"]
Continue Reading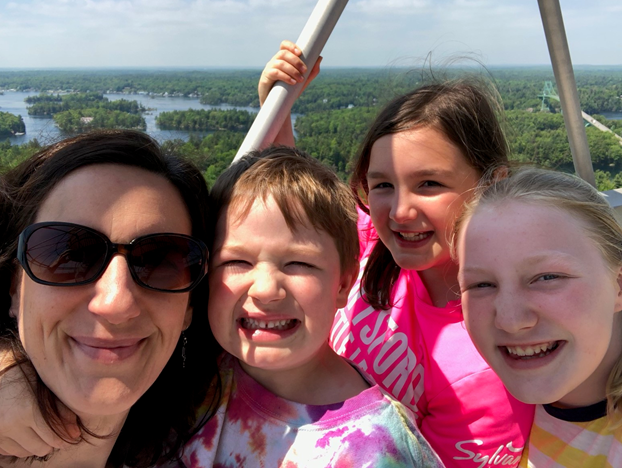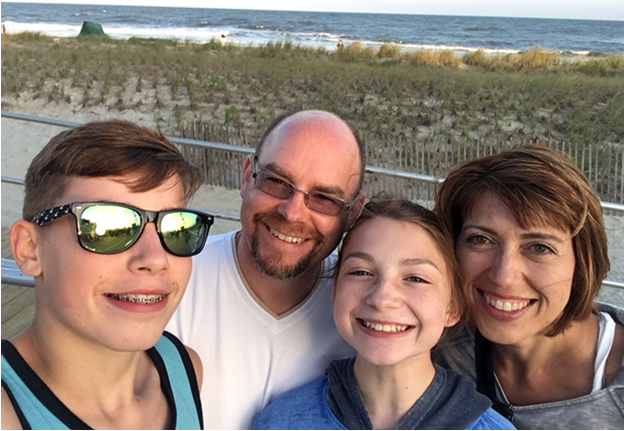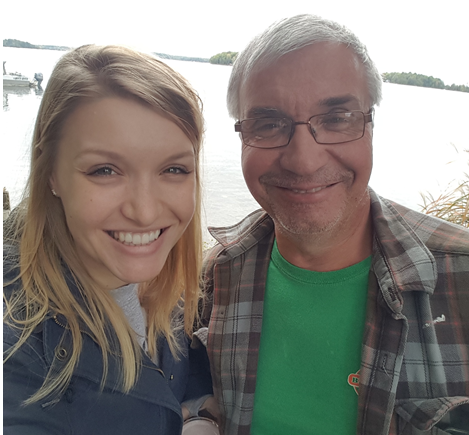 By Caitlin Orbanek, SEL Center Project Coordinator
The Social and Emotional Learning Center at Children's Institute is a true team with a collaborative approach. Our staff works with many others across Children's Institute, we partner with community members and organizations, and we have a talented bench of expert trainers and educators across our area. When you reach out to the SEL Center for collaboration, consultation, resources, or just to chat, you will probably be speaking with one of the three staff members listed here.
Continue Reading
Pages