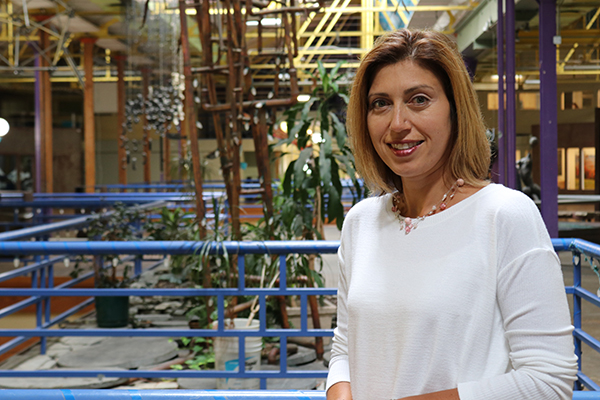 CHRISTINE MERLE, MPA
Training Manager, Whole Child Connection
WHAT I DO AT CHILDREN'S INSTITUTE
Research, develop, and present individualized training to educators across various settings, and support a group of trainers and coaches
Coach and support educators in SEL practices and strategies
Work with the SEL team to create resources, newsletters, web content, and video modules
Support SEL implementation and strategy through consultation with districts and programs

PASSIONATE ABOUT
KIDS! My own, and everyone else's! How can we influence the future with these bundles of possibility and hope?
Optimism and gratitude– both keep me grounded and positive.
Reading – it opens minds, it opens doors, and it opens hearts.
FUN FACTS
You can find my husband and I on a soccer sideline most nights of the year, cheering on both of our children on various teams.
Our favorite family time is spent in Ocean City, NJ, with sand between our toes and taffy between our teeth.
I love board games, yoga, escape rooms, time with friends and family, coffee, and being a mom.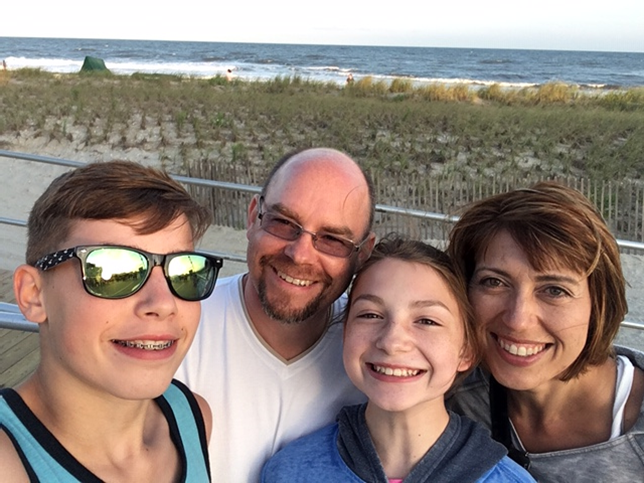 CONTACT
cmerle [at] childrensinstitute.net