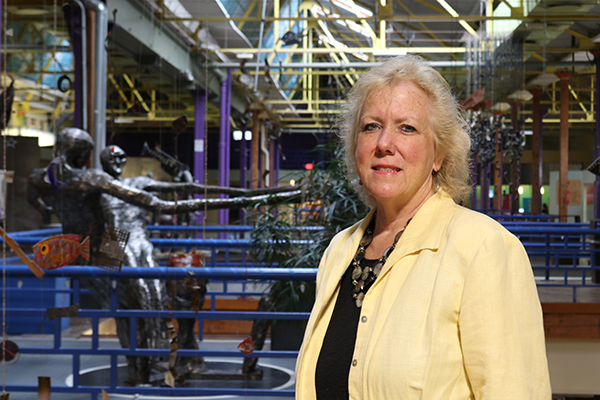 CINDY HARPER, MBA
Senior Development Manager
WHAT I DO AT CHILDREN'S INSTITUTE
Keep donors, friends, and community partners up-to-date on Children's Institute's many programs and services so they will continue to support our efforts
Run a two-day, crazy-loud fundraiser called Kids & Trucks each fall and watch kids' faces fill with excitement as they climb into 40+ vehicles!
Host two Spotlight Series seminars per year covering a variety of social and emotional health topics
Write newsletters, annual reports, letters, website content, and anything else needed!

PASSIONATE ABOUT
Home Start Hope board member
Junior League of Rochester former president and current sustaining member
Past president and member of RGH Grapevine Twig
High Falls Women's Film Festival supporter
Children Awaiting Parents supporter
FUN FACTS
I've traveled to 43 of 50 states and 21 countries...so far
Buffalo Bills fan since childhood
I love to play euchre – just a tad competitive!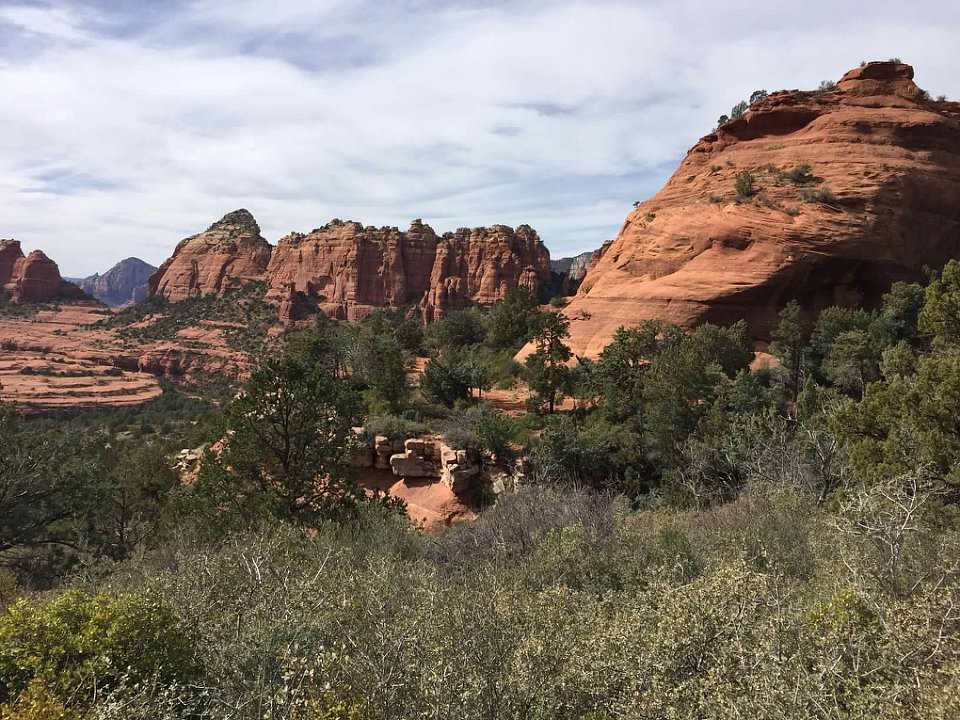 CONTACT
charper [at] childrensinstitute.net