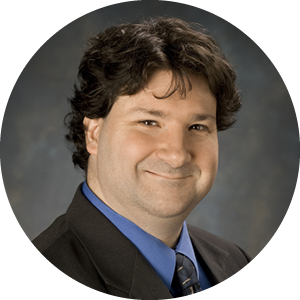 GUILLERMO MONTES, Ph.D.
Senior Research Associate
WHAT I DO AT CHILDREN'S INSTITUTE
Estimate advanced analytic models (e.g. machine learning methods, hierarchical linear and nonlinear models, structural equation modeling) on various types of data to evaluate programs and improve outcomes for children.
Use large, nationally representative data sets to investigate the impact of childhood disability on the family and society.
Conduct literature reviews to understand what is known and what is myth in topics that impact children in our community.

PASSIONATE ABOUT
Good outcomes for kids.
Programs that deliver results efficiently and effectively.
Learning.
FUN FACTS
My first experience of the US was in a military base in Massachusetts.
Wilson Magnet High School graduate.
I am an Associate Professor at the Ralph C. Wilson Jr. School of Education at St. John Fisher College.
CONTACT
gmontes [at] childrensinstitute.net