Centers

Programs

About

About

Programs

Programs

Events
---
ANNOUNCEMENT: CHILDREN'S INSTITUTE WELCOMES NEW EXECUTIVE DIRECTOR ANN MARIE WHITE, ED.D.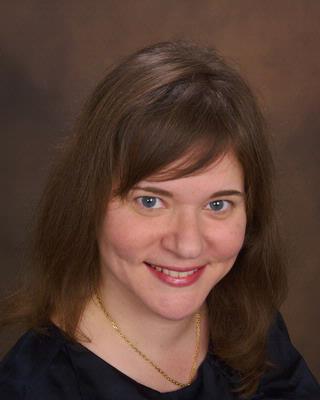 We are pleased to announce that Ann Marie White, Ed.D. has been named executive director of Children's Institute. Dr. White is currently serving and will continue as Associate Professor, Department of Psychiatry at the University of Rochester Medical Center. She is succeeding A. Dirk Hightower, Ph.D., who has held this post for 27 years and will be transitioning to a role as senior researcher within Children's Institute.
---
DIRK HIGHTOWER IS STEPPING DOWN AS EXECUTIVE DIRECTOR AT CHILDREN'S INSTITUTE
Join us for a very special evening to celebrate Dirk's career
DATE: June 19, 2019
TIME: 5:00-7:30 pm
LOCATION: Rooftop at the Strathallan Hotel & Spa, 550 East Avenue, Rochester 14607

Finger Lakes Performing Provider System (FLPPS) awards grant to Children's Institute

Children's Institute is pleased to announce a $1.4 million grant from FLPPS to expand our GROW-Rochester program and screen more children throughout Monroe and surrounding counties. Read this article and more in our agency newsletter.
Read the newsletter
These are the moments.
Childhood is a series of moments when a little help can go a very long way. These are the moments that set the course for a lifetime of health, productivity, and even joy. And these are the moments that determine a community's future. Subscribe today to stay up-to-date with the programs, training, and initiatives at Children's Institute.