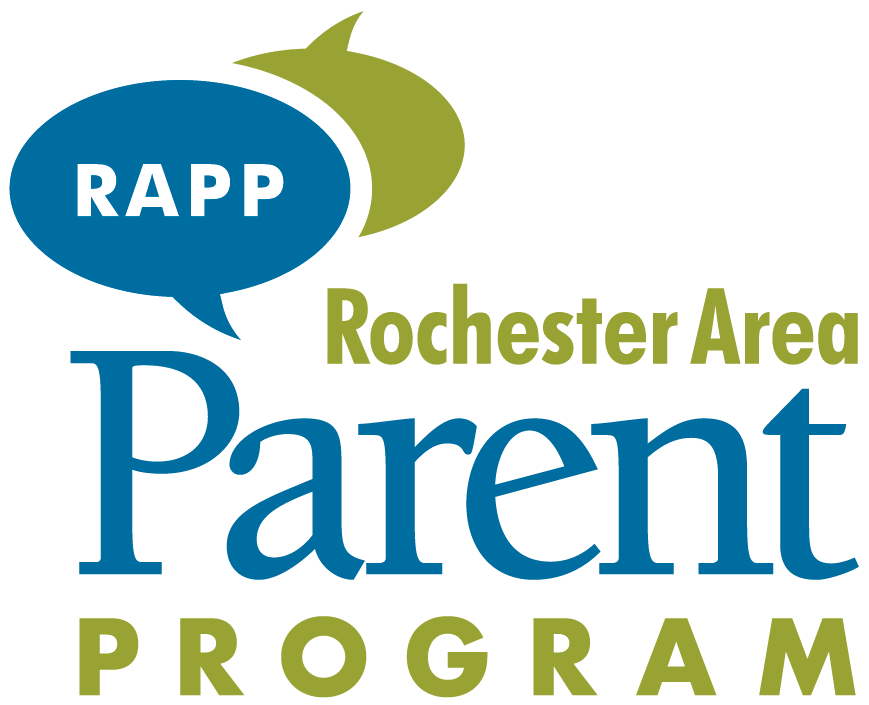 The group leader was awesome, compassionate, understanding, and very patient. If I could do it over, I would. Thank you to the program.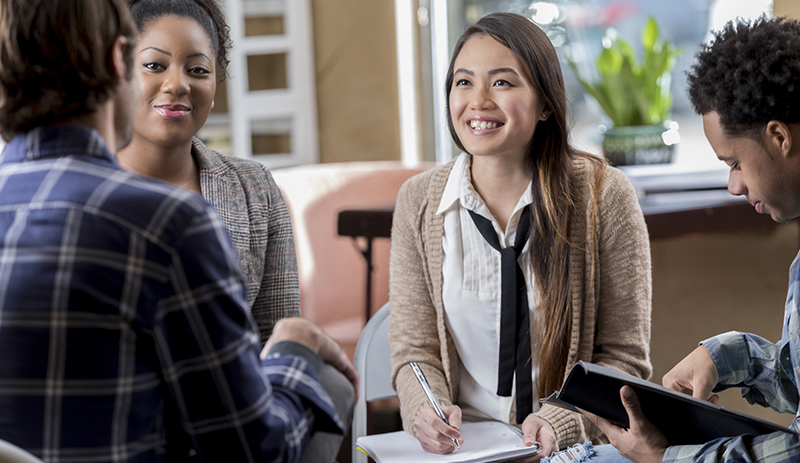 ---
Earn $$ while you learn in the Rochester Area Parent Program (RAPP). RAPP uses video and parent group discussions to address the topics of greatest interest to parents of young children
Who may participate?
Parents/legal guardians of children attending the following Rochester pre-K programs:
ABC Head Start
Ibero Early Childhood Services
Rochester Childfirst Network
Rochester City School District

Parents of children not attending the programs listed above may contact lmurray [at] childrensinstitute.net (Children's Institute) for help finding a group.
What will be involved?
You will be invited to attend the 12-session RAPP program
You will fill out very brief surveys before and after the program
You will receive up to $300 for your participation

$20 for every parent group session you attend
$5 for every "practice assignment" you complete

If you are part of an organization that is interested in a 12-week RAPP program, please contact lmurray [at] childrensinstitute.net (Linda Murray, Project Coordinator.)
"I loved the comradery of the ladies in the program and the facilitators made the conversations flow seamlessly. I can't wait until the night sessions. We need more programs like this in support of single mothers."

"I really love this class. It was very helpful to me and my family."

"Thank you guys for everything. Y'all are wonderful."

"I appreciate the program and all the feedback I got from the group! I would do it again."

"My group leader was very understanding and very helpful with helping finds way to deal with my son."

"I loved the leaders approach to the class. The role playing, the open, honest communication with all our participants. The class was a great way to learn new techniques but also motivation and good advice from the other parents stemming from conversations, videos, and the role-playing activities. This was overall very insightful and informative."
---
Contact
For more information, contact:
lmurray [at] childrensinstitute.net (Linda Murray)
Project Coordinator
(585) 295-1000, ext. 252