Predictive Analytics helps connect data to effective action by drawing reliable conclusions about current conditions and future events.
Those who work with children are increasingly collecting vast amounts of data, but the field lacks tools to translate data into information.
Goals
To identify students at-risk or students likely to benefit or not benefit from a program.
We are not shooting for perfect prediction, good enough will make substantial improvements.
Once predictions are made, work with programs and school districts to institutionalize the changes.

What to do with the information we provide?
How to best use it?
How do we know if we did it right?

Children's Institute is working with school-based programs, early childhood programs, and also out-of-school-time programs.
---
Predictive Analytics approach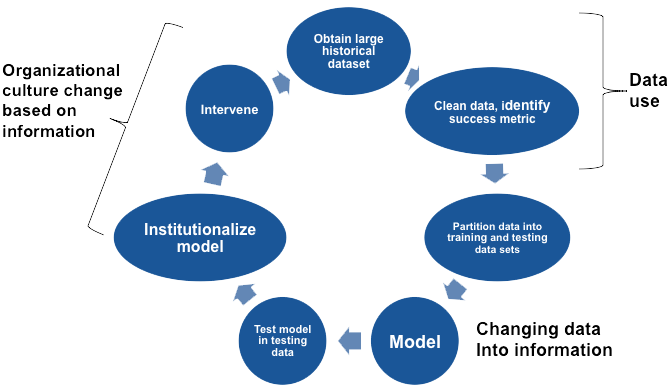 ---
---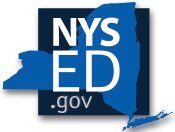 ---
Contact
For more information about Predictive Analytics and how we can work with you, contact:
gmontes [at] childrensinstitute.net (Guillermo Montes, Ph.D.)
Director of Research and Evaluation