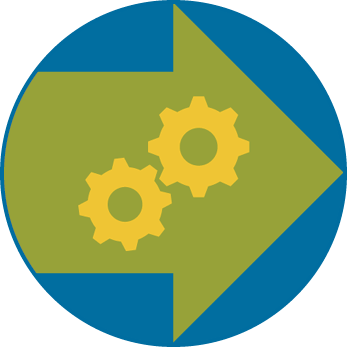 Change needs to happen from the grass roots and the grass tops.
We focus on both individual and systemic change with a goal to transform how learning happens across sectors. We work to achieve this through:
Collaboration at the community with level initiatives across NY state related to SEL's role in improving children's lives.
Statewide support for SEL implementation through participation on the New York State Education Department's School Climate taskforce.
Advocacy about the importance of SEL as a core component of care and education through comunity events, policy briefs, and resource sharing.