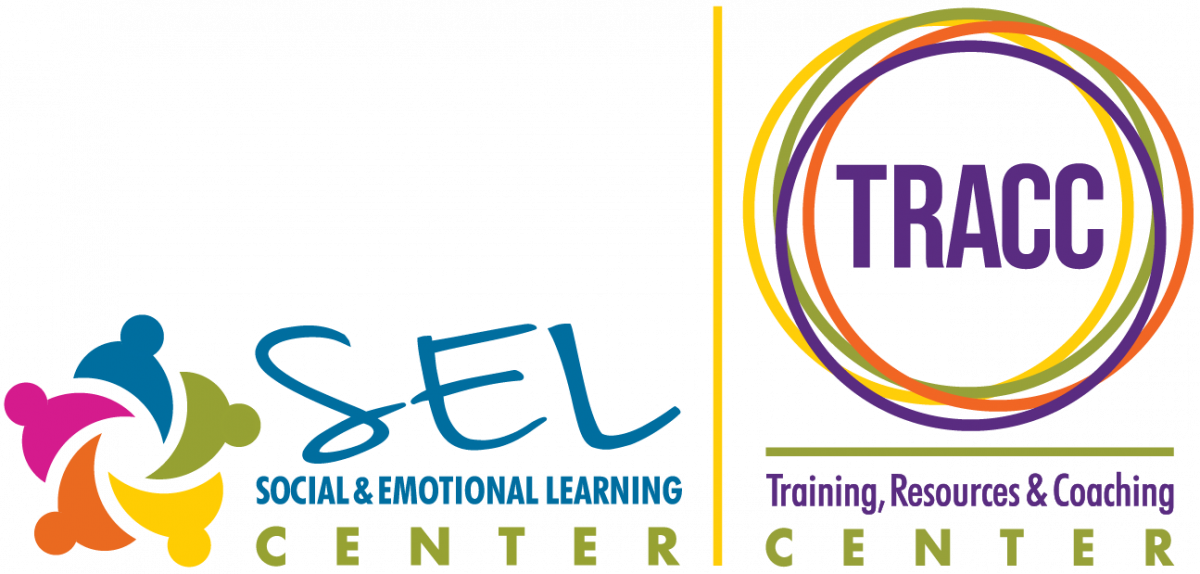 SEL Breakfast Series for School Leaders
Implementing Social and Emotional Learning (SEL): A Professional Learning Community for School Leaders
DATES: Second Wednesday of the month:
October 10, 2018
November 14, 2018
January 9, 2019
February 13, 2019
March 13, 2019
April 10, 2019
May 8, 2019
TIME: 7:30 - 9:00 am
LOCATION: Children's Institute
COST: $150 for seven sessions (includes continental breakfast)
Description:
The SEL Center and TRACC are excited to introduce a Breakfast Series for school and building leaders focused on implementing school-wide Social and Emotional Learning (SEL). As leaders of your buildings and districts, you spend most of your time thinking about how to meet the needs of your staff, students, and families. It can be challenging to take on SEL implementation, especially in the beginning when you may not have the support of your school community. This professional learning community is an opportunity to get together with other leaders, like you, who have begun to implement SEL strategies and may be struggling with the same challenges and working toward similar goals. This series provides an opportunity to network with colleagues, discuss what works and what doesn't, and extend your own learning in relation to Social and Emotional Learning as well as for your faculty and staff.
Each 1.5 hour session will consist of two parts:
Time for presentation and discussion of current research, SEL topics, and strategies
Time for leaders to share what they are doing, learn from one another, discuss challenges and promising strategies, and receive feedback and guidance
The topic for the first session will be: Self care for you and your staff
Topics for future meetings will be generated by the group, but might include: Taking the first steps to implementing SEL, getting staff buy-in, emotional resilience, secondary trauma, fitting SEL into your MTSS, identifying an SEL program/curriculum, staff training plans and professional development, and SEL and other initiatives (e.g., restorative practices).
We know that as building leaders you are busy and can often get pulled away at the last minute. We hope that you will make every effort to protect this time for yourself and join us for all 7 sessions. The learning community will be most powerful and effective if we have a consistent group of people for each meeting. We look forward to learning from and working with you!
Trainers/facilitators:
The group will be run by SEL Center staff with guest speakers as topics are identified
Target audience:
Administrators, building leaders, school leaders
Register
---
Contact
Contact us
with questions about training opportunities.