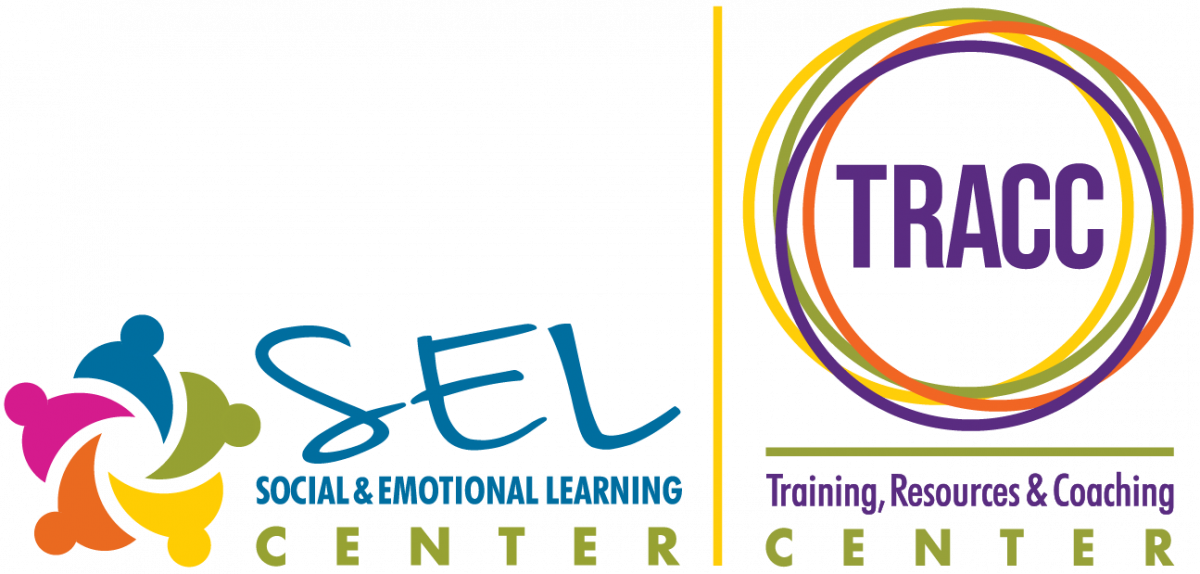 Registration: Understanding and Supporting the Whole Child - A Community Book Study
Understanding and Supporting the Whole Child: A Community Book Study
DATES:
Tuesday, September 24
Tuesday, January 28
Tuesday, March 31
Tuesday, May 26
TIME: 4:30 - 6:30 pm
LOCATION: Children's Institute
COST: $10 per session - please register individually for each session
The first five registrants will receive a free copy of their session's book!
Light refreshments will be provided
We welcome anyone who works with children in various settings - heathcare, human services, education, community volunteers, and parents/grandparents/familial caregivers!
To register multiple attendees, add each attendee to the cart one by one. When you go to the checkout page, you should see all of the attendees listed.