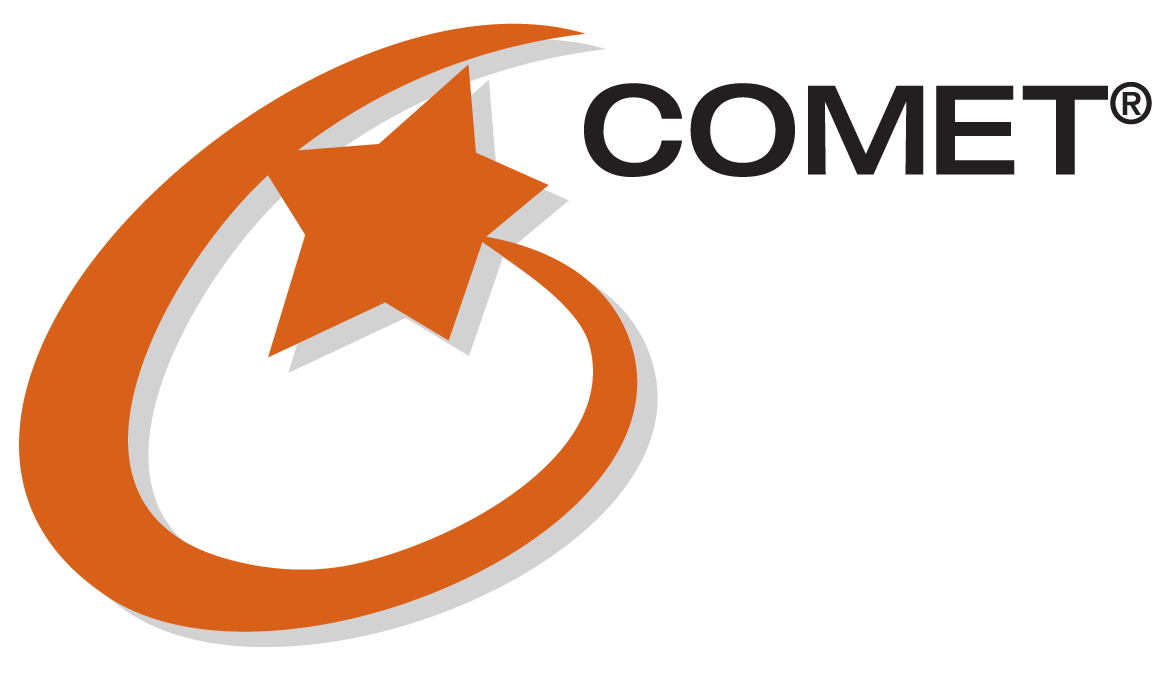 What does the COMET system do?
COMET is used across domains (education, out of school time, human services, health, etc) to improve outcomes for kids by supporting informed decision-making and raising organizational quality. Web-based and user-friendly, COMET features provide immediate, easy access for authorized users by linking new and existing data sources and systems.
Learn More
---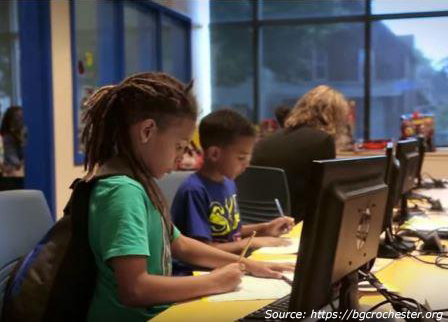 Case studies are the success stories of COMET customers, organizations who have adopted our system and been able to use it to improve their operations and better serve children. We've worked with small school districts and large communities with dozens of agencies. We've helped organizations in the health sector, early education, school-based and out-of-school.
---
Watch a short presenation on how COMET got started and who we work with the most. We share information on why our customers choose COMET and how our system is used by them to improve outcomes.
---
Evaluation
One of the best parts about working with COMET is the connection to Children's Institute. If you're embarking on the journey to evaluate your program's effectiveness, Children's Institute can help. Visit our Research & Evaluation page to learn more about partnering with us and the value that comes with having an independent evaluator.
Contact

teale.fox [at] comet4children.com (Teale Fox, MBA)
COMET Marketing Manager
(877) 888-7647, ext. 271
www.comet4children.com
Login for registered users