Registration - NYS Pyramid Model Preschool Module 3: Individualized Intervention
---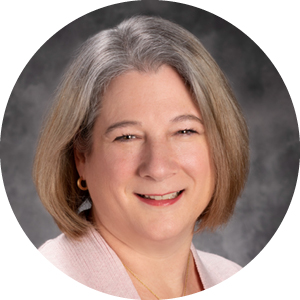 TRAINER: Lynn M. Lubecki, M.Ed., Ed.D., NYS Pyramid Model Master Cadre Trainer, Research Associate (Aspire ID: 10104)
Lynn is a verified trainer for NYS in Pyramid Model for infants, toddlers, and preschools. She is also a Practice Based Coaching trainer and coach. Lynn has been in the field of early childhood education for over 20 years, and has a MS Ed in B-2 education, earning certification in B-2 special and general education.
---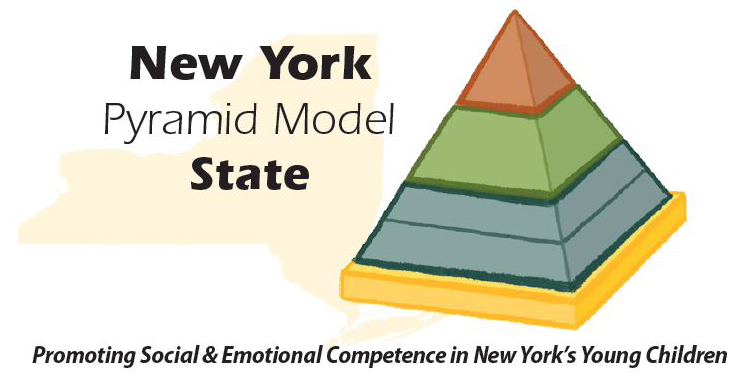 DESCRIPTION:
This New York Master Cadre offering of The Center on the Social and Emotional Foundations for Early Learning (CSEFEL) Pyramid Model is designed to support the social and emotional development of children 2 ½ through 5 years of age.
The Pyramid Model is a framework of evidence-based practices for promoting young children's social and emotional competence and for preventing and addressing challenging behavior. The Pyramid Model includes extensive resources to help New York's child care programs and providers implement the model.
The preschool modules are for appropriate for professional development providers, administrators, and teachers/caregivers who work with older toddlers and preschoolers (aged 2 ½ - 5 years of age) who have completed Modules 1 & 2 of the Pyramid Model Preschool training.
Children's challenging behaviors most often serve to express some feeling, need, or meaning that they are unable to communicate in a more appropriate manner. This suggests the need for identifying the meaning and the skills that the child needs to communicate that meaning more effectively. This module focuses on effective strategies for observing children and identifying the meaning of their behavior as a means of identifying skills that could be targeted for instruction.
After determining the meaning of children's challenging behavior and the skills the child needs to learn to communicate that meaning more effectively, a plan is developed to support the child's use of the new skills and to decrease the likelihood that the child will need to use challenging behavior. The other part of this module addresses:
a) strategies for teaching new skills and arranging the environment to support appropriate behaviors and prevent challenging behavior, and
b) building teams (professionals and family members) to effectively supportthe child's behavior across settings.
6 hours (OCFS 1, 3, 5)
(Aspire: 251504)
Cost: $150.00
To register multiple attendees, add each attendee to the cart one by one. When you go to the checkout page, you should see all of the attendees listed.