Registration - NYS Pyramid Model Refresher Course
---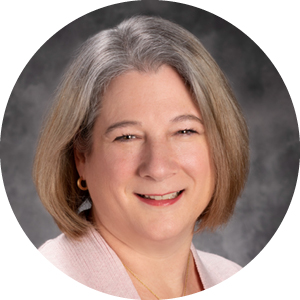 TRAINER: Lynn M. Lubecki, M.Ed., Ed.D., NYS Pyramid Model Master Cadre Trainer, Research Associate (Aspire ID: 10104)
Lynn is a verified trainer for NYS in Pyramid Model for infants, toddlers, and preschools. She is also a Practice Based Coaching trainer and coach. Lynn has been in the field of early childhood education for over 20 years, and has a MS Ed in B-2 education, earning certification in B-2 special and general education.
---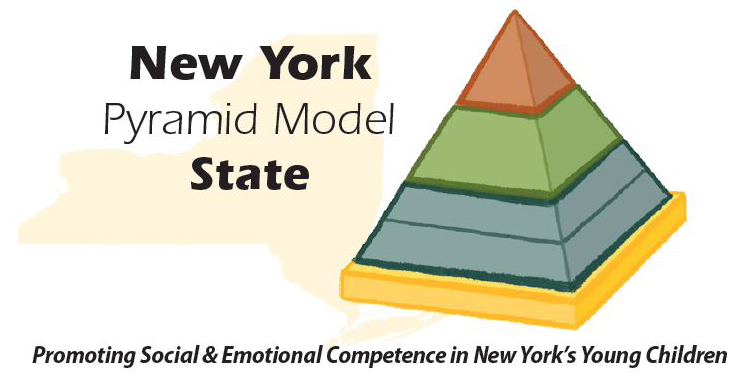 DESCRIPTION:
This course will provide participants will a review of the important aspects of Pyramid Model Preschool Modules 1 & 2, encouraging them to refer to the inventory of practices in order to assess and adjust their own practices.
Applies Toward:
Family Engagement
47.37(b)(6)(A)(i) Additional Topics: Cognitive, social, emotional, and physical development
Curriculum Training (System)
New York Pyramid Model: Preschool Module I
New York Pyramid Model: Preschool Module II
Quality Assured
Core Competency Areas:
1. Child Growth and Development(1.50 hr)
4. Environment and Curriculum(1.50 hr)
OCFS Training Topics:
(1) Principles of Childhood Development (1.50 hr)
(3) Child day care program development (1.50 hr)
(Aspire: #250604)
A minimum of 10 attendees is required or the training will be cancelled.
Cost: $50.00
To register multiple attendees, add each attendee to the cart one by one. When you go to the checkout page, you should see all of the attendees listed.