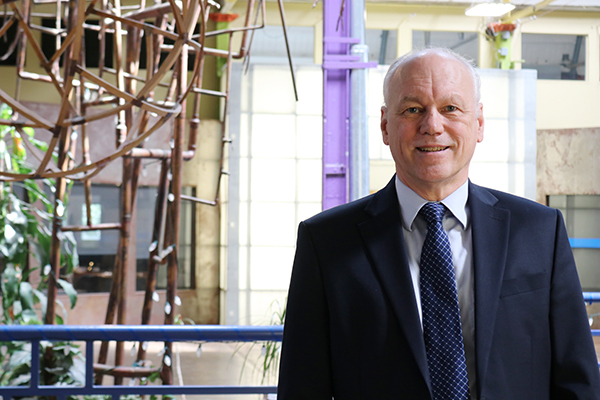 DAVID PEELLE, MBA
Information Analyst II
WHAT I DO AT CHILDREN'S INSTITUTE
As an Information Analyst, I collect files of child/student and teacher data from our assessments.
I join together data from different sources, to provide one (or more) comprehensive data set(s).
These data sets can be used for yearly summaries or longitudinal studies.
I am coordinating the GROW-FLPPS screening project, including mobile unit design.

PASSIONATE ABOUT
Helping people of all ages and needs.
Not selecting 'Reply All' unless necessitated by a national emergency.
Avoiding exercise programs by taking photography "ambles" (I am too slow for "hikes").
FUN FACTS
Received college credit for four years playing wind instruments obsolete in 1600 (krummhorn, ranket, dulzian, kortholdt).
Climbed the ladder inside the Riga water tank looking for the property inventory tag.
Most of my pet rocks are stored on beaches in San Diego, CA.