---
ANNOUNCEMENT: CHILDREN'S INSTITUTE WELCOMES NEW EXECUTIVE DIRECTOR ANN MARIE WHITE, Ed.D.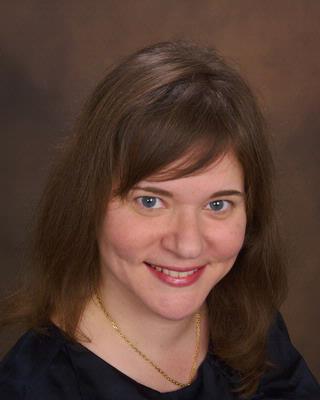 We are pleased to announce that Ann Marie White, Ed.D. has been named executive director of Children's Institute. Dr. White is currently serving and will continue as Associate Professor, Department of Psychiatry at the University of Rochester Medical Center. She is succeeding A. Dirk Hightower, Ph.D., who has held this post for 27 years and will be transitioning to a role as senior researcher within Children's Institute.
---
October 5 & 6, 2019 • Frontier Field VIP Lot
Looking for something special children and grandchildren will enjoy? Plan to visit the KIDS & TRUCKS event where children can climb aboard and explore all types of vehicles. Explore big rig and construction trucks, a school bus, fire and police vehicles, and much more! The fun starts Saturday & Sunday, October 5 & 6, 2019 at the Frontier Field VIP Lot. If your child is easily startled by noise, plan to visit Sunday morning during the horn-free hours of 10am-12pm. Proceeds to benefit Children's Institute.
Purchase Tickets
Understanding and Supporting the Whole Child: A Community Book Study
September 24, 2019 • January 28, 2020 • March 31, 2020 • May 26, 2020
Join our Community Book Study focused on increasing awareness around issues that impact the social emotional wellness and development of children.
Register Today!
Stage of Change Approach to Professional Development
Meeting people where they are
September 19, 2019 or October 17, 2019
It's fall. Staff is hired. Classrooms have begun. You are establishing relationships with the staff and teachers. Now you are ready to focus on where to begin. Where do you invest time and resources to make the changes that are most important to this program? The Stage of Change Approach can help focus limited time and resources to build a climate for change.
Learn More & Register
These are the moments.
Childhood is a series of moments when a little help can go a very long way. These are the moments that set the course for a lifetime of health, productivity, and even joy. And these are the moments that determine a community's future. Subscribe today to stay up-to-date with the programs, training, and initiatives at Children's Institute.