Centers

Programs

About

About

Programs

Programs

Events
FLPPS System Transformation Fund Award

Children's Institute is pleased to announce our partnership with Finger Lakes Performing Provider Service (FLPPS) to expand the reach of GROW-Rochester. GROW currently provides comprehensive screenings to 3-year-olds within the City of Rochester to identify and address developmental needs. This partnership will help us reach up to 20,000 children a year and will improve early identification and delivery of timely services to young children across Monroe County. Press release.
DIRK HIGHTOWER STEPPING DOWN AS EXECUTIVE DIRECTOR AT CHILDREN'S INSTITUTE
A. Dirk Hightower, Ph.D., has announced that he will be stepping down from his role as Executive Director on June 30, 2019.
PLAYWORKS: For Early Childhood Professionals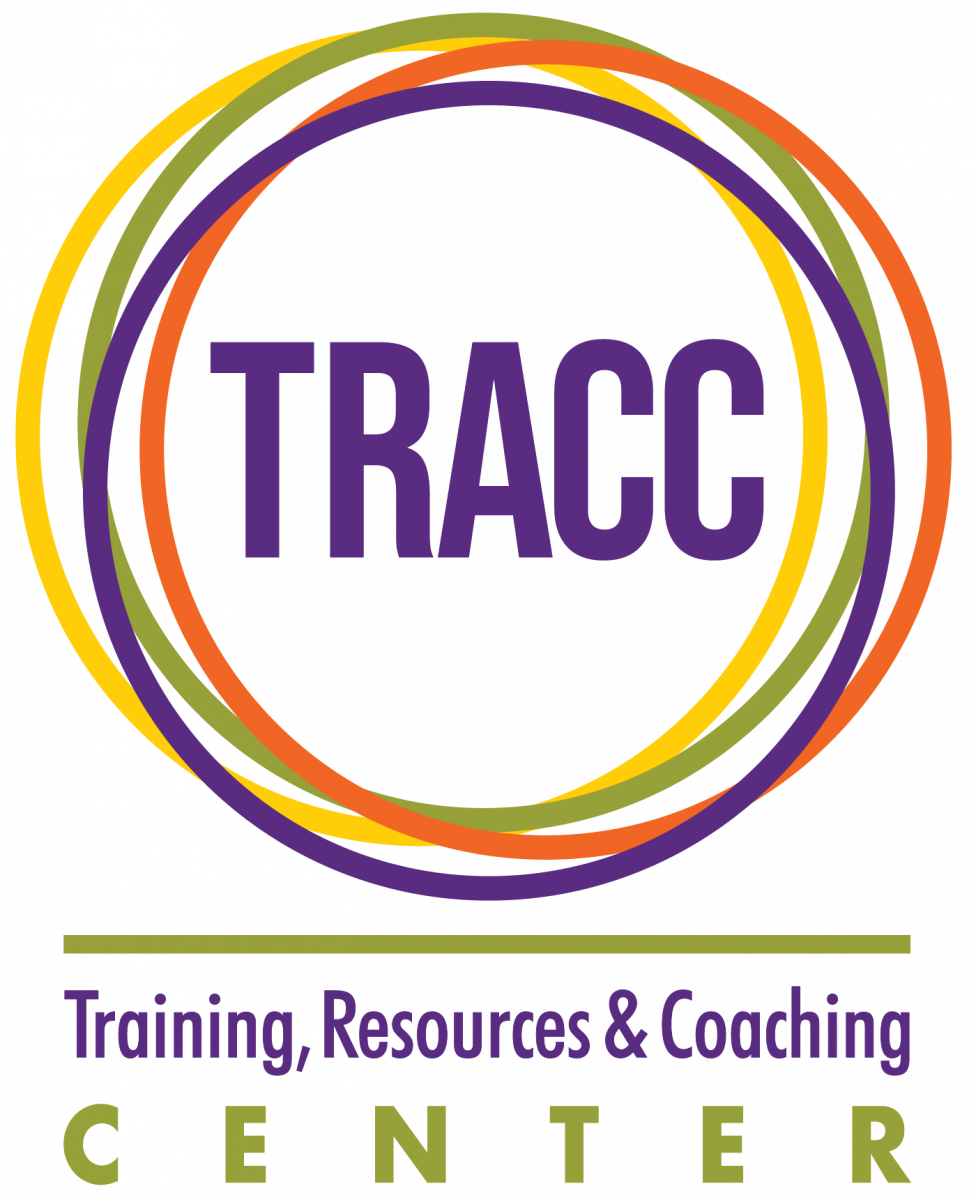 Training opportunity for preschool staff, education specialists, and classroom coaches. Experience the feeling of play, become familiar with Playworks activities, values, and systems. April 5, 2019 at the David F. Gantt Recreation Center. Learn more and register.
| 07 March 2019
Music is a powerful and sometimes overlooked tool for creating positive environments for young people.
Continue Reading
These are the moments.
Childhood is a series of moments when a little help can go a very long way. These are the moments that set the course for a lifetime of health, productivity, and even joy. And these are the moments that determine a community's future. Subscribe today to stay up-to-date with the programs, training, and initiatives at Children's Institute.