We stand and speak for racial justice and public health equity - together
Children's Institute is committed to work towards the elimination of systemic and institutional racism, individual racism, and implicit bias. We don't stand silent. Silent isn't neutral. We stand and speak for racial justice and public health equity – together. Families with children in communities of color demand allies who support, understand, recognize, and transform personal discomfort into decisive action that promotes lasting change around these inequities. Continue reading
---
How Has the Pandemic Exposed Structural Racism
Children's Institute's Racial Equity and Justice Institute (REJI) team humbly offers this detailed, evolving, and far from exhaustive public account of the vastly disproportionate health, economic and educational fallout on communities and people of color—nationally and locally— revealed during the Covid-19 pandemic. Presented in slide deck form, this report captures data that:
illuminate pre-existing racial inequities in health, education, and economics that were overwhelmingly exacerbated during this pandemic,
provide a timeframe of inaction and inadequate response that led to preventable morbidity and mortality, and
illustrate the imperative of implementing and coordinating policies to dismantle structural racism throughout the Monroe County community in order to reduce or eliminate harm among families of color who bear the greatest burden—by far—of this pandemic.

Our goal is to provide a resource for awareness and action. We invite you to join with Children's Institute in collective impact efforts and as we stand with communities of color in tangible ways to support equity of access and wellbeing among all children and families.
---
Racial Justice Lunch and Learn Meetings
Children's Institute offers our staff voluntary Racial Justice Lunch and Learn Meetings. Attendance is consistent and strong; some staff attend regularly; others attend occasionally; we all have something to share and we are all learners. We've also invited Children's Institute Board Members and our colleagues at Roc the Future and Common Ground to join with us as we work toward our personal and collective Cultural Humility goals. With funding from the Greater Rochester Health Foundation, we are making the content and format of these learning sessions accessible to the community. Read more and access meetings for your organization
---
Implementing NYSED's Culturally Responsive-Sustaining Education Framework
Resources for PreK-2nd Grade Teachers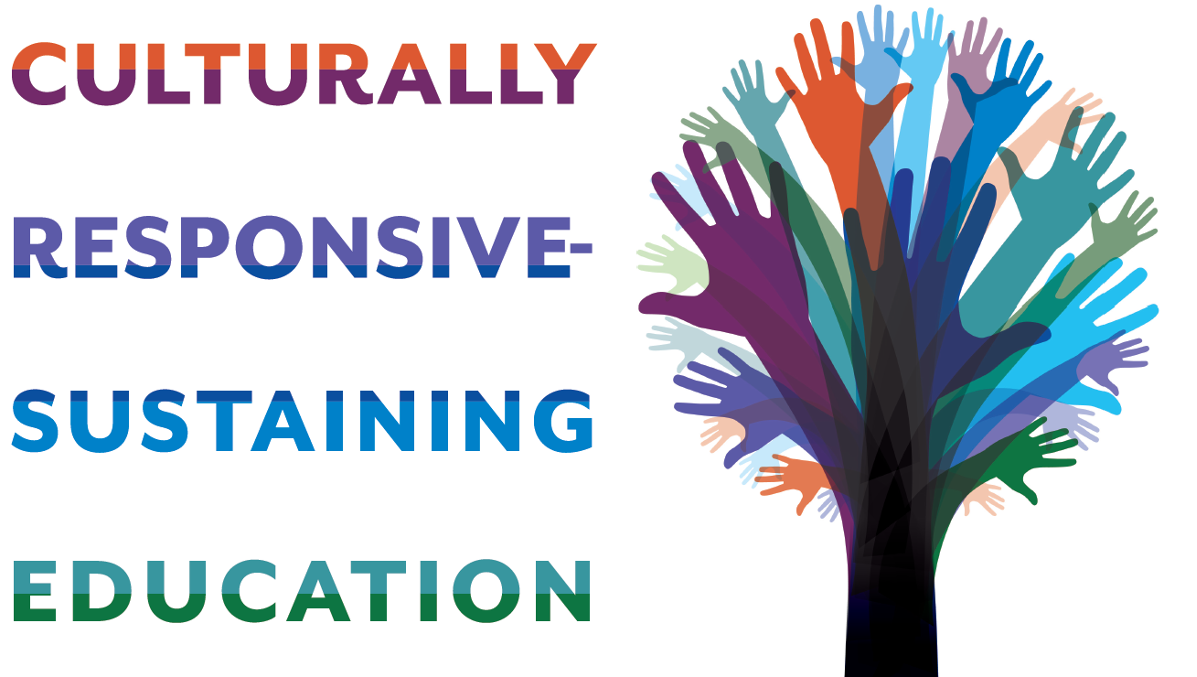 This user-friendly resource integrates social and emotional learning and equity practices and demonstrates how they can, together, be woven throughout the schedules and routines of the early childhood school day. Designed to support the use of, and adherence to the New York State Department of Education's Culturally Responsive-Sustaining Education Framework (CRSEF), this resource is a collaboration by educators from Children's Institute, Greece Central School District, and Webster School District, and was underwritten by the Greater Rochester Health Foundation.
Through curated teaching tools, children's books, articles, videos, and podcasts, this resource supports PreK-2nd grade staff in the successful integration of the CRSEF's grounding principles and practices during: SEL Throughout the Day, Mornings and Transitions, Reading and ELA, Science, Math, and Special Areas.
View the resource
---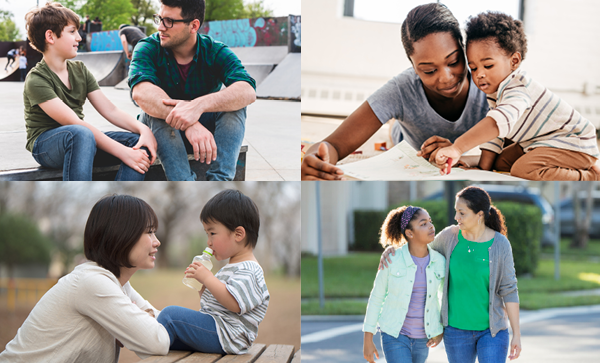 Talking to Children and Youth about Racism and Associated Violence
Todd A. Savage, Ph.D., NCSP
Heinous acts of racism caught on camera as well as the recent deaths of unarmed black persons – including Ahmaud Arbery, Breonna Taylor, and George Floyd – by current or former law enforcement officers have shaken the country. While to some it may appear as though racist acts have proliferated as of late, persons of color know differently: the racism that has always been there is being captured in ways not possible prior to the past decade. As the actor, Will Smith, has said, "Racism is not getting worse, it's getting filmed." Continue reading
---
Talking about Racism with Children
---
Racism as a Public Health Crisis
---
Anti-Racism is a Core Component of SEL
---
---