Position Summary:
Serves as principal assistant to the Executive Director (ED) and Board of Directors of Children's Institute
Responsibilities:
Preparation of materials including, but not limited to: agendas, minutes, reports, GoToMeeting™ and plans for Leadership, Staff, and Strategic teams, for committees of the Board and the full Board, and for other meetings as needed. Updates organizational charts, the Directors' Report to the Board of Directors and generates and assists with new employee orientation.
Manages the time and calendar of the ED, choosing or recommending among competing demands on time, referring matters to be handled by others. Anticipates the need for, and obtains, background material for decisions and meetings. Prepares correspondence for the ED and maintains records and files. Arranges travel and completes expense reports for the ED.
Supports the ED as he serves on the following community collaborations:

NYS Board of Regents Blue Ribbon Taskforce for Early Childhood
NYS First 1000 Days on Medicaid Workgroup
Rochester Monroe Anti-Poverty Initiative Steering Committee and Data & Evaluation Team, where he is co-chair.
ROC the Future, Convening Group, School Readiness Collaborative Action Network Data Sharing Taskforce, and GROW-Rochester Action Team
Rochester Model Workgroup

Administrative support to the ED and COMET LLC Board of Director's, COMET Advisory Board, and COMET Global Support Team
Plans and makes arrangements for board meetings, including meeting facilities and equipment, travel, and accommodations and meals for the board. Assists in preparation for meetings with elected officials and governmental employees, including preparing materials for visits.
Provides timely communication with Children's Institute's Committees of the Board, Committees of the Corporation, advisory boards, and the full Board.

Qualifications:
College graduation or an equivalent combination of experience and training. One year of relevant administrative experience.
Please submit your application through the University of Rochester/Office of Human Resources (Job ID 215998). Please note, when you get to the UR website, click "all other openings" under the job search box. Then search for the job ID number in the keyword box at the top of the page.
---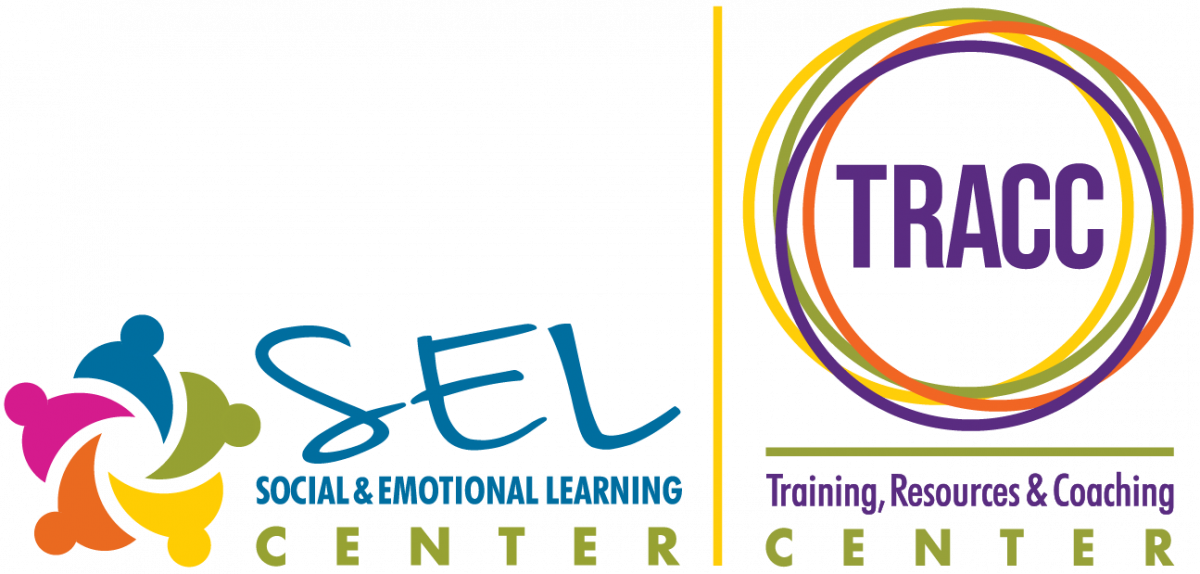 Position Summary:
The Whole Child Health Coach will be a key member of the Children's Institute team, supporting educators and other practitioners in their efforts to integrate a whole child focus in classrooms, schools, districts, and programs. The Whole Child Health Coach's primary responsibilities will be:
Project Coordination & Tracking
Oversee all aspects of multiple projects, including comprehensive needs assessment coordination and data tracking, managing school action planning processes, and coordinating training events.
Facilitation & Presentation
Facilitate adult learning sessions and deliver presentations to educators, school administrators, and other practitioners.
Coaching & Consultation
Provide one-on-one and small group coaching to individuals in school settings including teachers, school teams, and administrators.
Knowledge Building
Maintain up-to-date knowledge on best practices and current research in social-emotional learning, school climate, whole child development, and similar topics, as well as the factors at play in schools and districts.
Resource & Tool Creation
Create comprehensive, engaging externally-facing resources, tools, presentations, and other content and provide practical, actionable guidance to educators and other practitioners.
Organizational Support
Contribute to the development of new projects and proposals and to other work across the center.
Qualifications:

We are seeking individuals with a passion for and deep understanding of social emotional learning, education, and continuous improvement. Candidates who thrive in fast paced environments, who enjoy community collaboration, and who are motivated self-starters that take initiative and attend to details will thrive in this position. Successful candidates will have a deep understanding of social-emotional learning, child development, school culture/climate, and related fields. They will also be familiar with the complexities of the education system at the classroom, school, and district level.
Bachelor's degree required, preferably in education, psychology, human development, or related field. A Master's degree is preferred, although relevant experience can count toward this requirement.
Deep content knowledge in whole child development topics, including social-emotional learning and school culture and climate. Experience in school settings is essential.
Experience working with diverse populations.
Exceptional writing, communication, and organizational skills.
Substantial training/coaching/consultation experience with adult learners and comfort working with and providing consultation and training to a range of people.
Demonstrated ability to work in a fast-paced environment and prioritize multiple projects at once.

If this job sounds like something you would find fulfilling and is aligned with your career goals, even if your experience isn't exactly in line with the points above, please consider applying anyway. Experience comes in many forms and your interest and passion can go a long way. We know that a diverse team makes for the best collaborative work and creative thinking. We are dedicated to adding new perspectives and experiences to the team and encourage everyone who is interested in the work to apply.
Interested candidates should submit a resume and cover letter explaining why you are interested in the position and how your experiences match the job description.
Please submit your application through the University of Rochester/Office of Human Resources (Job ID 212667). Please note, when you get to the UR website, click "all other openings" under the job search box. Then search for the job ID number in the keyword box at the top of the page. You will see that the job description on the UR website is a generic description for a Health Project Coordinator and does not match this one above. Please do not worry – this is simply the way the UR system works. Please proceed to apply. All questions can be directed to dbreitung [at] childrensinstitute.net (Dawn Breitung).
Position Summary:

Children's Institute, a non-profit organization affiliated with the University of Rochester, seeks qualified individuals to provide high quality training to various child-serving audiences (i.e., teachers, early education professionals, youth workers) on an as needed basis. Content areas may include social emotional learning, play therapy, early childhood development and/or assessment. Must have strong training background with ability to engage varied audiences, deliver content effectively with the goal of skill transfer and retention, and maintain high levels of professionalism and courtesy, while supporting the overarching mission of emotional, behavioral, and cognitive support of children. Background in emotionally responsive skill development and practice preferred. Applicant will have to be open to continuous improvement and demonstrate flexibility in scheduling, workload, travel, and ability to work with members of different teams/projects. Ideal candidate will be involved in developing, as well as delivering, trainings.
Responsibilities:
Deliver trainings, workshops, conference sessions, and coaching based on Children's Institute protocol across various projects and programs, including the Social and Emotional Learning Center, Primary Project, and the RECAP early childhood assessment.
Expand research base and knowledge of content areas to align with current educational trends and practices.
Present a professional image and message as a representative of Children's Institute.
Attend planning meetings as needed.
Ensure that training participants complete an evaluation for reflection. Use feedback to improve upon training content and delivery skills as warranted.

Qualifications:
Bachelor's degree with background in education, social work, early childhood education, or social emotional learning, youth development, or an equivalent combination of education and experience.
Effective communication and interpersonal skills.
Experience in teaching, training, or professional development preferred.
Open and collaborative style for teamwork and cooperation.
Consistent and continual support of Children's Institute mission to serve, support, and nurture all children.

Please submit resumes to:
dbreitung [at] childrensinstitute.net (Dawn Breitung)
Senior Project Coordinator, TRACC
Children's Institute
274 N. Goodman Street, Suite D103
Rochester, NY 14607
(585) 295-1000, ext. 255
---
Equal Employment Opportunity
Children's Institute is committed to equal employment opportunity for all persons regardless of race, religion, color, national origin or citizenship, ancestry, sex, gender, gender identity, gender expression, age, disability, sexual orientation, marital, military or veteran status, or any other status or characteristic protected by law.