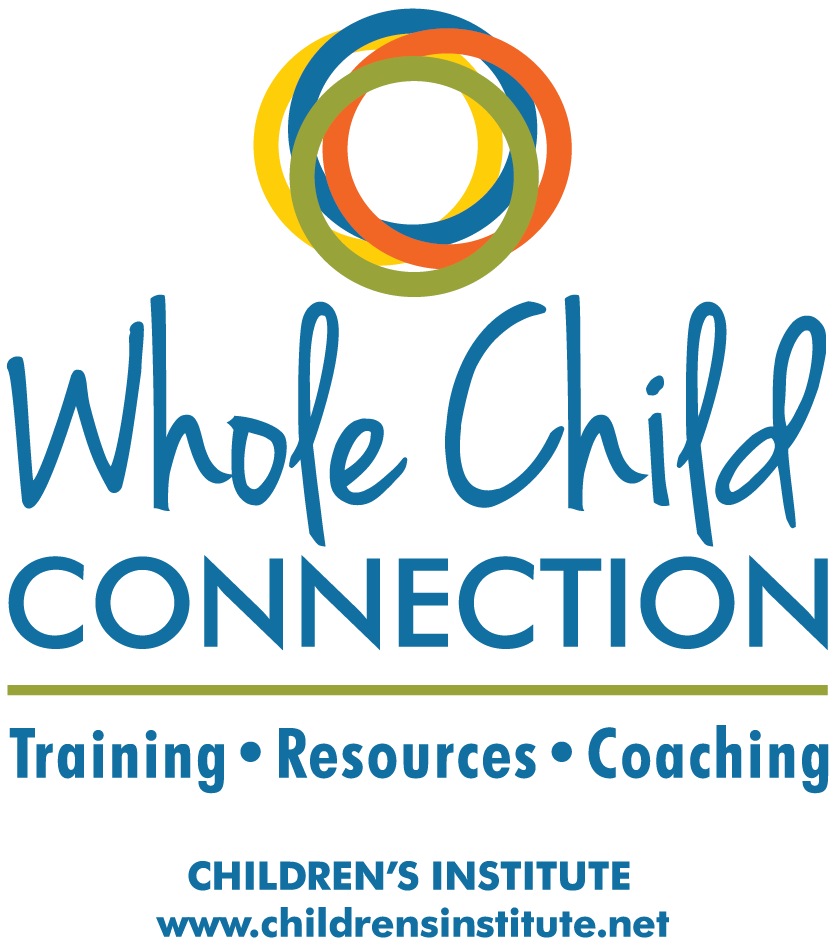 Many trainings leave me feeling overwhelmed and stretched too thin, these trainings however leave me renewed and excited to implement all of the strategies we have learned to reach the whole child.
In order to transform the system of care and education, we work across settings including:
Pre-K to grade 12 schools and districts

Charter schools

Early education and child care sites

Afterschool, expanded, and summer learning programs

Higher education

Child health providers
The Whole Child Connection of Children's Institute differentiates itself from other organizations by:
Creating sustained collaboration, authentic working relationships, and customized services

Providing training, consultation, and supports grounded in research and informed by data

Conducting action-oriented research and evaluation that is informed by practitioners

Supporting individuals and programs to transform systems

Working across multiple settings that serve children to achieve systemic change
---
We believe, on behalf of all children and families, that:
All children need social and emotional skills to succeed in life.
All adults should intentionally and explicitly teach children social and emotional skills.
Children with strong social and emotional skills will become contributing adults who make our world a better place.
Young people are resilient and it is imperative to identify and foster their core strengths.
Engaging in SEL will improve the job satisfaction of those who work with children.
---
The Whole Child Connection of Children's Institute builds the capacity of child-serving organizations and individuals to embrace and implement a whole child approach when working with children.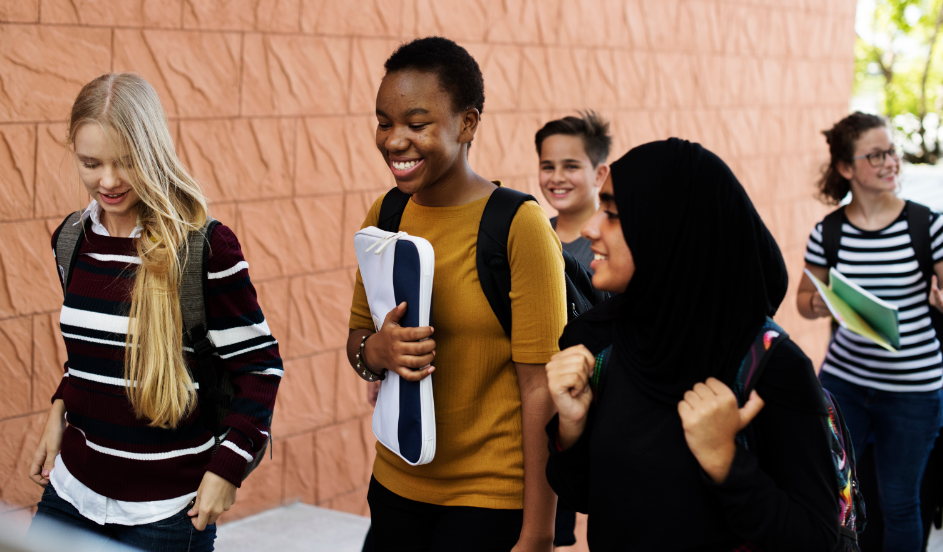 ---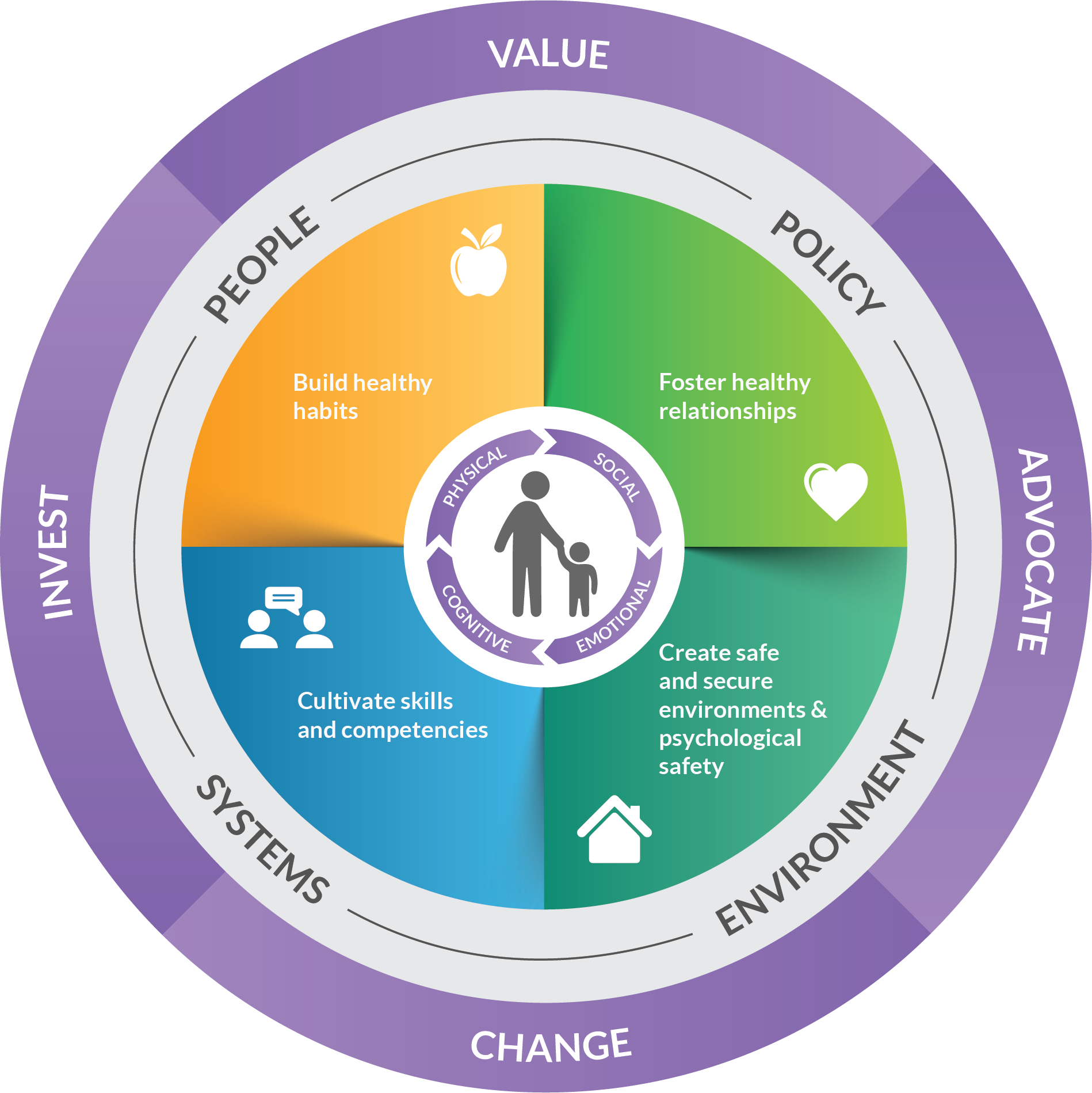 What Is Whole Child Development?
The Whole Child Connection recognizes four primary areas necessary to supporting whole child development:
Foster Healthy Relationships: Consistent, supportive relationships with caregivers, families, other adults, and peers lay the foundation for the development of strong brain architecture and support learning, social-emotional well-being, and resilience.
Create Safe and Secure Environments and Support Psychological Safety: Safe environments limit children's exposure to violence and other trauma, physical injury, environmental risks, and other threats to health development. They enable childre to fully engage in learning and play.
Cultivate Skills and Competencies: Through play as well as developmentally and culturally appropriate instruction, children develop the social-emotional competencies, literacy and other core academic skills that foster achievement and well-being throughout life.
Build Healthy Habits: Effective teaching and modeling as well as access to healthy food and spaces for play foster health eating, physical activity, adequate sleep and other habits that contribute to lifelong physical and mental health.
---
Stay Connected
Connect with Us
We would love to hear from you. Contact us with your questions about our work and ways we can support or partner with you.
Whole Child Connection Director
edevaney [at] childrensinstitute.net (Elizabeth Devaney)
Director, Whole Child Connection