Implementing NYSED's Culturally Responsive-Sustaining Education Framework
Resources for PreK-2nd Grade Teachers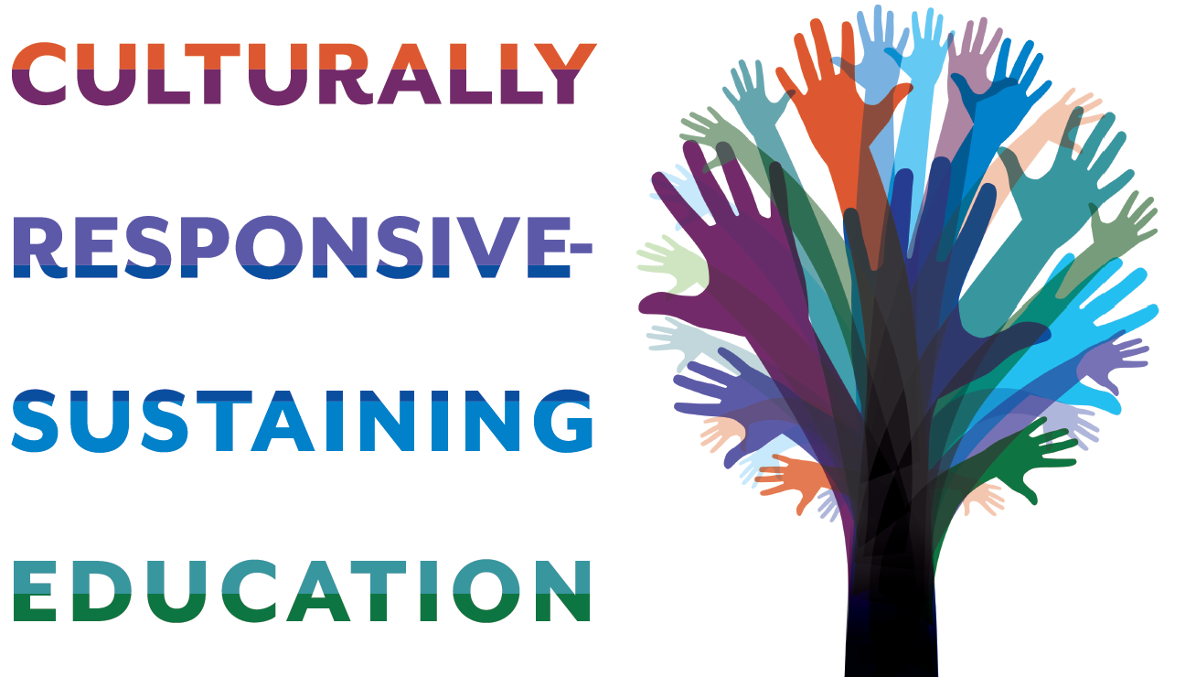 This user-friendly resource integrates social and emotional learning and equity practices and demonstrates how they can, together, be woven throughout the schedules and routines of the early childhood school day. Designed to support the use of, and adherence to the New York State Department of Education's Culturally Responsive-Sustaining Education Framework (CRSEF), this resource is a collaboration by educators from Children's Institute, Greece Central School District, and Webster School District, and was underwritten by the Greater Rochester Health Foundation.
Through curated teaching tools, children's books, articles, videos, and podcasts, this resource supports PreK-2nd grade staff in the successful integration of the CRSEF's grounding principles and practices during: SEL Throughout the Day, Mornings and Transitions, Reading and ELA, Science, Math, and Special Areas.
View the resource
---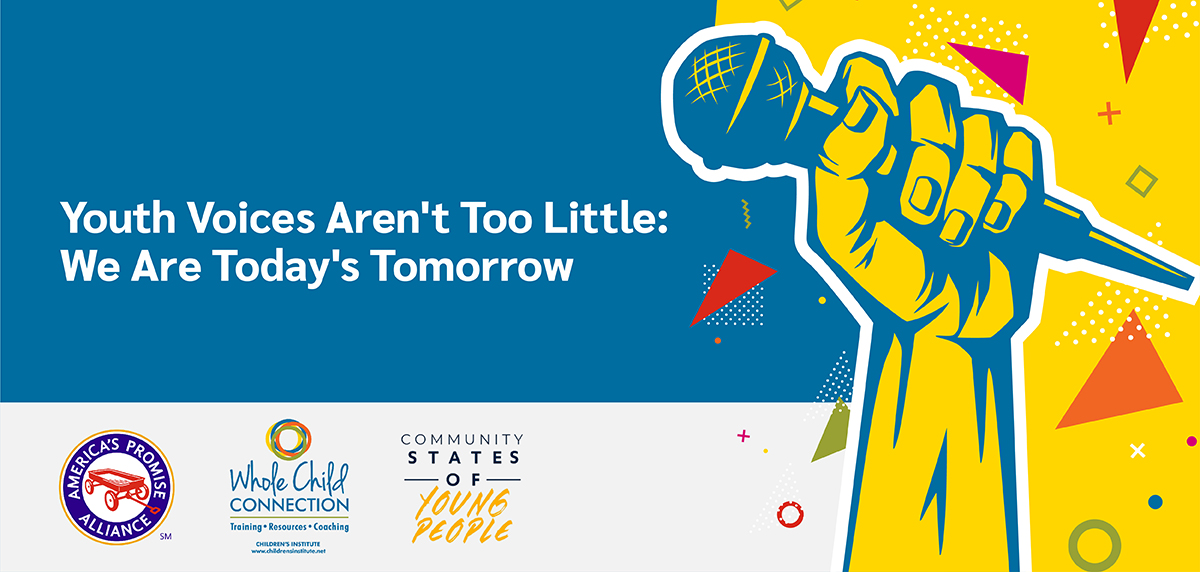 ---
---
---
---
---
---
Community Check-In Conversation Series
Join us and others in our community to simply listen, support, and connect. Virtual Community Check-Ins are a series of virtual community discussions intended to foster human connection and inform our anticipation of needs as we navigate an unprecedented time.