Community Check-In Conversation Series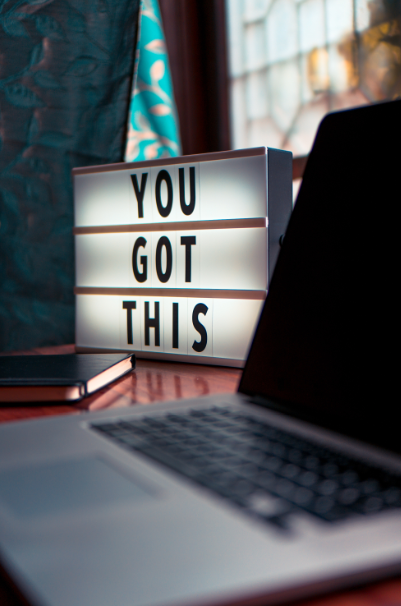 Join us and others in our community to simply listen, support and connect. The Virtual Community Connection is a series of virtual community discussions intended to foster human connection and inform our anticipation of needs as we navigate an unprecedented time.
Please note that each discussion is limited to seven participants and we are facilitating multiple discussions per week to ensure our capacity to accommodate all interests. Each session is stand alone; participants can choose to register for one or more than one.
Each of these check in sessions will be held remotely, via Zoom.
Each session will be loosely facilitated by Whole Child Connection Staff.
Registrants are encouraged to come with questions, thoughts, needs, hopes, and concerns as we maintain our human connections across social distance.
Check In Registration

Date

Time

Tuesday, April 7

Wednesday, April 8

Thursday, April 9

2:00-3:00 PM

12:00-1:00 PM

10:00-11:00 AM

Tuesday, April 14

Wednesday, April 15

Thursday, April 16

2:00-3:00 PM

12:00-1:00 PM

10:00-11:00 AM

Tuesday, April 21

Wednesday, April 22

Thursday, April 23

2:00-3:00 PM

12:00-1:00 PM

10:00-11:00 AM

Tuesday, April 28

Wednesday, April 29

Thursday, April 30

2:00-3:00 PM

12:00-1:00 PM

10:00-11:00 AM

Tuesday, May 5

Wednesday, May 6

Thursday, May 7

2:00-3:00 PM

12:00-1:00 PM

10:00-11:00 AM

Tuesday, May 12

Wednesday, May 13

Thursday, May 14

2:00-3:00 PM

12:00-1:00 PM

10:00-11:00 AM