Community Check-In Conversation Series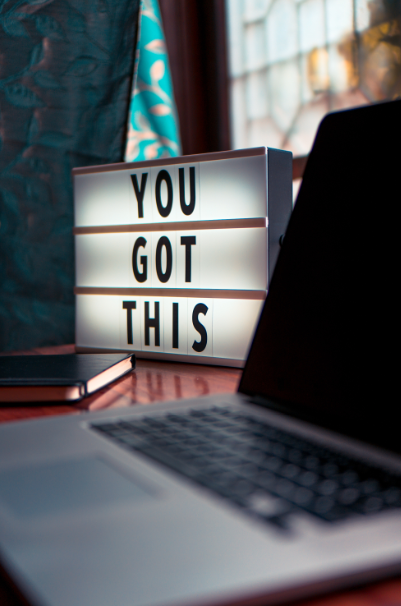 "If you want to go fast, go alone. If you want to go far, go together." -African proverb
The Community Check-in Conversation Series at Children's Institute offers a means to truly give ourselves permission to connect and build resilience through meaningful conversations with others on topics relevant to our current circumstances.
We believe fostering and teaching social emotional growth go hand in hand. Each individual check-in offers an opportunity to delve into a wide variety of topics; from "Grief, Uncertainty, and the Loss of Normal" to "The Art of Laughter", all of which address social emotional skill development. Join us by giving yourself permission to further your connection with yourself and others. Sessions are engaging and include practical strategies! Participants are welcome to come as they are, near or far, as we are in this together.
Each session is designed to discuss and reflect on specific topics of interest, and will be facilitated by our Whole Child Connection staff.
Please join us virtually at one of the times listed below.