I don't know if I could have paid for the testing, so it was great that GROW could give my son a free screening.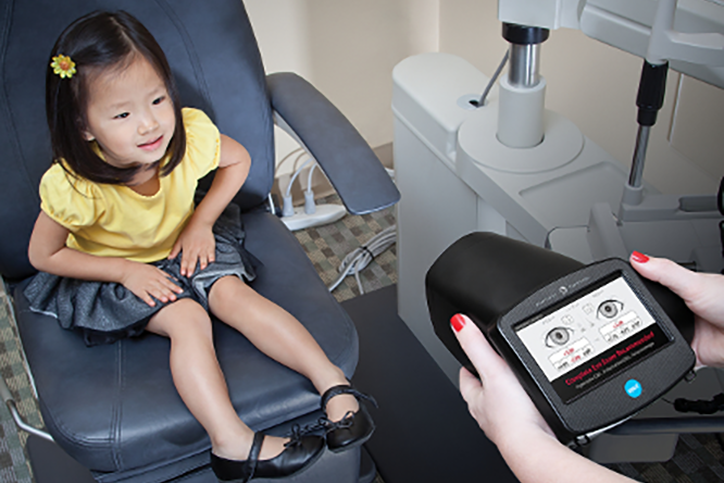 Enroll today for the GROW Parent Portal to view your child's screening results!
To enroll please contact:
gcone [at] childrensinstitute.net (subject: GROW%20Parent%20Portal%20Enrollment) (Geri Cone), GROW Data Coordinator
(585) 295-1000, ext 232
---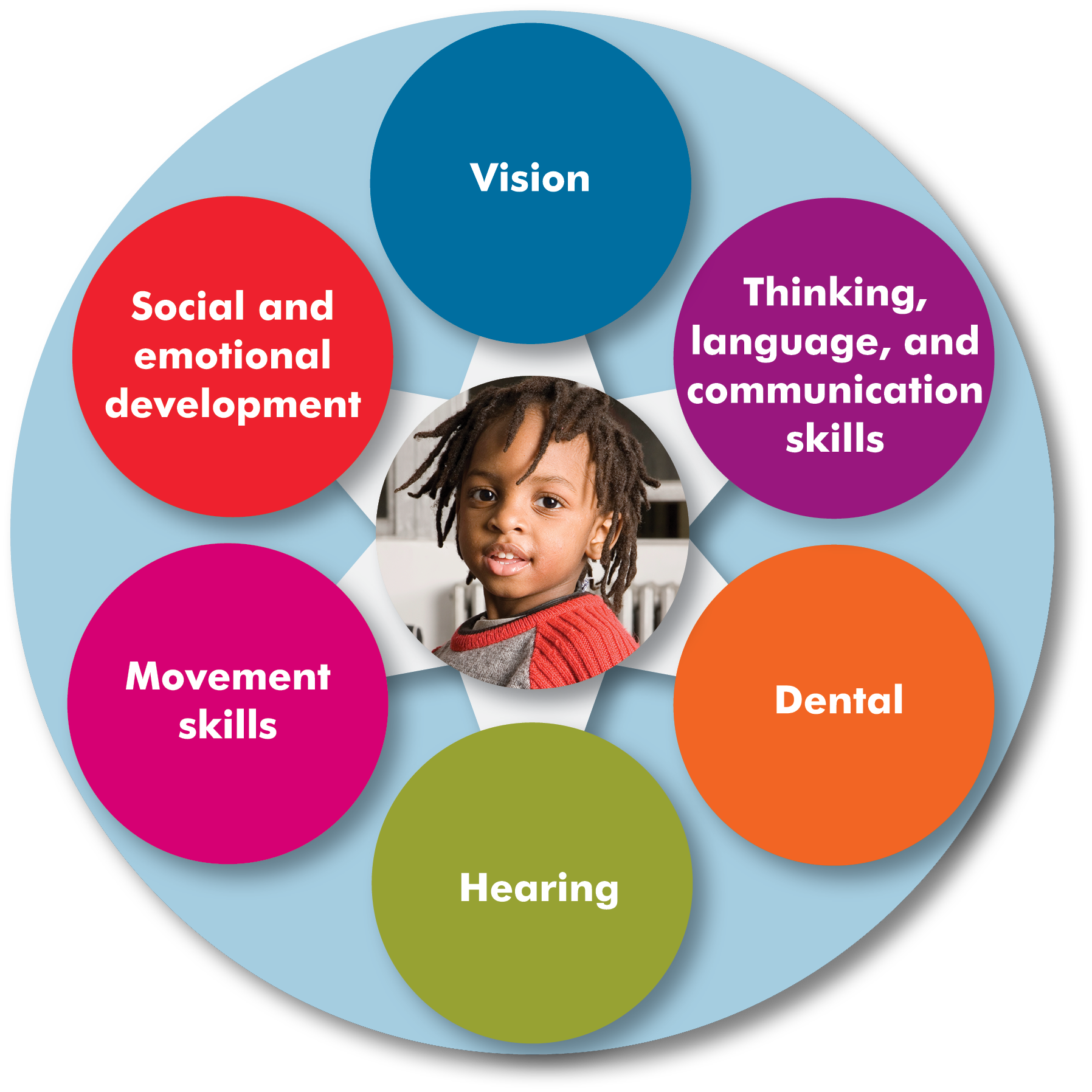 Screening children early for developmental challenges.
ROC the Future strives to strengthen the cradle-to-career pipeline in the Rochester area, and Children's Institute has been involved in many of its committees from the beginning.
Active in the School Readiness Network, Children's Institute is at the forefront of developing GROW-Rochester, a comprehensive initiative that integrates screenings for three-year-olds to identify needs in hearing, vision, dental health, language and speech, cognitive, and social-emotional development.
ROC the Future helped to secure $836,000 in funds for GROW-Rochester, launched in 2015. Currently, over 2,700 children have been screened with 10% identifying developmental issues.
Children's Institute continues to reach out to community health care providers and other resources to explore ways to help with the recruitment of early childhood programs and family child care providers and provide training. Case Study
Major funders for GROW-Rochester include the Greater Rochester Health Foundation, Rochester's Child (an initiative of the Rochester Area Community Foundation), as well as the City of Rochester, New York State, and United Way of Greater Rochester.
Intrigued by the possibilities of GROW-Rochester, the United States Department of Health and Human Services continues to monitor this project as a model for possible implementation nationally.
---
---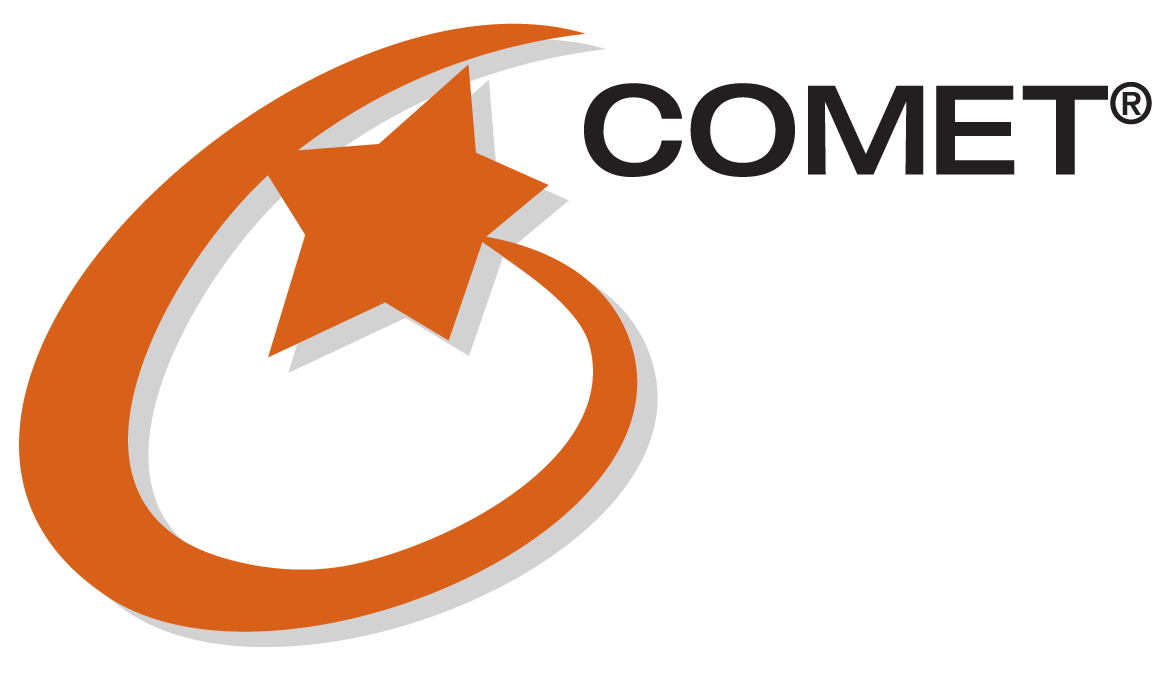 COMET is Children's Institute's data management and reporting tool
COMET tracks each child's data which allows for follow-up reporting and analysis of trends, and supports a parent portal to fully engage and inform parents.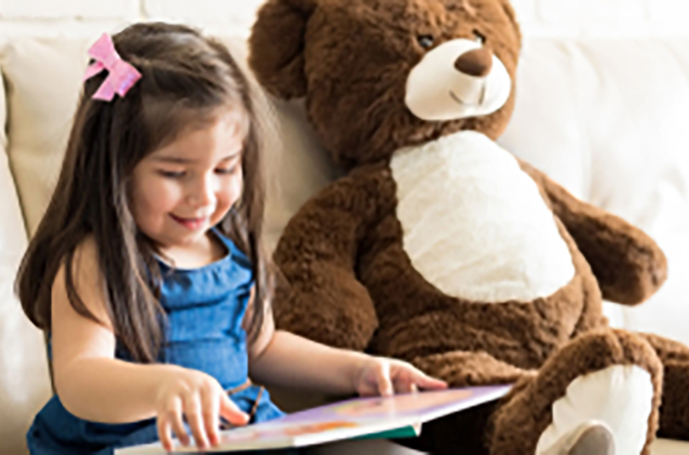 ---
---