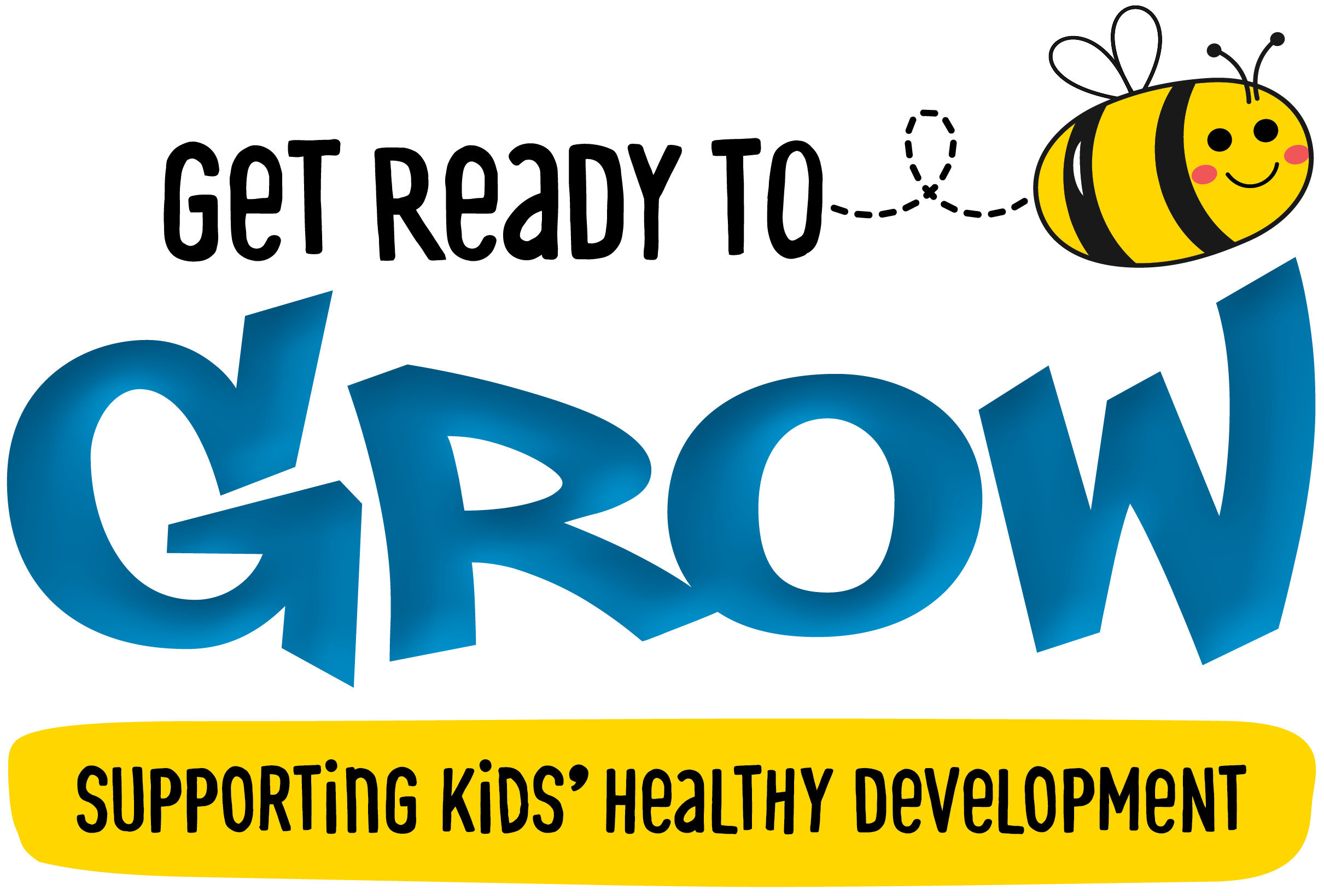 Donate Now
Children's Institute
274 N. Goodman Street, STE D103
Rochester, NY 14607

For more information call
(585) 295-1000, ext 237
Watch our GROW video to learn more about the importance of screening young children.
The video was awarded a Bronze Telly Award in the category of Not-for-Profit/Charitable Documentary. The Telly Awards, founded in 1979, is the premier award honoring video and television. The GROW video was judged by an industry body of over 200 leading experts from advertising agencies, production companies, and major television networks. Our submission was selected from over 12,000 entries from all US states and 5 continents.

Congratulations to Tim Fressie from Cursor Creative for his award-winning production and special thanks to the Farash Foundation for sponsoring this video.
---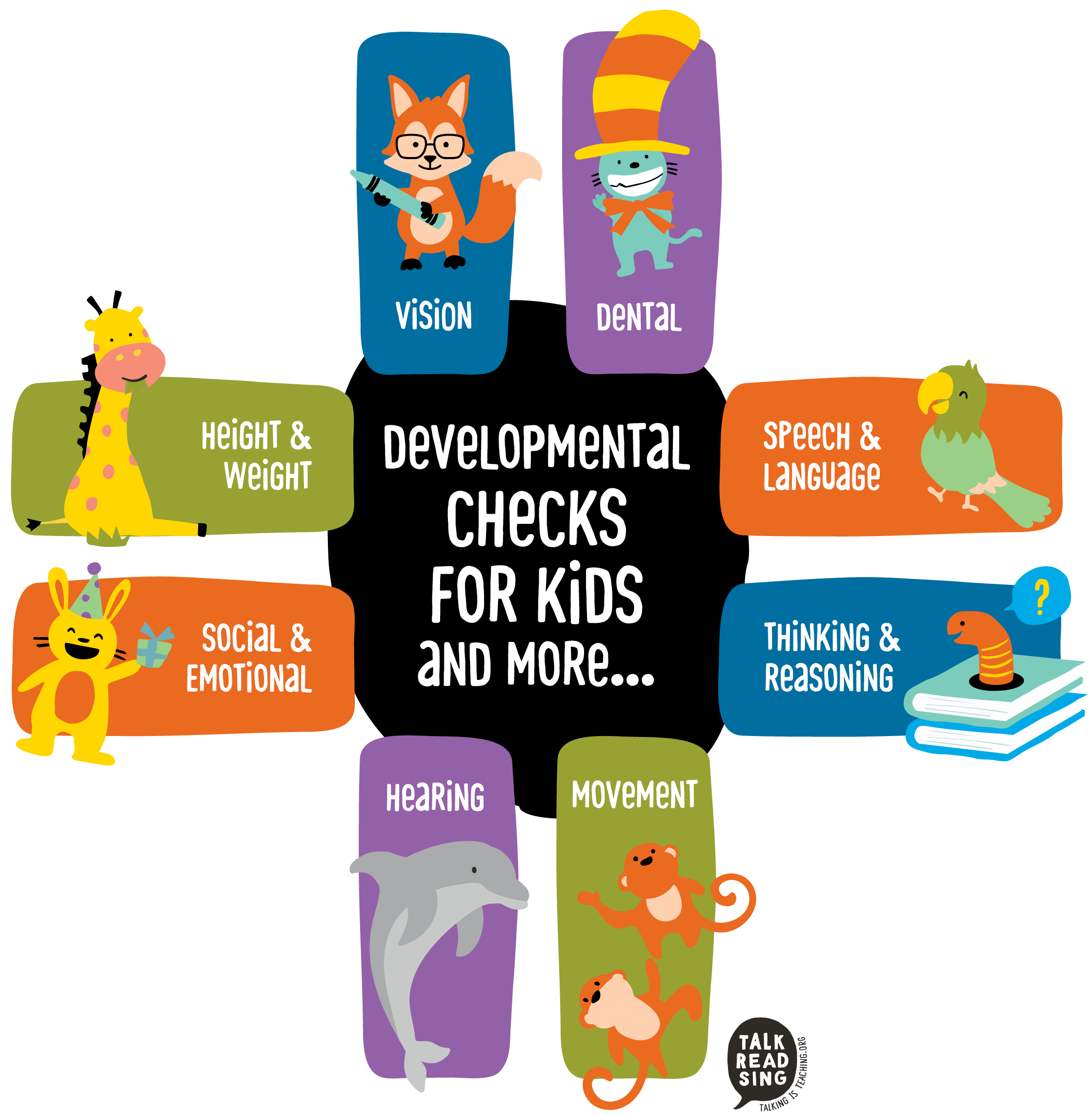 Schedule a virtual screening
Due to COVID-19 we are currently providing screenings virtually through Zoom. Parents or guardians must have a working device with a camera such as a computer, iPad, tablet, or phone. Screenings for Speech and Language, Motor, Thinking and Reasoning, Social and Emotional, and Dental are currently available. To sign up for a virtual screening, please contact:

Kristin Lynch, GROW Project Coordinator
klynch [at] childrensinstitute.net
(585) 295-1000, ext. 227

Geri Cone, GROW Data Manager
gcone [at] childrensinstitute.net
(585) 295-1000 ext. 232
Authorization for Participation and Release of Information:
---
ROC the Future helped to secure $836,000 in funds for GROW, launched in 2015. Currently, over 2,700 children have been screened with 10% identifying developmental issues.
Children's Institute continues to reach out to community health care providers and other resources to explore ways to help with the recruitment of early childhood programs and family child care providers and provide training. Case Study
Major funders for GROW include the Greater Rochester Health Foundation, Rochester's Child (an initiative of the Rochester Area Community Foundation), as well as the City of Rochester, New York State, and United Way of Greater Rochester.
Intrigued by the possibilities of GROW, the United States Department of Health and Human Services continues to monitor this project as a model for possible implementation nationally.
"My initial thought when I found out that Gabby did not pass her vision screening was worry and fear that my daughter would have damaged eye sight for life. The eye exam examination by the eye doctor helped pinpoint exactly what was wrong with Gabby's vision. I did not know that she had an astigmatism and that she needed glasses to correct it. When she wears her glasses her behavior seems to be more focused, now she does not need to sit so close to the television, and she seems more interested in school work. I am very thankful for the Early Vision Screening program. Without it my daughter's vision would not have been corrected." –PARENT
Leah* is an active three-year-old who loves preschool. Her mom reported that she sometimes did not pay attention when she was told to do something. Mom thought it was a behavior issue and that she needed to be disciplined. After being screened by GROW at her preschool, it was discovered that Leah had a potential hearing issue that needed further testing by a specialist. The doctor found the issue and Leah had tubes put in both ears. Her mom told the preschool that she had no idea that her daughter had trouble hearing and was grateful that it was diagnosed and treated quickly.
*Name has been changed.
I don't know if I could have paid for the testing, so it was great that GROW could give my son a free screening. -PARENT
---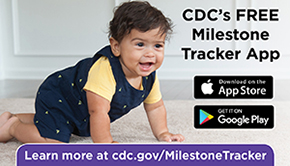 CDC's Milestone Tracker App
Download it free today on iOS and Android devices in English and Spanish!
Milestones matter! Track your child's milestones from age 2 months to 5 years with CDC's easy-to-use illustrated checklists; get tips from CDC for encouraging your child's development; and find out what to do if you are ever concerned about how your child is developing.
From birth to age 5, your child should reach milestones in how he or she plays, learns, speaks, acts, and moves. Photos and videos in this app illustrate each milestone and make tracking them for your child easy and fun!
---
---