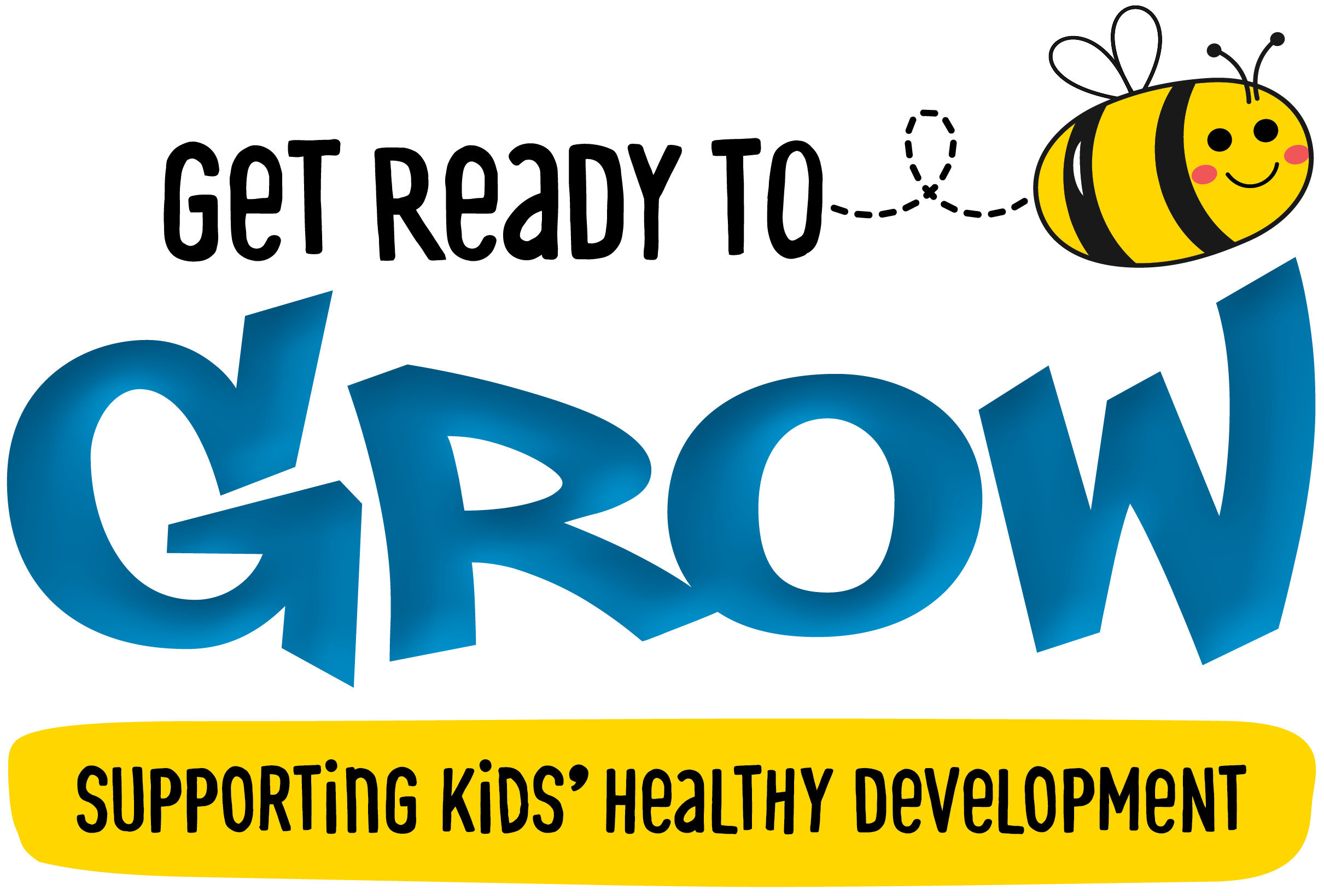 I don't know if I could have paid for the testing, so it was great that GROW could give my son a free screening.
Let their greatness grow.
When children get the early help they need, their greatness can grow. We provide free developmental checks and follow-up support for children ages one to five years.
Get Ready to GROW will be coming soon to an area near you!
---
Deja que su excelencia crezca.
Cuando los niños reciben la ayuda temprana que necesitan, su exelencia puede crecer. Ofrecemos exámenes del desarrollo gratuitos y apoyo de seguimiento para niños de uno a cinco años.
¡Get Ready to GROW llegará pronto a un área cerca de usted!
---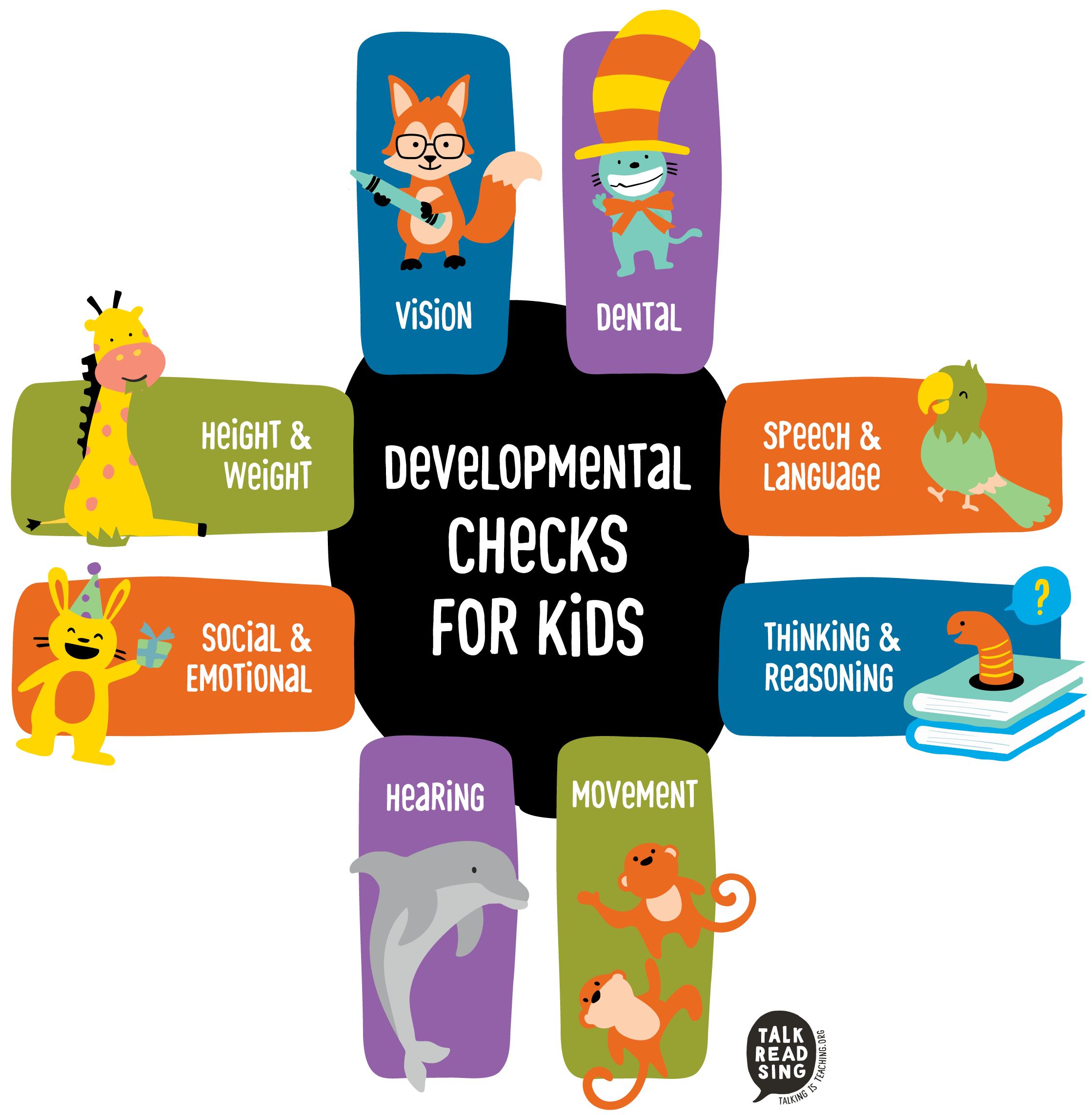 GROW CHECKS for children ages 12 to 60 months
What are GROW CHECKS?
Free, quick, and fun health and developmental checks are available for:
Speech and language
Movement
Thinking and reasoning
Social and emotional development
Vision, hearing, dental, height/weight
---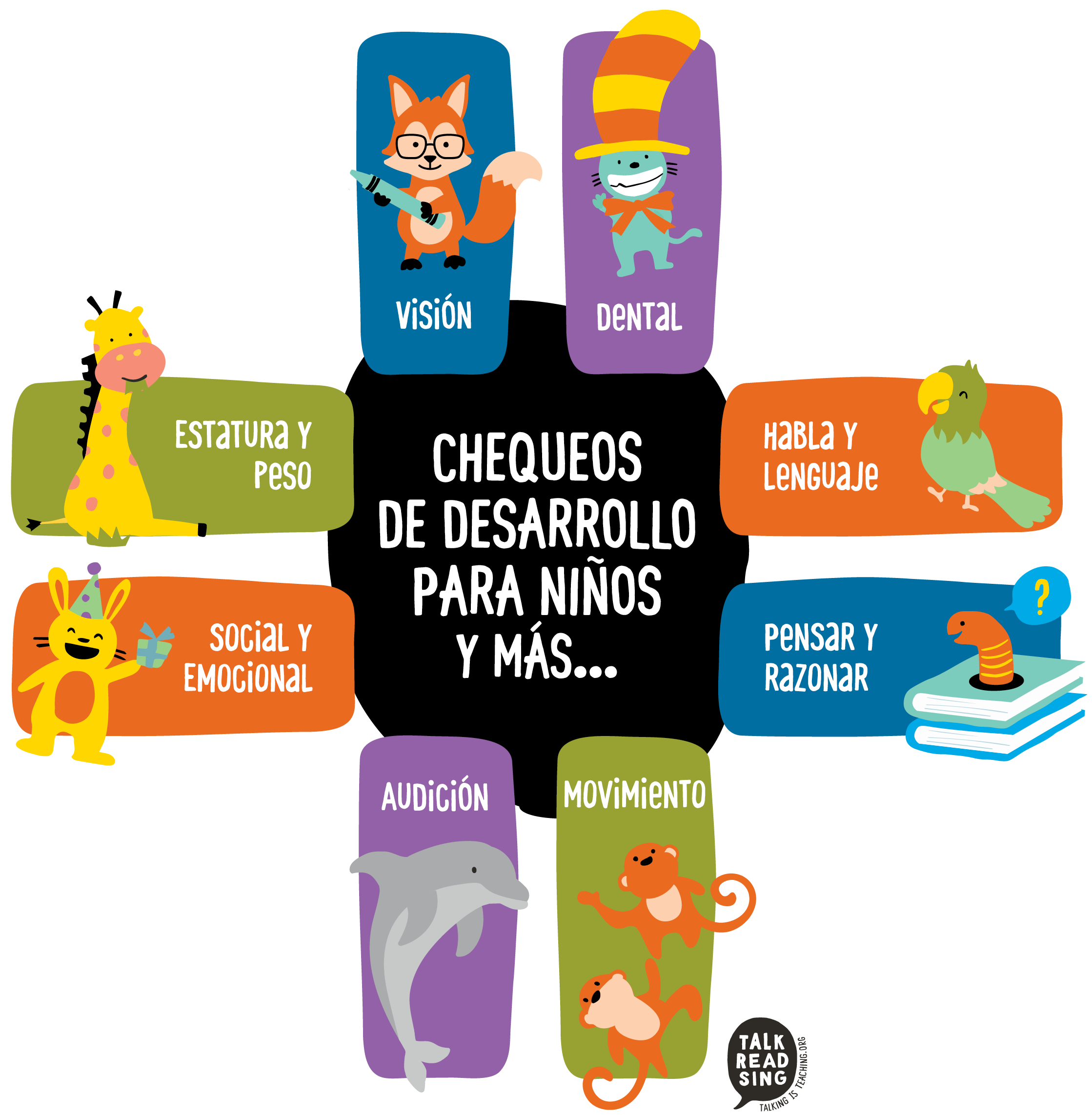 GROW CHECKS para niños de 12 a 60 meses
¿Que son los GROW CHECKS?
Chequeos de salud y desarrollo rápidos, divertidos y gratuitos disponibles para:
Habla y lenguaje
Movimiento
Pensar y razonar
Desarrollo social y emocional
Visión, audición, dental, estatura/peso
---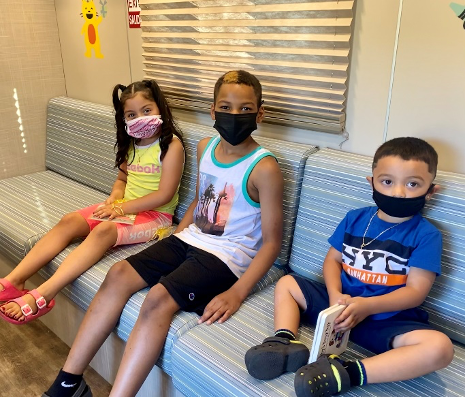 Ready to schedule a GROW CHECK for your child?
Just follow these easy steps:
Sign a consent form and our GROW project coordinator will reach out to schedule a date, time, and place that works best for you: GROW consent: English version
---
¿Está listo para programar una GROW CHECK para su hijo?
Simplemente siga estos sencillos pasos:
Firme un formulario de consentimiento y nuestro coordinador del proyecto GROW se pondrá en contacto con usted para programar la fecha, la hora y el lugar que mejor se adapte a sus necesidades: Consentimiento de GROW: versión en español
---
Not ready to schedule a GROW CHECK, but have questions?
---
¿No está listo para programar una GROW CHECK, pero tiene preguntas?
---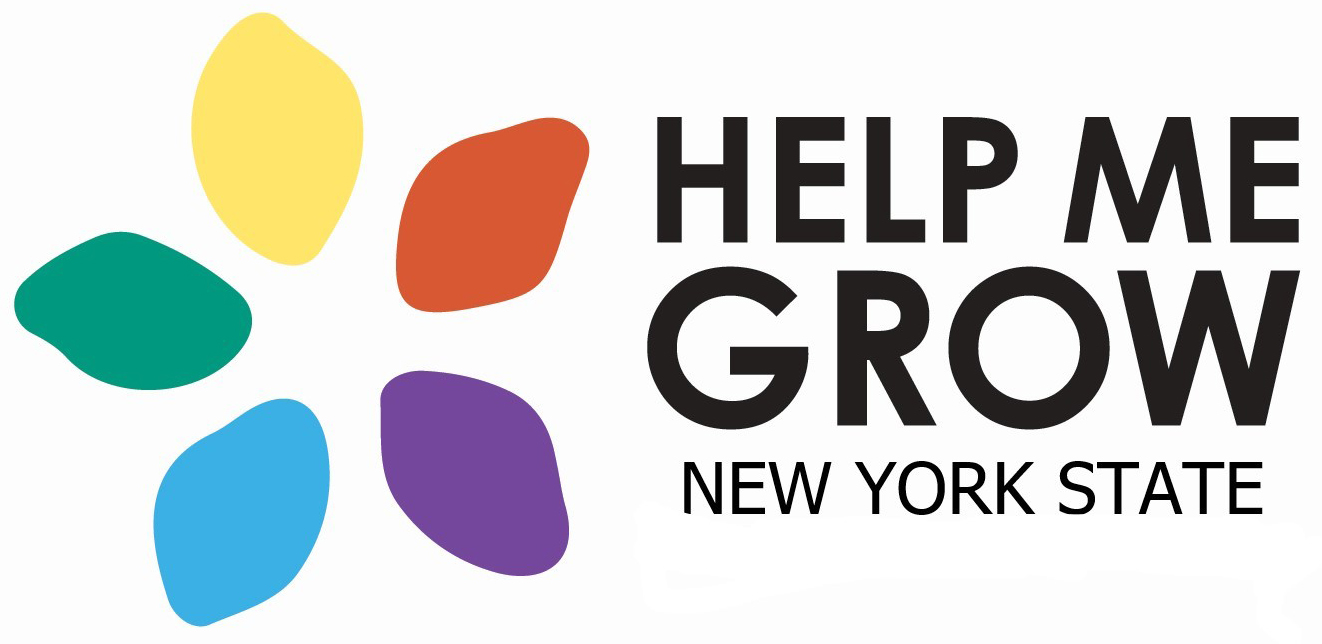 Get Ready to GROW is an affiliate of Help Me Grow since 2019.