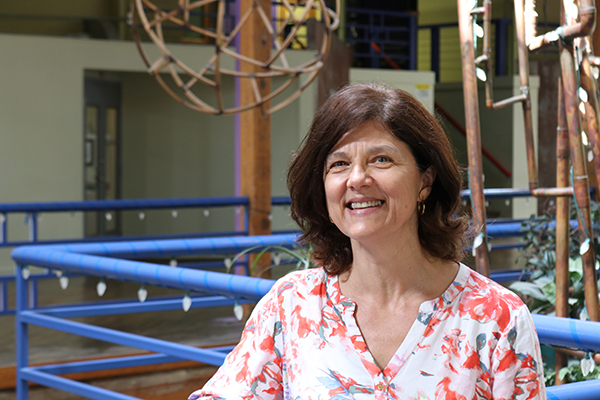 EDY ZORDAN, MS, CAS
School Psychologist, BCBA
WHAT I DO AT CHILDREN'S INSTITUTE
As a school psychologist and behavioral analyst, I provide early childhood mental health consultation to families and staff in preschools and childcare centers. I previously worked for several years with children with autism spectrum disorders; and with severe challenging behaviors.

PASSIONATE ABOUT
I am passionate about promoting social emotional health in very young children through supporting and building caregivers' capacities. I also greatly enjoy mentoring undergraduate and graduate students and providing clinical and reflective supervision. Additionally, my interests include mindfulness approaches that help reduce stress.
FUN FACTS
I am from Italy.
I am a grandmother and spoil my two grandchildren as much as I can.