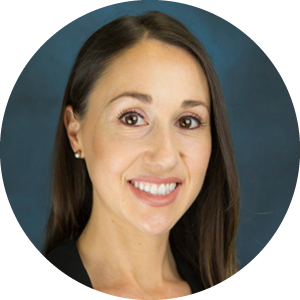 ERINN DUPREY, Ph.D.
Research Scientist
WHAT I DO AT CHILDREN'S INSTITUTE
Provide research and program evaluation support across the various programs and services at Children's Institute.
Develop and implement research projects that aim to improve socioemotional outcomes for children and adolescents. My specific research interests include child maltreatment and early life stress, youth psychopathology, risk and resilience processes in development, and suicide prevention.
Communicate research findings to community partners and key stakeholders; disseminate original research via peer-reviewed publications.
Foster research collaborations between Children's Institute and Mt. Hope Family Center at the University of Rochester.
PASSIONATE ABOUT
Moving away from framing youth as "at-risk" and moving towards framing youth as resilient.
Fostering positive youth development.
Incorporating equity and anti-racism into developmental science.
Conducting rigorous research in the field of developmental psychopathology.
FUN FACTS
I am the proud mom to two young children, Bennett and June, and a Labrador retriever named Zuzu.
I previously lived in New York City for 5 years and Athens, Georgia for 4 years.
I love seeing live music of any kind. I've seen the band Phish 15+ times and counting.