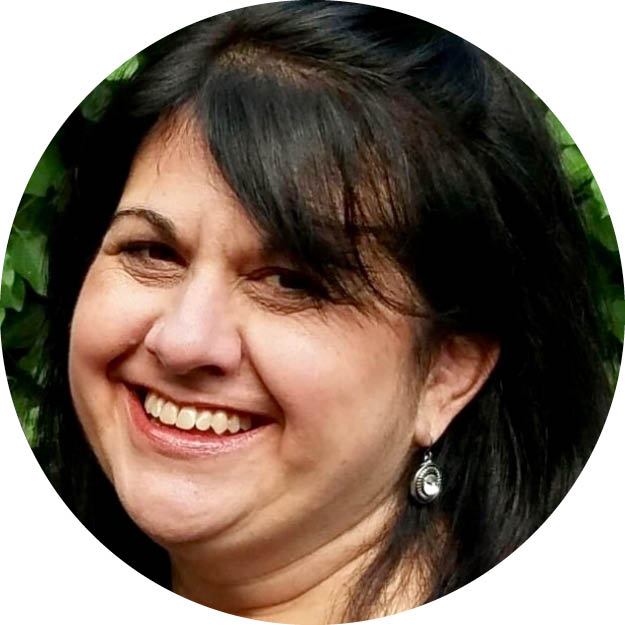 JACKIE ROBBINS, RN, MSN, PNP
Navigator, Get Ready to GROW
WHAT I DO AT CHILDREN'S INSTITUTE
Perform comprehensive health and developmental screenings for children ages 12 to 60 months in community-based organizations, community events, and Children's Institute. The screening includes vision, hearing, dental, speech and language, fine and gross motor skills, and social-emotional development. Communicate results to the community organization teacher, center Director, and/or caregiver.
Work directly with caregivers of young children and community-based organizations serving the 12 to 60 month old population to ensure that these comprehensive development screenings are completed, ongoing follow-up to monitor progress in the referral process, and assist with navigating the system as needed for the referral process. Follow up until evaluation has been completed.
PASSIONATE ABOUT
Infants and young children! I have worked with this age group in many different settings throughout my career, including chronically ill children and healthy children.
I have always been completely committed to the holistic care of each child to promote optimal health and development for his/her unique situation.
I am fascinated by the brain of infants and young children, how they learn, and the amount they learn in the first few years of life. I am particularly interested in the exploding wealth of knowledge about the mental health of infants and young children.
Education for caregivers about child development to support and empower the most optimal outcome for every child.
FUN FACTS
I love to refurbish/paint furniture. I actually love to paint anything at all!
My happy place is at the beach. The sound of the waves of the ocean is my Zen!
I have a wonderful husband, and two amazing young adult children who all are in helping professions (or working toward it), and am so proud of all of them!