Shining examples from our Primary Project Heroes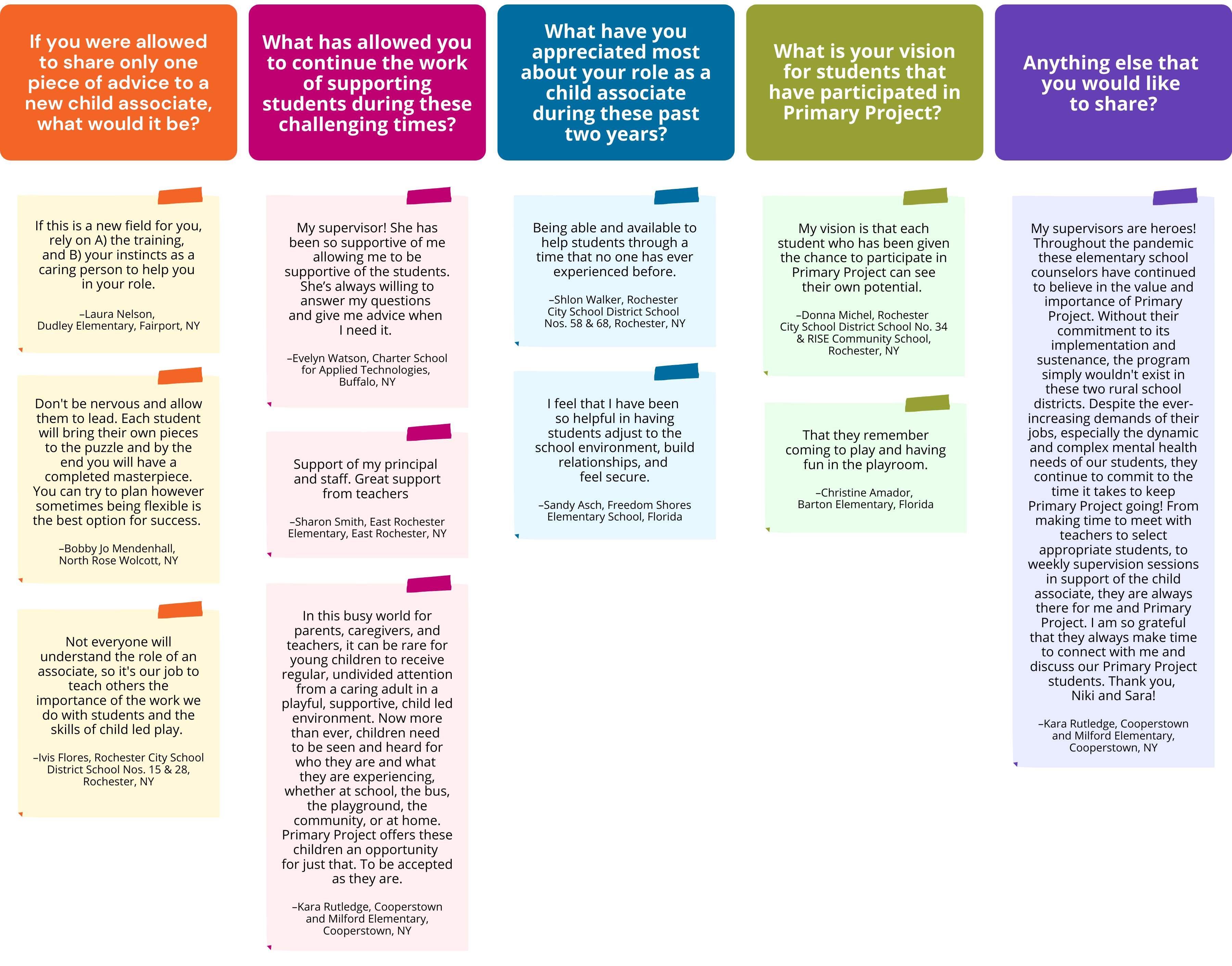 Mental Health Professionals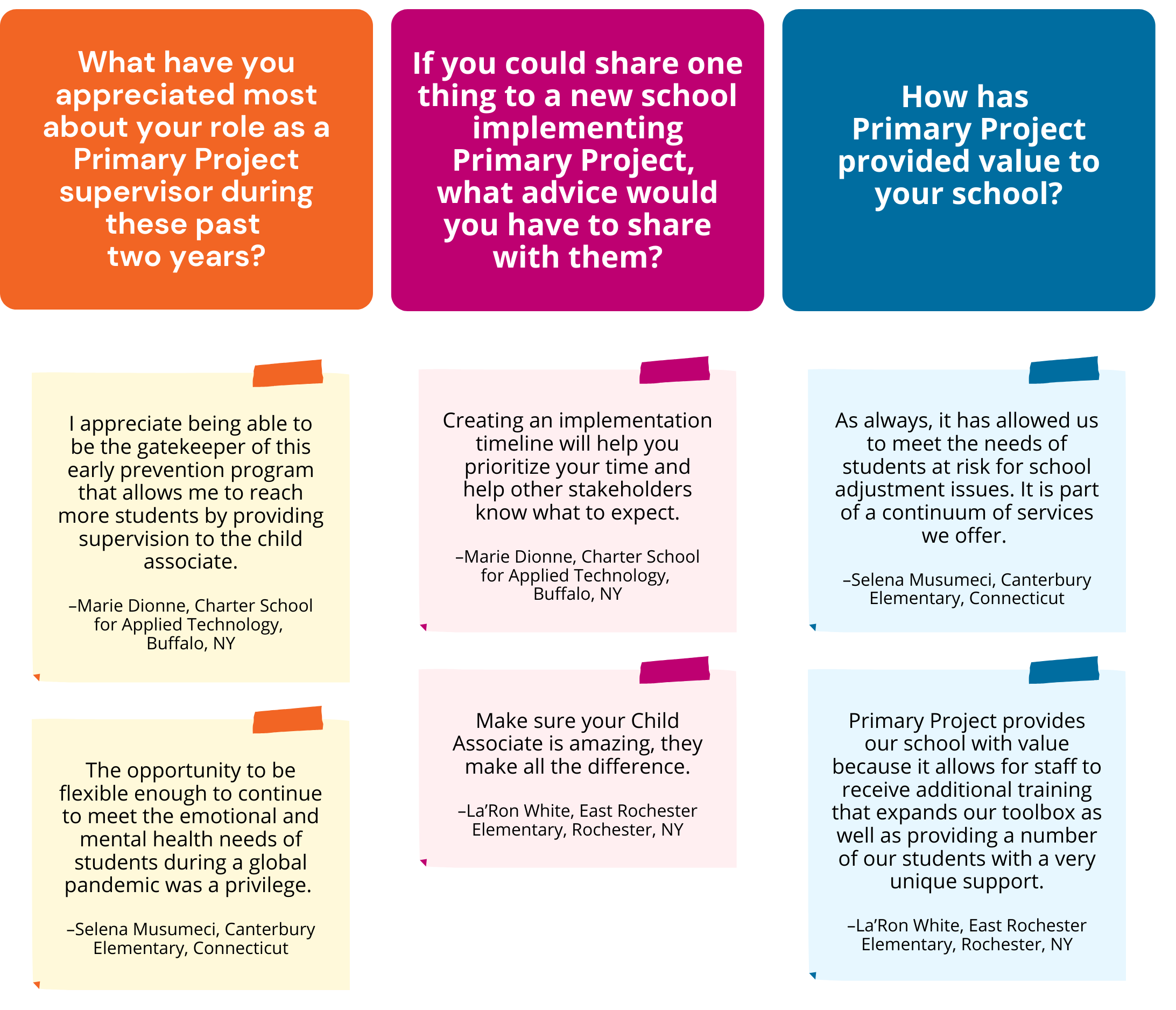 ---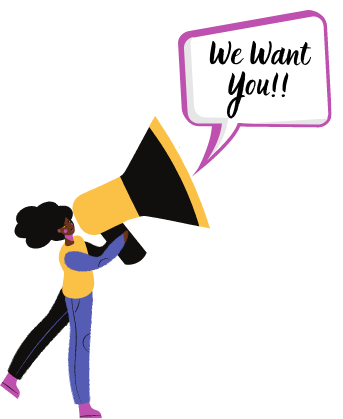 Learn how your district/school can participate in Primary Project research efforts
If you are interested in hearing more about how your district/school can participate in research efforts, we invite you to join us for an informational (virtual) meeting on either Tuesday, May 10 from 9:30-10:30 a.m. or Thursday, May 12 from 1:00-2:00 p.m. Please register here for the session that you would like. Upon registration, you will receive a confirmation with a Zoom link to join.
If you are unable to join one of these dates and would still like to hear more, please contact Marjorie Allan.
---
We love to receive photos from programs!
Primary Project schools are encouraged to submit photos for use in our printed and electronic materials (such as the images used for this newsletter banner). Work with your district photographer and submit a photo or two - here's what we'll need:
Photos that represent a typical playroom session between the child associate and student.
High resolution photos, 300 DPI or above, in both horizontal and vertical dimensions.
Photographer should arrange subjects fairly close together (use tight framing) to allow for cropping in printed materials.
Please ask child associate and the child's parent (guardian) to sign our consent form (not needed if covered by school policy/blanket permissions)

Please contact Mary Maiolo, Senior Graphics Coordinator, with any submissions or questions.