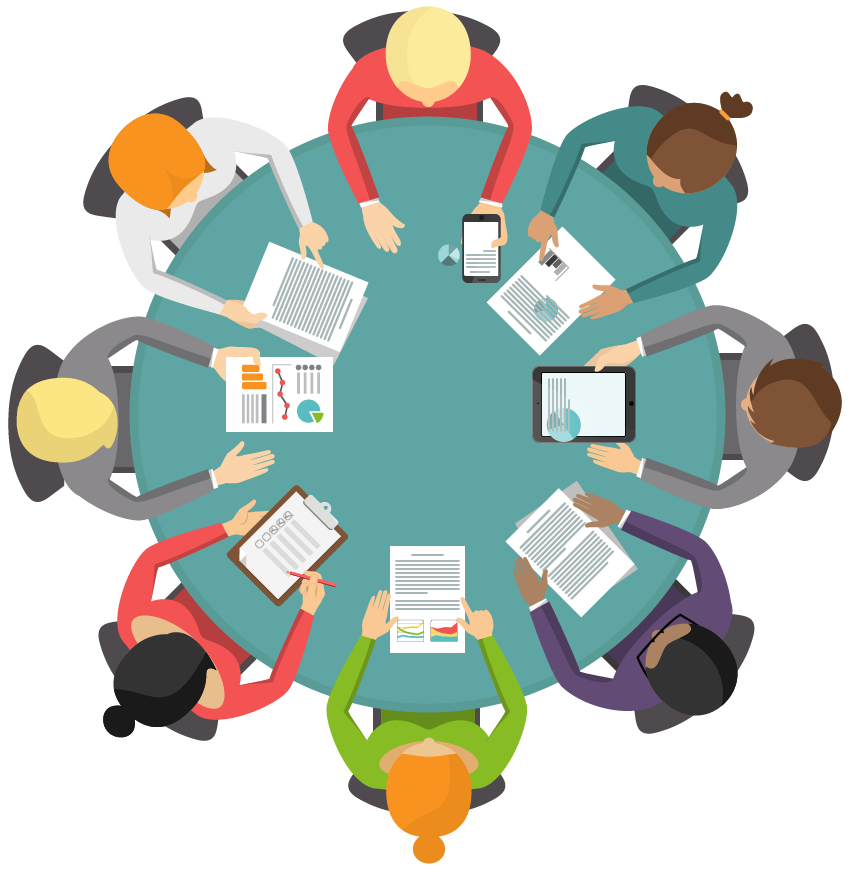 Children's Institute is fortunate to work with a variety of community organizations that are collaboratively working on issues impacting young children in our community.
Below is a current list of initiatives and collaborating agencies whose goals, like our own, are to improve the lives of children.
GROW-Rochester, a comprehensive initiative with community partners listed below, integrates screenings for three-year-olds to identify needs in hearing, vision, dental health, language and speech, cognitive, and social-emotional development.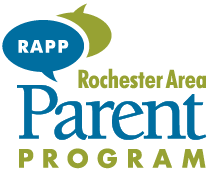 Rochester Area Parent Program (RAPP)
RAPP (Rochester Area Parent Program) is for parents of young children within the City of Rochester. Parent groups use videos and discussions to provide information helpful to parenting young children.
All Kids Thrive is a comprehensive approach to early childhood services that emerged from ROC the Future's Kindergarten Readiness team with a vision to design and implement an integrated, accessible system of supports for children birth to age 8 and their families.
Rochester-Monroe Anti-Poverty Initiative
Children's Institute is proud to be part of the Rochester-Monroe Anti-Poverty Initiative (RMAPI) team whose goal is to work on a community-wide effort to reduce poverty in the Rochester and Monroe County region by 50 percent over the next 15 years.
ROC the Future is an alliance of over 60 leading Rochester-area institutions and community partners that promotes alignment of community resources to improve the academic achievement of Rochester's children. This alliance is a community cradle to career framework for improving academic achievement for children in the city of Rochester, NY, based on the data-driven StriveTogether framework from Cincinnati.
The greater Rochester community is working across a diverse network of committed providers to build an interconnected, person-centered system of health, human services, and education leveraged by a unified information platform, to improve the health and economic well-being of individuals and families, especially those who are vulnerable and/or impacted by poverty.
---