---
The Early Childhood Education Quality Council (ECEQC) is an independent, grassroots initiative that was formed in 1993.
Its mission is to support high-quality early care and education within urban child care programs in the city of Rochester, New York.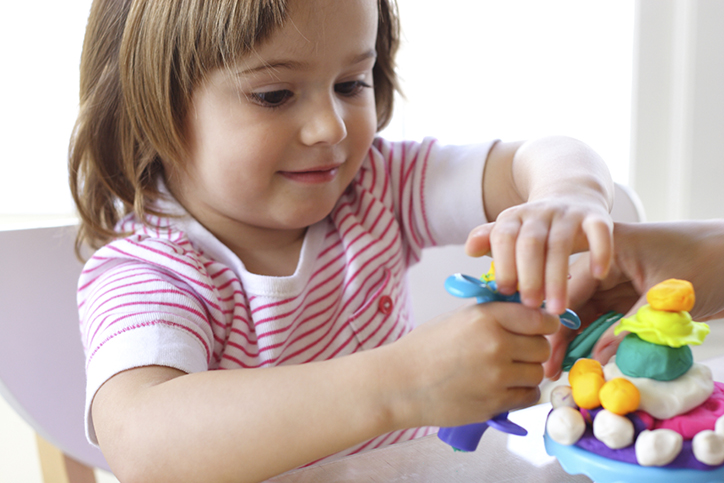 ---
---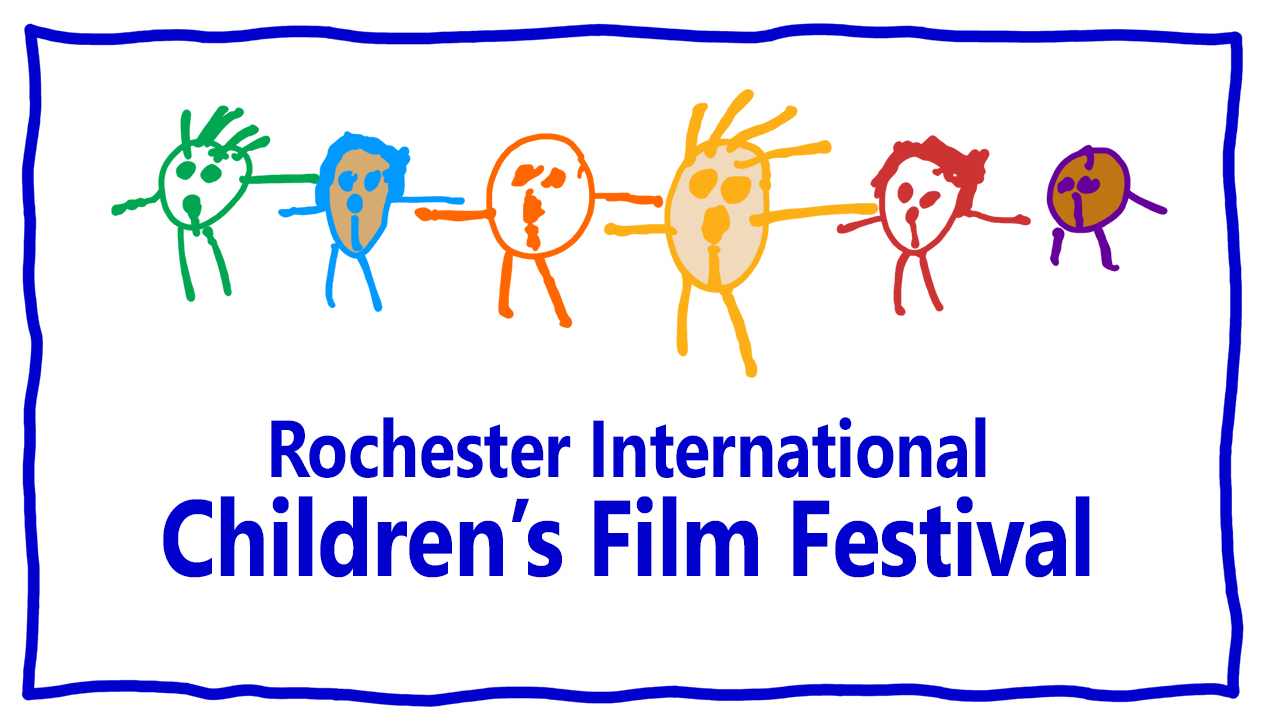 ECEQC is a proud supporter of the Rochester International Children's Film Festival which offers the very best of children's shorts from around the world -- thoughtfully curated to reflect gentle social themes as well as to celebrate artistry, music, and other wonderful things!
To learn more about the Rochester International Children's Film Festival, visit www.kidsfestroc.org
---
Contact
For further information, contact:
mmusler [at] childrensinstitute.net (Mary Louise Musler)
ECEQC Coordinator
(585) 295-1000, ext. 311