Children's Institute knows that children's social emotional health is greatly impacted by times of anxiety and the recent news about COVID-19. Following are resources on how to share information such as this with young children as well as other useful topics to help children and their families navigate through the current situation.
PLEASE NOTE: You can continue to reach any Children's Institute staff member by calling 585-295-1000 or through email. We are working at this time from home offices and will respond in a timely manner.
---
---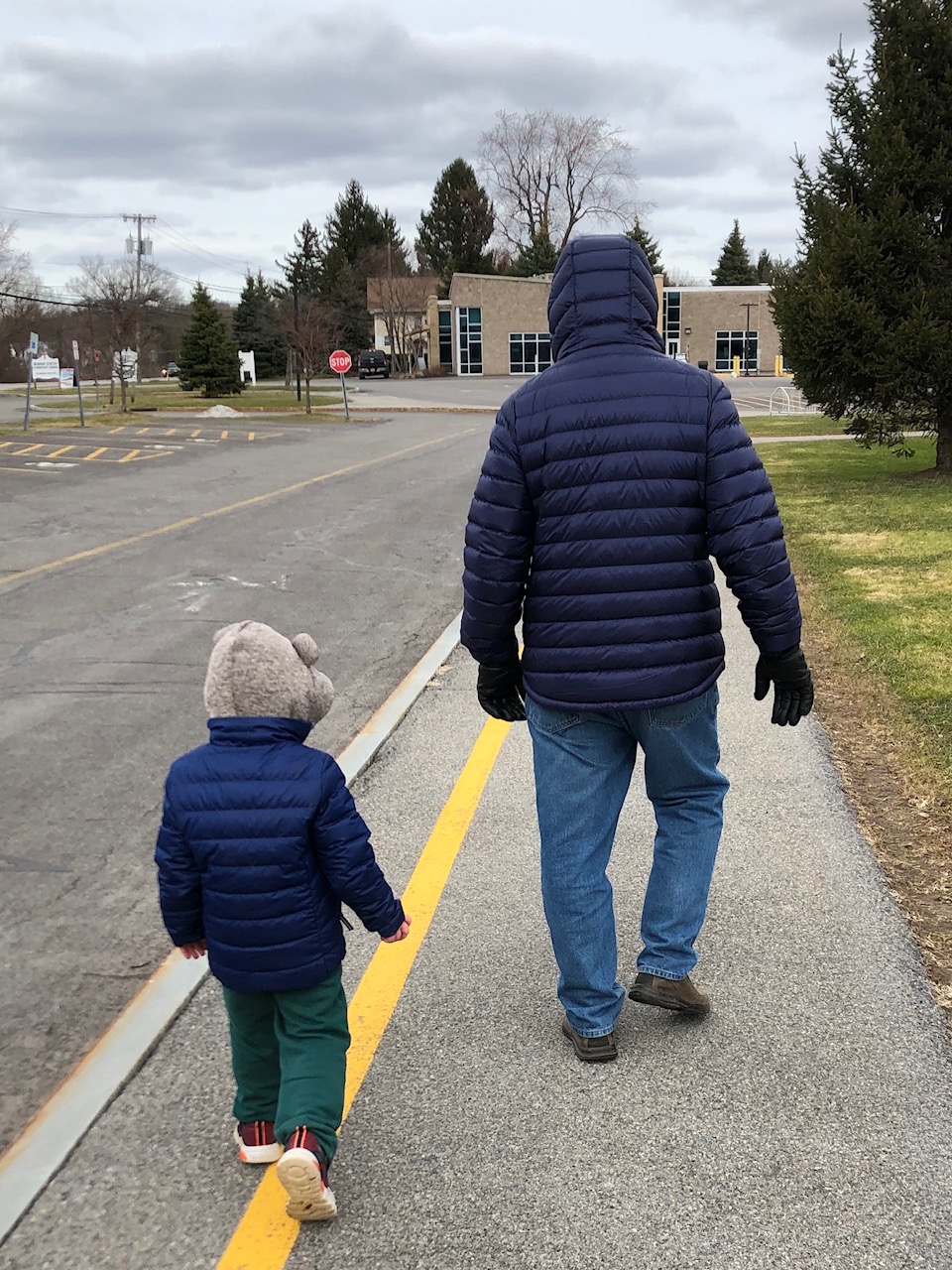 ---
Information for Educators and Providers
---
---
Community Check-In Conversation Series
Join us and others in our community to simply listen, support and connect. The Virtual Community Connection is a series of virtual community discussions intended to foster human connection and inform our anticipation of needs as we navigate an unprecedented time.