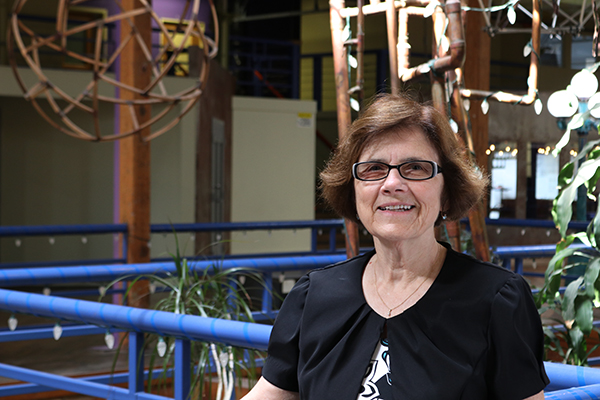 ARLENE BOBIN, M.Ed.
Senior Project Coordinator
WHAT I DO AT CHILDREN'S INSTITUTE
I am a part-time Senior Project Coordinator and work with:
Primary Project program dissemination/funding process
Primary Project certification process

PASSIONATE ABOUT
Family
Welfare of children
Feeding people
Yoga
FUN FACTS
I worked as a Primary Project child associate in West Irondequoit when Children's Institute was called Primary Mental Health Project.
I have lived in the same house for 43 years.
I love to play pickleball.