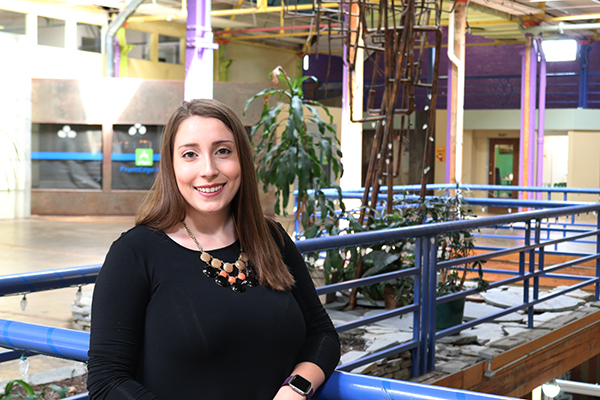 ASHLI BIFULCO
Information Analyst I / Research Assistant
WHAT I DO AT CHILDREN'S INSTITUTE
Coordinate and partake in field work and data collection
Participate in needs assessment activities such as consultation support, conducting interviews, and leading focus groups
Create and manage surveys on Survey Monkey
Track and analyze inventory, survey, assessment, and qualitative data
Create and/or assist with report and tool development/s
Support others with various projects or tasks

PASSIONATE ABOUT
The mental health and well-being of all individuals. It is remarkable how mental illness can affect one's physical, emotional, intellectual, spiritual, and social aspects of wellness.
All children and adolescents as they are developing and achieving significant milestones. Working with this population is key in being preventative and proactive.
The use of nonverbal forms of communication, especially in creative arts therapy. Individuals can use art to express their selves as well as their thoughts, feelings, and emotions. Some people may use this form of communication if they have endured a traumatic experience.
Helping people in any way possible or the best that I can while attending to my own needs and practicing self-care as needed.
FUN FACTS
I have an artistic part of me that enjoys singing, dancing, and doing arts and crafts.
I enjoy hiking and being outdoors. My goal (for now) is to visit and explore all of the waterfalls in New York!
I have two dogs, Miley and Daisy, whom I love and spoil very much!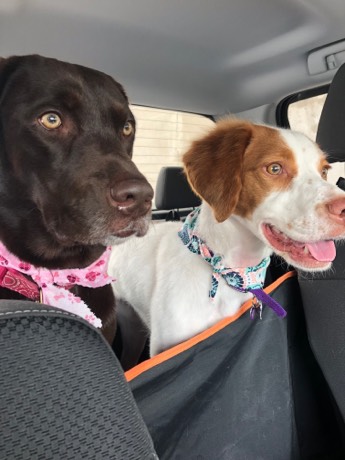 CONTACT
abifulco [at] childrensinstitute.net