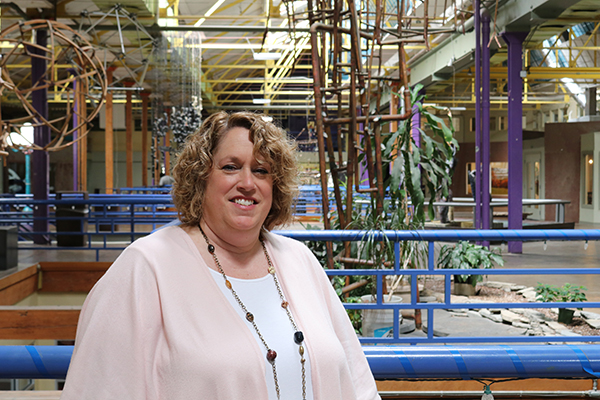 DAWN BREITUNG
Assistant Director, Whole Child Connection
WHAT I DO AT CHILDREN'S INSTITUTE
Provide leadership and support of day-to-day operations for the Whole Child Connection
Manage service contracts, vendor selection, coordination of services
Coordinate and lead the Center's Advisory Councils
Serve as a consultant to districts and programs for Whole Child Health strategy and implementation planning
Provide training to programs and schools on Whole Child Health topics
Represent Children's Institute at funder and community initiative tables

PASSIONATE ABOUT
My six word story is … "Understanding today for a better tomorrow."
My professional life has always involved supporting children – directly and indirectly. My goal is to support their development so that they have the tools to be the best they can be.
FUN FACTS
I enjoy spending time maintaining my 110 year old house. You will find me in the garden in the Spring and Summer.
I am not afraid of power tools.
I've had a long time goal to visit Nepal and Tibet.
CONTACT
dbreitung [at] childrensinstitute.net