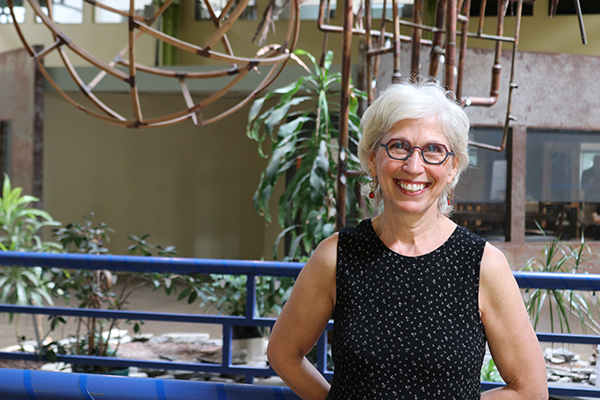 ELLEN LEOPOLD, M.Ed.
Social, Emotional and Behavioral Consultant
WHAT I DO AT CHILDREN'S INSTITUTE
Train, coach, and collaborate with teachers and administrators regarding: strengthening relationships with children and families; increasing children's voice and choice; modeling and teaching the social and emotional skills that improve the success and quality of school and life!
Serve on the GROW Rochester team (child health screenings) to assist early childhood staff and families with: follow-up on child screening referrals; obtaining health or educational services.

PASSIONATE ABOUT
Teachers! I learn something valuable from them every day.
Kids! (I learn from them too!) In this group are: my 4 kids and 4 grandkids; the kiddos I have contact with through work; all children whose well-being depends on adults advocating for them and their families.
FUN FACTS
I am an avid walker (all seasons) and bike rider (half the year).
I have been a cinephile (a big movie appreciator) for fifty years. I love popcorn too.
I was once Michigan's storyteller champ- two years in a row!
CONTACT
eleopold [at] childrensinstitute.net