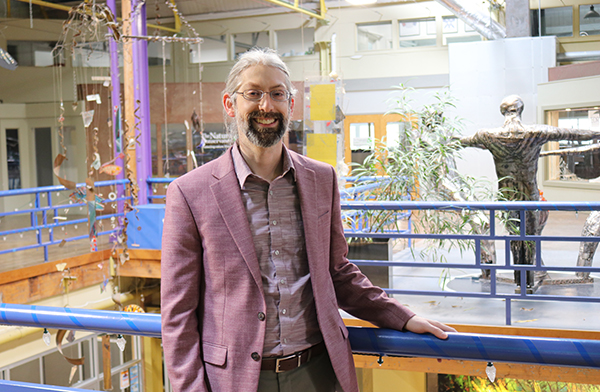 JOSEPH MCFALL, Ph.D.
Managing Director of Data and Science
WHAT I DO AT CHILDREN'S INSTITUTE
Develop new data, science, and evaluation initiatives aligned with Children Institute's (CI) mission, vision, and values focused on promoting children's complete wellbeing.
Direct strategic development and implementation of CI's suite of research, evaluation, and data capacities, tools, technologies, programs, and staff.
Lead collaborative, multidisciplinary, cross-sector agency research teams.
Promote scholarship to showcase CI's wealth of quantitative and qualitative data, contribute psychometric evidence for CI's reliable and valid measures, and encourage community-based participatory research.
Apply ethical and community development principles to CI's research and evaluation processes and employ knowledge transfer processes to share insights in culturally-responsive formats.
Author and publish original peer-reviewed research related to holistic wellbeing (physical, cognitive, social, and emotional) and success of children and emerging adults.
PASSIONATE ABOUT
My family
Learning new things
Having good intentions
Supporting local communities
Figuring out how to solve a difficult problem (from sweating a hot water tank on a stubborn fitting to sweating due to fitting a stubborn non-converging statistical model)

FUN FACTS
I love reexperiencing the world again for the first time through spending time with my amazing children.
I've flown a plane and jumped out of one; luckily, not on the same flight.