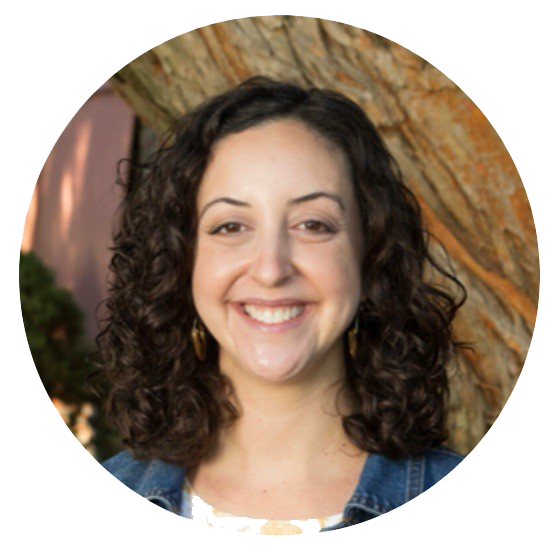 LINDSAY KORN DRYDEN, MS
Primary Project Coordinator
WHAT I DO AT CHILDREN'S INSTITUTE
Manage relationships with districts and schools implementing Primary Project through program consultation, technical assistance, and ongoing support
Manage the Primary Project national certification process which provides an endorsement of programs that are implementing Primary Project according to best practices
Oversee the New York State Application for Funds (AFF) process to reach as many students as possible
Develop, coordinate, and deliver training for Primary Project programs locally, statewide, and nationally
Support research efforts with the Data and Science team

PASSIONATE ABOUT
Creating access to high quality education and mental health services for all children
Issues of social justice and generally making my community and the world a more equitable place
Eating and cooking food is my favorite way to learn about other cultures, connect with friends, and experiment. You will often find me exploring local restaurants with friends or cooking a fancy meal for my family.
I LOVE to read! I usually have a large stack of historical fiction, dystopian fiction, or biographies of historical figures on my bedside table.
Spending time with my husband Eric and my daughter Josie outside, traveling, eating ice cream, and watching movies
FUN FACTS
My favorite place in the world is New York City, where I had the privilege of living for 12 years prior to moving to Rochester. I love the energy, the diversity of people, cultures, and languages, as well as the beauty of walking out your door and seeing where the city will take you.
I was a classroom teacher for 15 years and have taught every grade K-5 (except 4th grade!). I learned so much from my students and found the most joy in teaching social studies, conducting restorative and community circles, and helping students navigate the trials and tribulations of life. You could often find me goofily dancing or playing games with my students (ask me to teach you Aroostasha or Watermelon if you need to entertain a group of children!).
My husband and I do not have any family in Rochester, so we are often travelling to Cleveland, Chicago, Los Angeles, and San Diego to visit our parents, siblings, and nieces any chance we get!