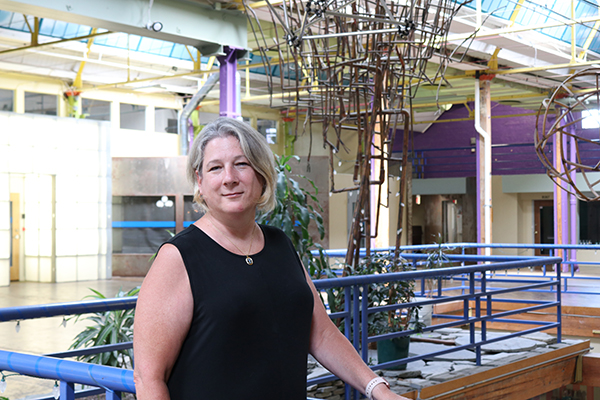 LYNN M. LUBECKI, Ed.D.
Early Care and Education Strategies Director
WHAT I DO AT CHILDREN'S INSTITUTE
Provide practice-based coaching to teachers of children birth through 8 years old.
Provide training & support to teachers, administrators, and child care providers for practices that encourage social-emotional development.
Pyramid Model Master Cadre trainer for New York State and a member of New York's State-wide and Community-wide Implementation teams.
Work with community partners on systems integration and change.
Support programs with program-wide implementation projects using Implementation Science strategies.
Oversee the early childhood strategy for Whole Child Health initiative.
Represent Children's Institute at Community Initiative and Advocacy Tables.

PASSIONATE ABOUT
I am passionate about foundational learning/development for children in the first few years of life.
I am passionate to support teachers in the ways that they want to be supported—understanding their readiness to change.
I am passionate about travel & adventure.
I am passionate about learning new things and meeting new people.
I love being a mom, and thrilled as I evolve into my next phase of life: Grandma!
FUN FACTS
I recently rode my bike 563 around Lake Ontario!
I taught Reception (preschool) in Leeds, England in 2008.
I have had exchange students from South Korea, Germany, France, Italy, Mexico, China, Thailand, Poland, Brazil, & Belgium.
I thoroughly enjoy spending time with my life-partner, children, family and friends.