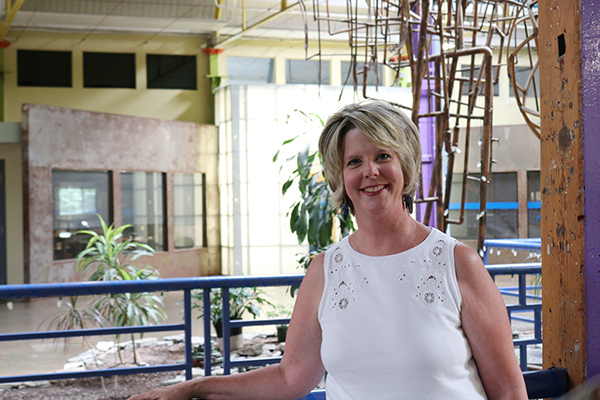 LYNN SMITH, LMSW
Co-Director, Primary Project
WHAT I DO AT CHILDREN'S INSTITUTE
Co-Director of Primary Project. I admire the relationships that have been developed with teams across the state and nationally as this over 60 year old intervention continues to grow!
Train and provide support and consultation to Primary Project schools.
I make it a point to know what my colleagues do so I can share the work of Children's Institute in the field beyond just Primary Project!

PASSIONATE ABOUT
Spending time, with my family! - Doug and Kyle
Cheering Kyle on the baseball field, hockey arena, and soon – football field!
Anything outdoors – hiking, camping, biking, walking, snowmobiling, kayaking (the list goes on)!
My motto "work hard, play hard." I do both! Teaching Kyle to find this balance at 10 is a challenge at times. I get the struggle, play outside in a tree house on a nice day with friends, or household chores…hmmmm!
FUN FACTS
I love event planning of any kind! Could be a new career path!
Rochester born and raised! I love our change of seasons and the abundance of activities and events to take part in!
I like to laugh (those with offices close to me know this to be true)!
CONTACT
lsmith [at] childrensinstitute.net