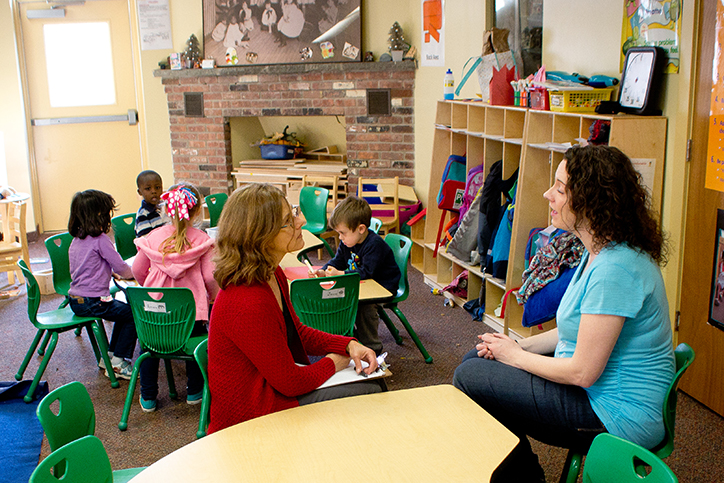 Would you like to improve the ability of staff, parents, and programs to identify and reduce the impact of behavioral health challenges among children?
Our expertise in Behavioral Health Consultation stems from our decades-long partnerships with schools and the early education and care communities.
With our recognized team of mental health professionals, you will experience caring, compassionate, responsive, and cost-effective services to meet your needs. We'll work with you to provide you with the consultation you need, delivered to your location at your convenience.
---
---
Contact
Contact us for more information on our Behavioral Health Consultation services.