"This group has been a safe place where I could talk about things I've never told anyone before. It's helped me to see that divorce is sad, but it's not the end of the world for me or my family."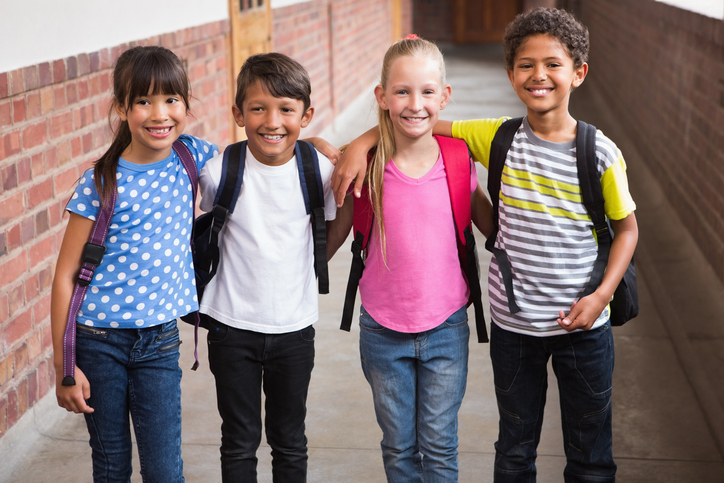 ---
Children experience difficult challenges when their parents separate or divorce.
CODIP is an evidence-based prevention program specifically designed to help children cope with challenging family changes. Since its inception in 1982, CODIP has helped thousands of children in countries around the world, including the United States, Canada, New Zealand, and Australia.
When you choose CODIP, you receive a thoughtfully designed, easy-to-use, age-appropriate, effective program. CODIP was specially designed to help children understand and accept their feelings and perceptions regarding their parents' separation.
---
---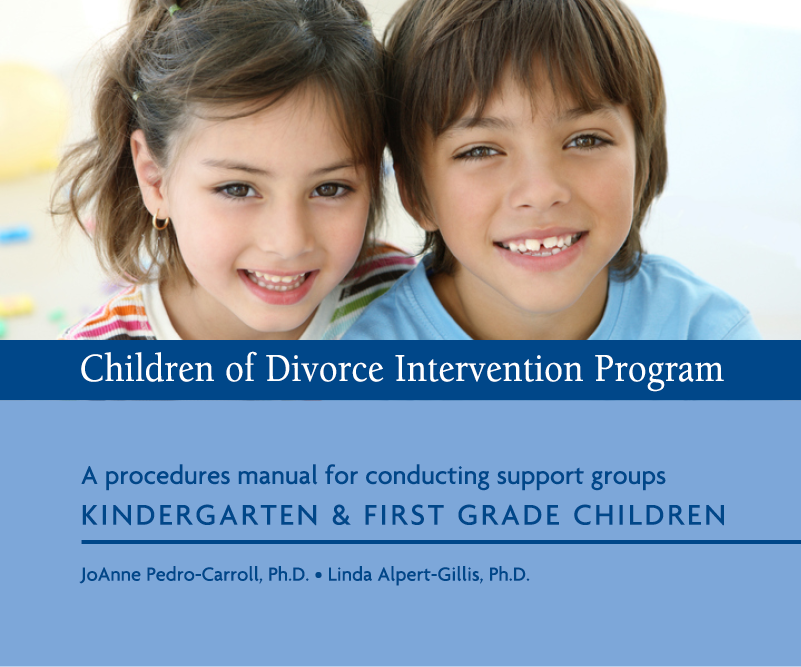 Specially designed manuals and board game target different age groups
Kindergarten & first grade children
Second & third grade children
Fourth-sixth grade children
Seventh & eighth grade children
Purchase CODIP Materials
---
Resources
Author JoAnne Pedro-Carroll, Ph.D., helped to develop resources with Sesame Street for parents of young children. Visit: www.sesamestreet.org/divorce
Contact
Contact us for more information on the CODIP program and training