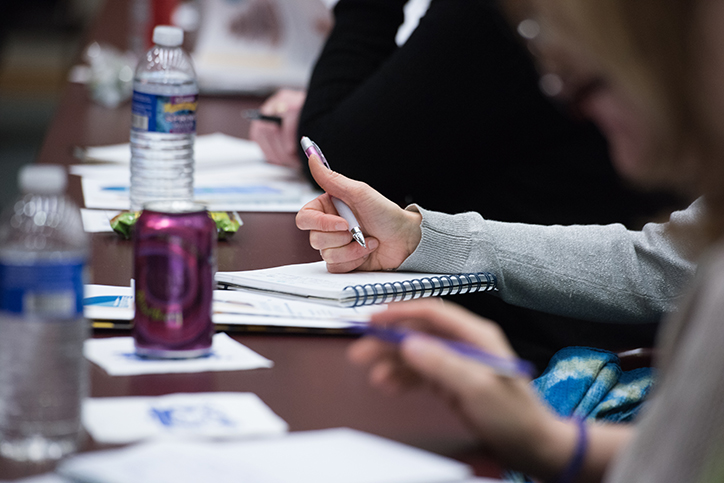 Learn more about the ITERS-R, ECERS-R and FCCERS.
Children's Institute will conduct trainings in your region to better understand the ERS tools and how to enhance programs. Each session will provide an overview of the tool, a review of scoring and in depth activities centered on items in the ERS tool.
This training is funded by QUALITYstars NY. There is no cost to the participant and lunch is included. All materials will be provided the day of the training. To receive training credit in Aspire, participants should bring their card to the training.
Trainings are offered in the following formats:
ITERS-R for staff
ECERS-R for staff
ITERS-R/ECERS-R for administrators
FCCERS
---
Contact
For more information on trainings, contact
kavery [at] childrensinstitute.net (Kim Avery, MS)
Early Care and Education Specialist