Most students yearn for that one-to-one time with a caring role model in the playroom. Primary Project is a life changing experience for our children.
Application for Funds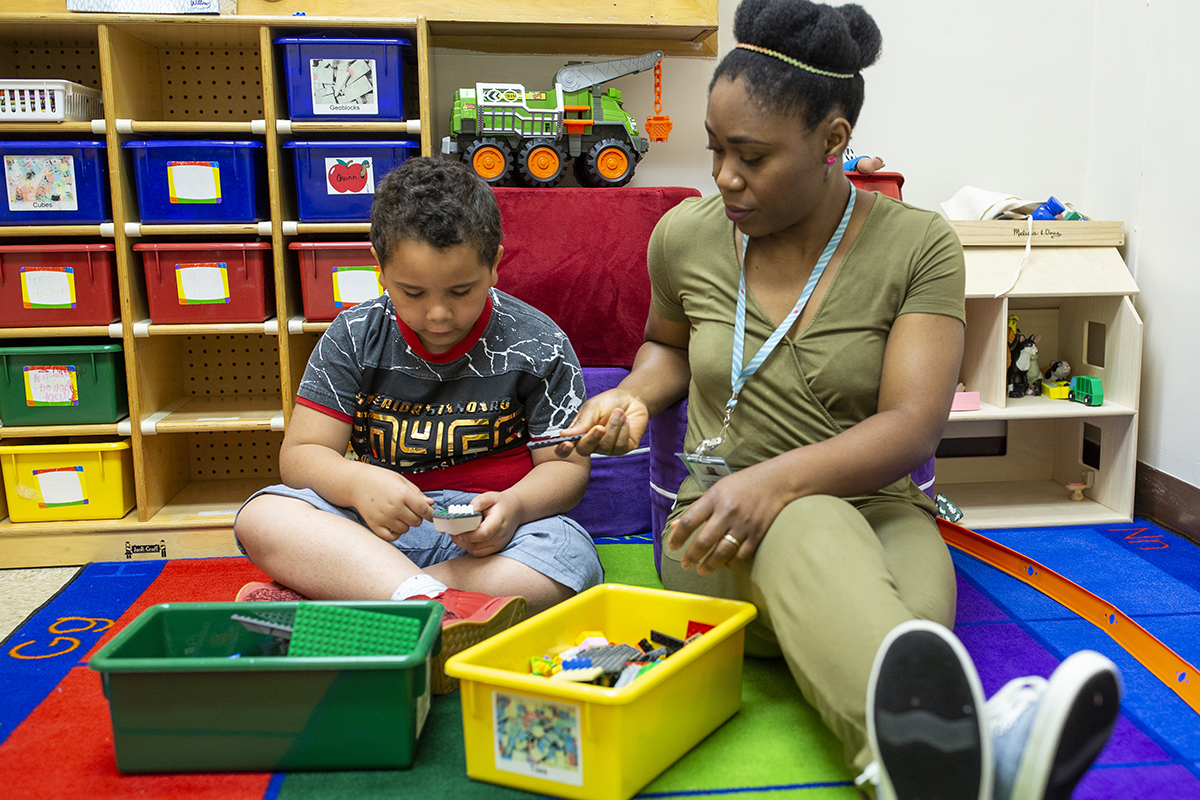 ---
For Primary Project Teams
Guidelines for Program Implementation
In response to COVID-19, we are pleased to share Guidelines for Program Implementation for the upcoming 2020-2021 school year. These guidelines are to be used in conjunction with the Best Practices Rubric.
A flyer highlighting the importance of Primary Project given the current circumstances is also available. This may help advocate for continuing the program even during these uncertain times.
As your Primary Project team considers what implementation may look like in the coming school year, please know that your program consultant is available to provide support. Additionally, a variety of resources will be made available in the coming weeks. They will include such items as:
A collection of helpful resources on our website shared by fellow programs
Upcoming training opportunities and format
An additional screening tool and pre/post measure, the Parent-Child Rating Scale (P-CRS)
Dates for monthly opportunities to focus on specific components that are typically driven by the time of the year and/or a time to answer frequent questions coming from teams

Program Consultation
Your consultant is available to answer questions to support high-quality programming right from the start. The primary purpose of consultation is to provide ongoing assistance in the implementation of program core components, with specific attention to trouble-shooting challenges that may arise, and to support maintenance of the program over time. Consultation has been found to play a critical role in the success and sustainability of programs. Read more
We invite you to connect with other schools and Children's Institute through our Facebook page. Check back here for additional resources and updates.
---
If you know a child who appears to be having challenges in the learning environment, Primary Project may be the solution.
Primary Project is a national evidence-based program that helps children in Pre-K through third grade adjust to school, gain confidence, social skills, and focus on learning. Through play, Primary Project addresses children's school adjustment difficulties and increases their chances for success.
Begun in 1957, Primary Project is the foundational program of Children's Institute. It has helped countless children since then, and continues to grow throughout New York and the nation. It identifies young children who show emerging school adjustment difficulties and provides them with one-on-one time with a specially trained and supervised paraprofessional.
Read our newsletter
---
---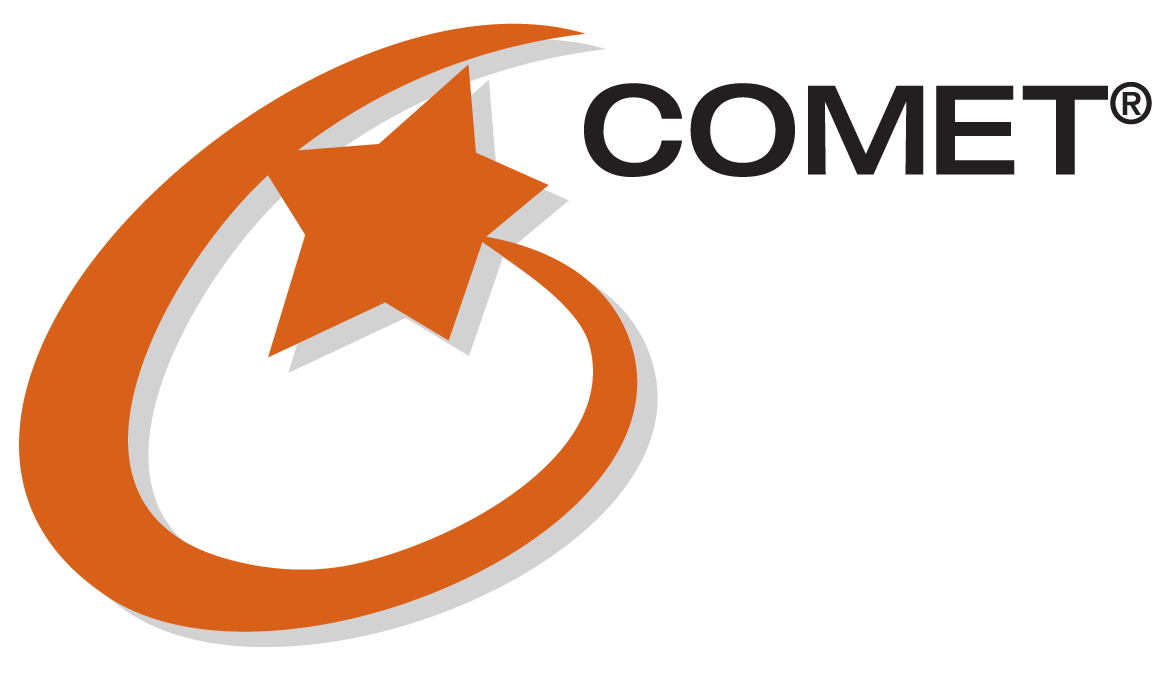 COMET is Children's Institute's data management and reporting tool
Schools who implement Primary Project use COMET to screen children in the early grades and identify those who may benefit from the program, they then complete pre-post assessments on COMET to monitor progress and report on results. Having the assessment tools available online, as opposed to paper, has increased response rates up to 98% and reduced turn-out time for results from weeks to instantly!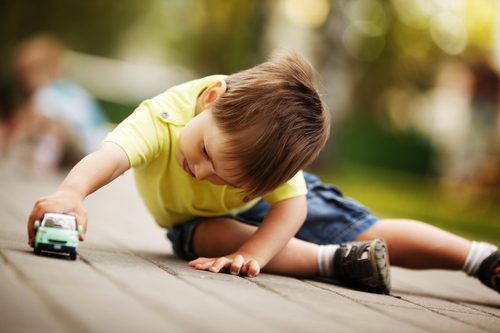 ---