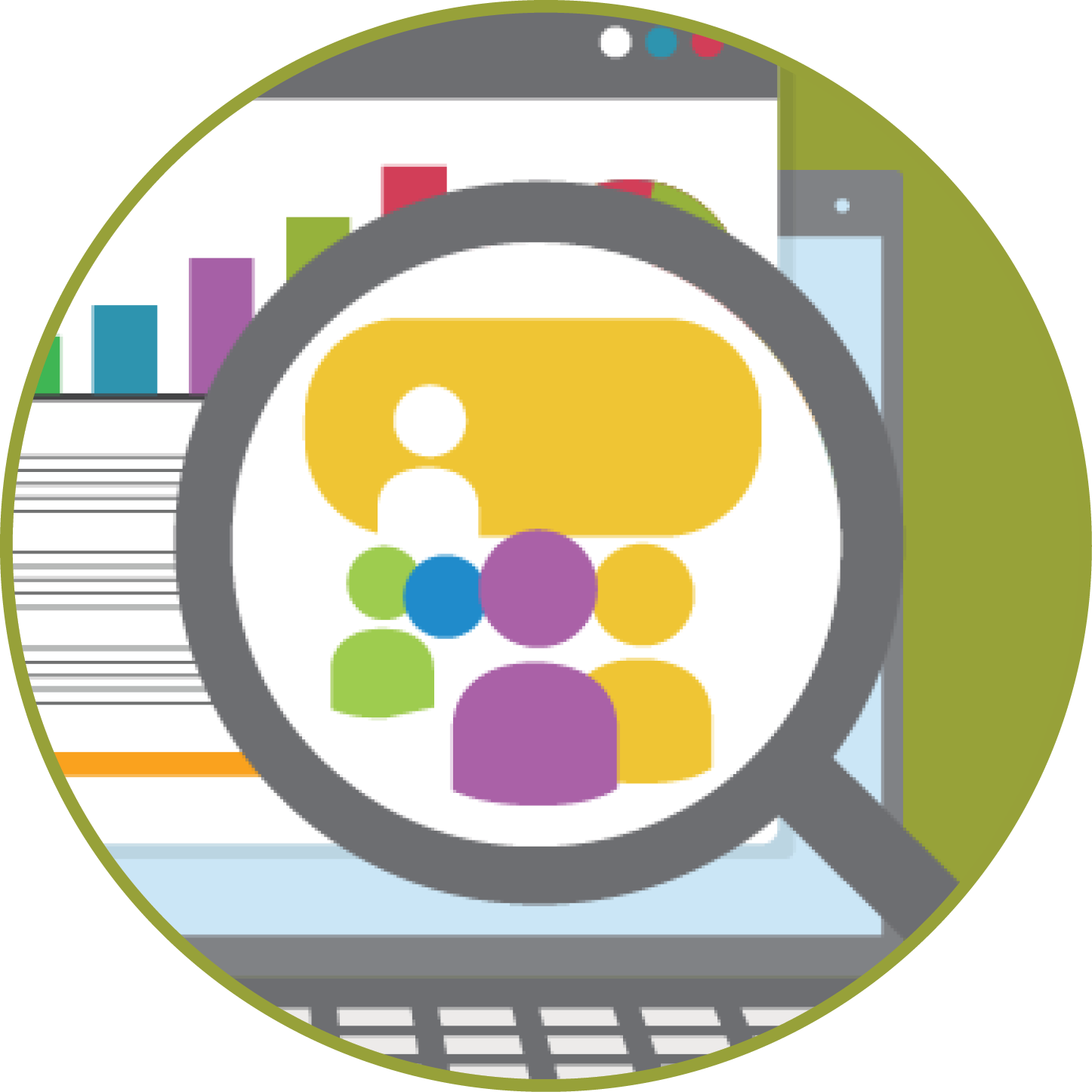 Administrators of non-profits and other organizations are frequently asked to provide evidence that the programs they oversee are working as intended and making a difference.
You need to be able to provide parents, providers, and policymakers with reliable, easy-to-understand information. Children's Institute can help you get the information you need in order to make data-driven decisions about issues that impact the children and families that you serve in your community. Our experienced staff has expertise in a range of academic fields and is committed to helping you continually improve your programs.
Executive directors of non-profit organizations
Pupil personnel directors
Research and testing directors
Accountability directors of school districts
Health care non-profit organizations
Collaboration with stakeholders to develop quantitative and/or qualitative study designs using:

Surveys (web-based, paper, or mixed)
Existing program data
Focus groups
In-depth interviews

Data interpretation and recommendations
Oral presentations and written reports
Healthy Weight Initiative for the Greater Rochester Health Foundation
After school and summer enrichment programs for the United Way
Teen Empowerment program
---
Predictive Analytics
Learn about Predictive Analytics at Children's Institute:
Contact
Contact us to discuss your needs for program evaluation.