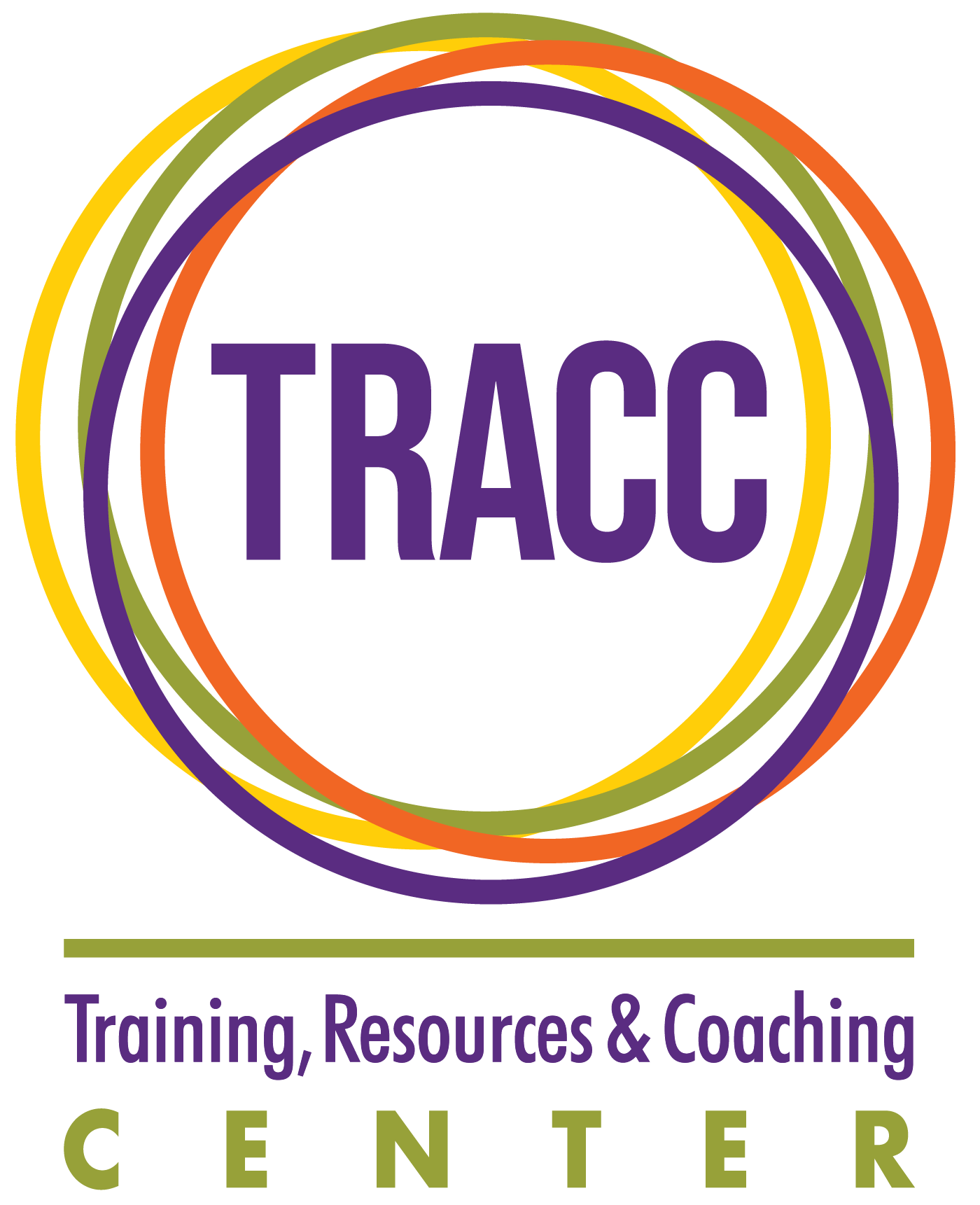 Introducing TRACC
TRACC (Training, Resources and Coaching Center) is funded by the Greater Rochester Health Foundation, as part of their new Healthy Futures strategy. TRACC is a partnership of 13 community organizations, led by Children's Institute. We focus on children from birth to age 8 with a goal to ensure every child is developmentally on track using a whole-child approach.
For more information, contact dbreitung [at] childrensinstitute.net (subject: TCC) (Dawn Breitung) at (585) 295-1000, ext. 255.
---
TRACC is a partnership between community organizations including Greater Rochester After-School Alliance, Ibero-American Action league, Monroe 2-Orleans BOCES, Mt. Hope Family Center, RIT Center for Quality and Applied Statistics, Society for the Protection and Care of Children, St. John Fisher College - Ralph C. Wilson School of Education, St. John Fisher College - Wegmans School of Nursing, Florence M. Muller Foundation, URMC - Department of Pediatrics, URMC - Department of Psychiatry, Coordinated Care Services, Inc.

TRACC (Training, Resources and Coaching Center) is a partnership of agencies supporting child serving organizations, with a special but non-exclusive focus on those serving children ages 0 to 8. Our services will prepare and support these groups and individuals to make sure children are developmentally on track using a whole-child health approach. We provide resources, training, coaching and consultation, with an emphasis on building sustainable relationships with early education centers, schools, out-of-school time service providers, health and other human services providers.
Training directory - coming soon!
---
What is whole-child health?
TRACC collaborates with child serving organizations in their efforts to ensure all children are developmentally on track for learning and life.
The whole child health model focuses on all areas of health including, but not limited to, physical, cognitive, social and emotional by:
Fostering healthy relationships
Creating safe and secure environments & psychological safety
Building healthy habits
Teaching skills and competencies
Research has shown that the most effective way to encourage healthy, on-track development for children is by supporting all facets of a child's development across settings: at home, in school, afterschool, and across developmental domains: cognitive, physical, social and emotional.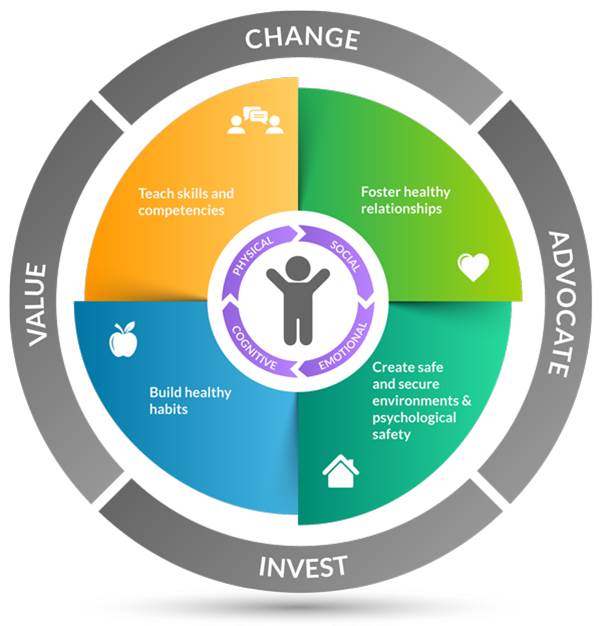 ---
Children's Institute Blog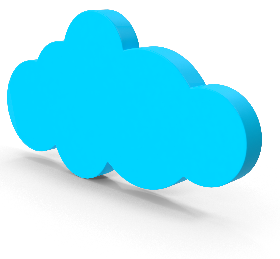 Read the latest news from TRACC and more on our blog. We share updates on events and training opportunities, information and latest findings from our research staff as well as fun activities from our staff meetings in order to help the community get a better understanding of who we are.
SEL Center at Children's Institute
For over 60 years, Children's Institute has worked to support the social-emotional health of children. With TRACC we've branched out into whole-child health but our SEL Center continues to focus on that piece which is close to our hearts. If you're looking for training and resrouces specific to social-emotional learning, we recommend visiting the SEL Center pages!
---
TRACC co-directors
mallan [at] childrensinstitute.net (Marjorie J. Allan, MPH)
Co-Director, TRACC
edevaney [at] childrensinstitute.net (Elizabeth Devaney, MM)
Co-Director, TRACC