Children's Institute is pleased to offer a range of training and professional development opportunities to meet your needs.
We partner with you to offer safe, comfortable, efficient, and rewarding training experiences for adult learners of all ages.
Our highly skilled facilitators can deliver our professional development trainings either at your site or in our conference center, equipped with projectors, internet access, break-out rooms, and kitchen facilities. Whether you are a teacher, clinician, mentor, administrator, or other professional, we encourage you to select whichever training best suits your needs.
Training Opportunities
---
Children's Institute hosts an annual Kids & Trucks event in late September for families across the community. We also host educational seminars, our Spotlight Series, twice a year to help educate people who work with children on critical issues impacting the healthy development of children. Event proceeds support Children's Institute social and emotional programs, services, and research.
---
At the Whole Child Connection, we believe that training should be customized to meet your needs, be grounded in what is happening in your school or program, and ideally build upon itself.
Because we don't take a one-and-done approach to training, we work with you to provide the training that fits your needs. Click below for available trainings and courses.
Whole Child Connection Training Opportunities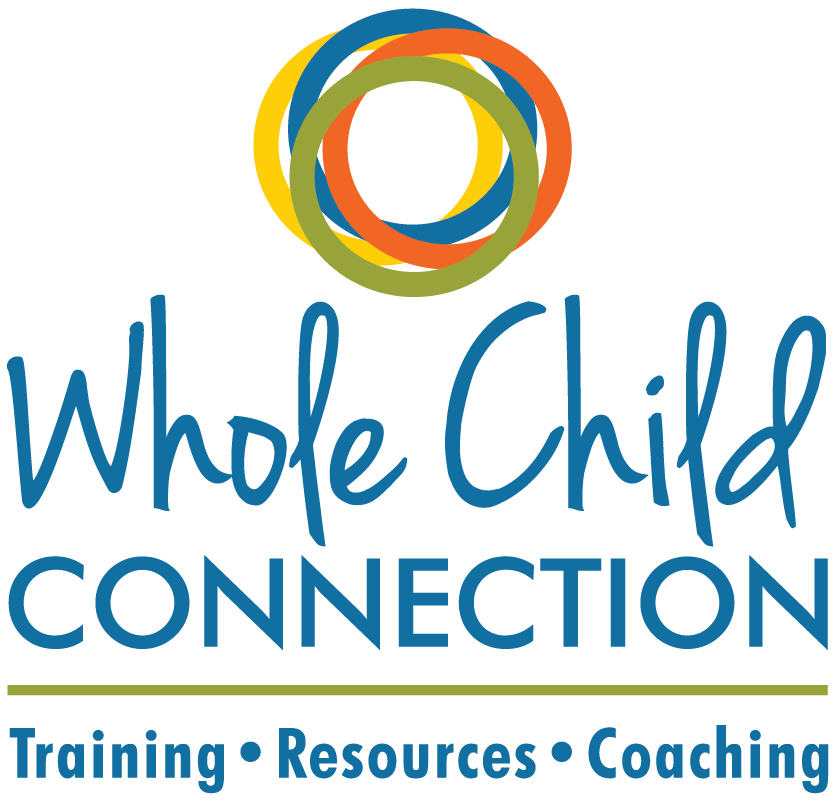 ---
Contact
Contact us with questions about our training and special events.