| | | | |
| --- | --- | --- | --- |
| Training Description and Registration | Dates | Location | Topic |
| Primary Project: The Basics | Dates to be announced | Children's Institute | Primary Project |
| Rebuilding and Repairing Relationships through Engaging SEL Practice | October 20, 2020 | 3-4:30pm | Virtual, via BOCES | Social Emotional Learning |
| SEL: Now More than Ever | October 21, 2020 | 1-3:30pm | Virtual, via BOCES | Social Emotional Learning |
| Helping All Youth Thrive: Supporting SEL at the Secondary Level | October 28, 2020 | 3-4:30pm | Virtual, via BOCES | Social Emotional Learning |
| Trauma Informed SEL Practice | November 4, 2020 | 1-3:30pm | Virtual, via BOCES | Social Emotional Learning |
| Remembering Our Needs: Self Care During Challenging Times | November 9, 2020 | 3-4:30pm | Virtual, via BOCES | Self Care and Social Emotional Learning |
| Release, Rebuild, Restart: Social Emotional Supports for Teachers During Difficult Transitions | November 18, 2020 | 1-3:30pm | Virtual, via BOCES | Social Emotional Learning |
| SEL and Equity Media Study | Monthly, register for entire series or single dates | Virtual, Via Zoom | Social Emotional Learning |
| Leading SEL During COVID-19: A Collegial Circle for School Leaders | Monthly, mornings | Virtual, Via Zoom | Social Emotional Learning |
---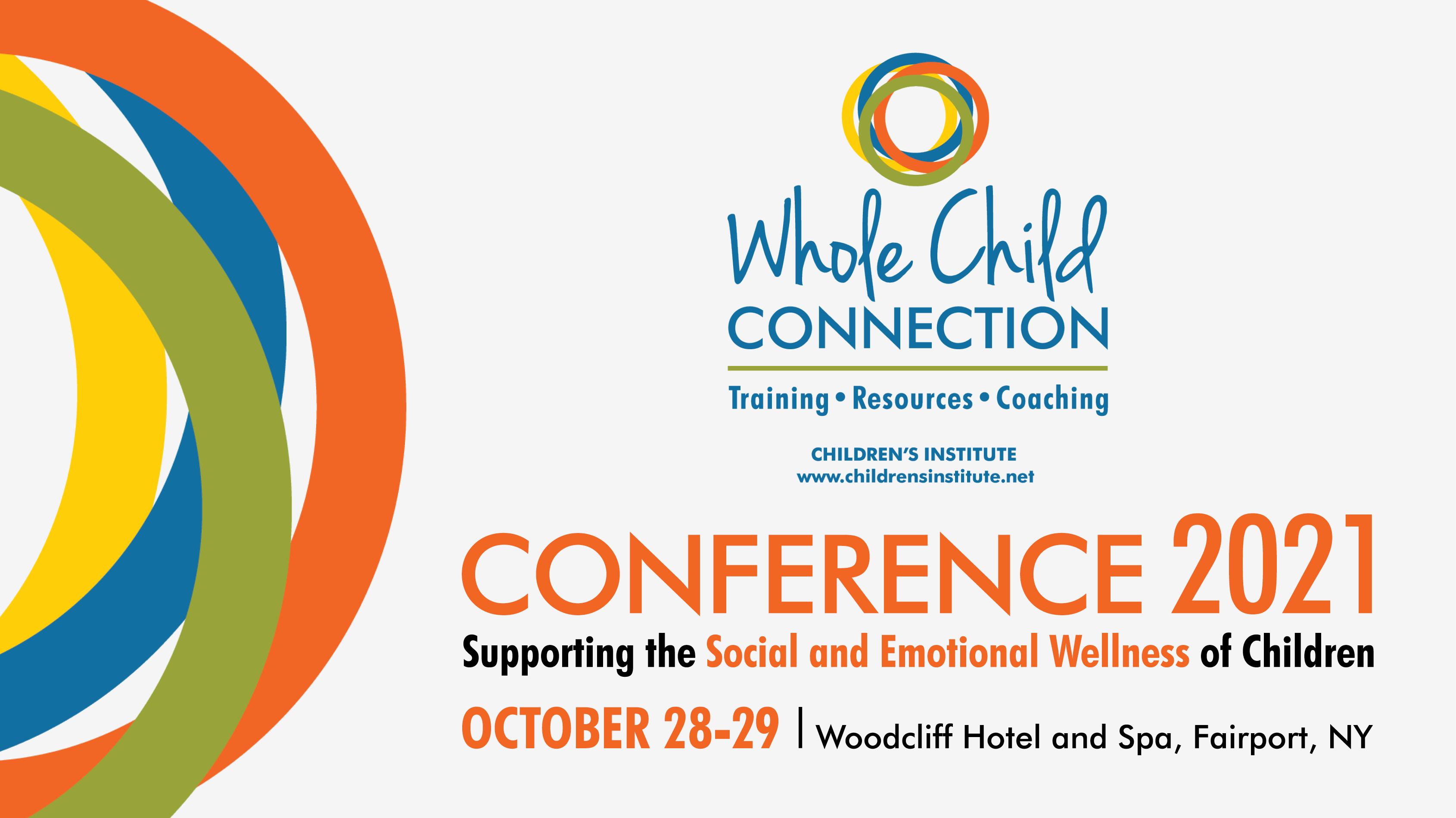 Are you looking for a learning and networking opportunity in the central New York region? Save the date for our Whole Child Connection Conference, taking place in Fairport, NY, on October 28-29, 2021. Conference details.
At the Whole Child Connection, we believe that training should be customized to meet your needs, be grounded in what is happening in your school or program, and ideally build upon itself.
Because we don't take a one-and-done approach to training, we work with you to provide the training that fits your needs. Click below for available trainings and courses.
Whole Child Connection Training Opportunities
---
Community Check-In Conversation Series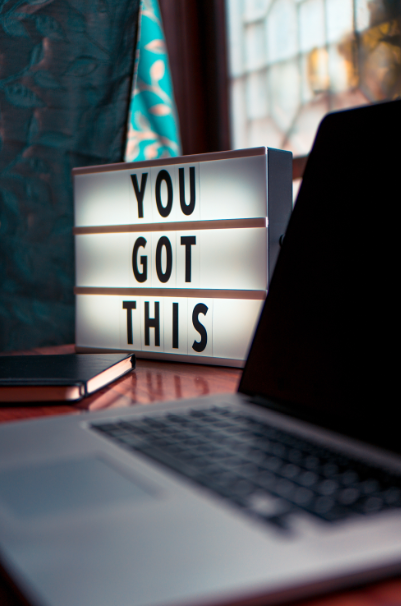 Join us and others in our community to simply listen, support and connect. The Virtual Community Connection is a series of virtual community discussions intended to foster human connection and inform our anticipation of needs as we navigate an unprecedented time.
Register Today!
---
Contact
Contact us
with questions about training and how we can help.