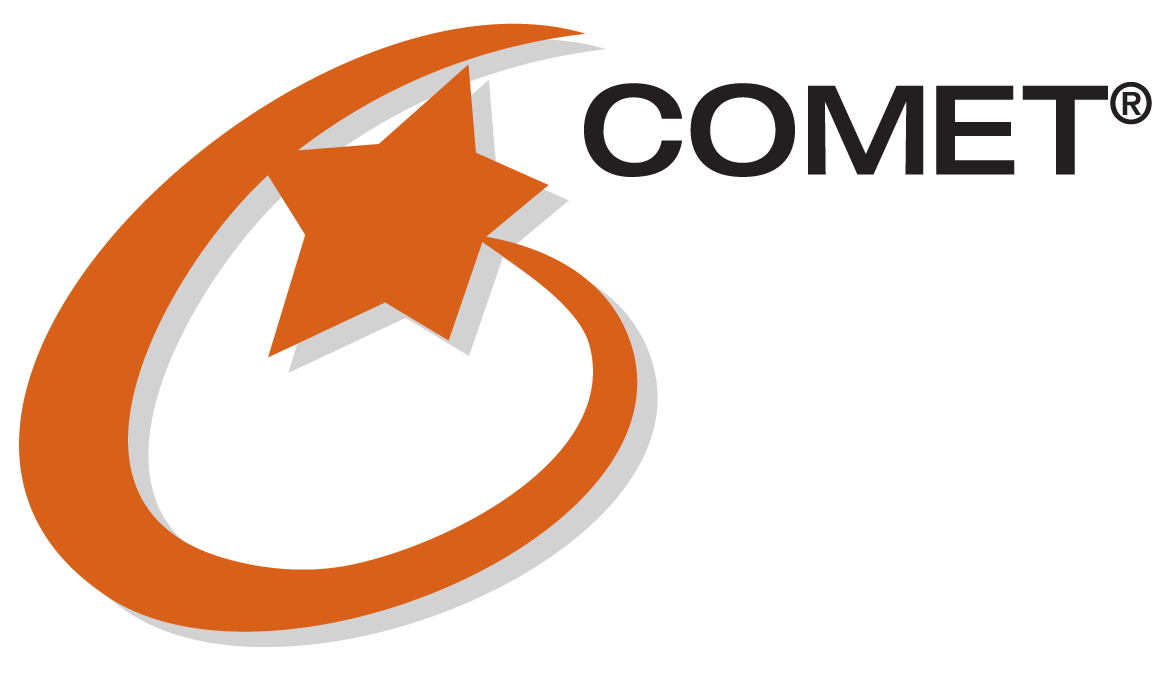 It is important that we use data in making decisions to get services to our students. Wehope that these services will positively impact a stu-dent's adjustment to school and, ultimately, student achievement.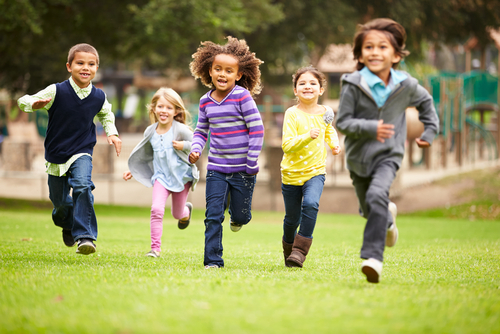 ---
What does the COMET system do?
As Children's Institute's data collection and reporting tool embedded in several of our programs' service delivery, COMET enhances our core competencies and technology infrastructure.
COMET helps us achieve our strategic mission with faster assessment responses, enabling expansion of services. It is a critical differentiator in fulfilling existing and new community projects.
The COMET System provides value as a reliable, secure technology supporting our core principles, with a growing set of features we leverage to address the needs of the organizations and families that we serve.
Children's Institute programs and partnerships using COMET:
---
Watch a short presentation on COMET's work, partners, and approach to data – to support organizational goals such as assessments, attendance, and accountability.
---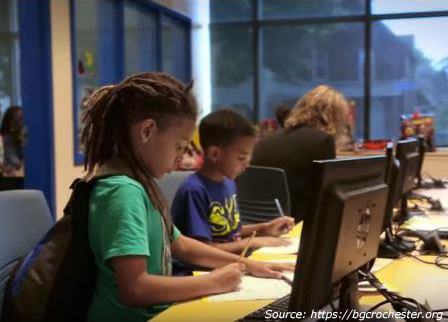 Case studies are the success stories of COMET customers - organizations who have leveraged the COMET system and been able to use it to improve their operations and better serve children. COMET has worked with small school districts and large communities with dozens of agencies. COMET has helped organizations across many domains including the health sector, early education, school-based, and out-of-school.
---
Resources
COMET: An integrated data platform to help kids
Presentation to the Pediatric Academic Societies Meeting, April, 2019
–Jeff Kaczorowski, MD, Professor and Vice Chair for Community and Government Relations, University of Rochester Department of Pediatrics; Founding Director, The Children's Agenda
Evaluation
If you're embarking on the journey to evaluate your program's effectiveness, Children's Institute and COMET can help. Visit our Research & Evaluation page to learn more about partnering with us and the value that comes with having an independent evaluator.
Contact
Phone: (585) 673.3200
Customer support: support@comet4children.com
General questions: info@comet4children.com