Let's celebrate the parents!
23 June 2021 |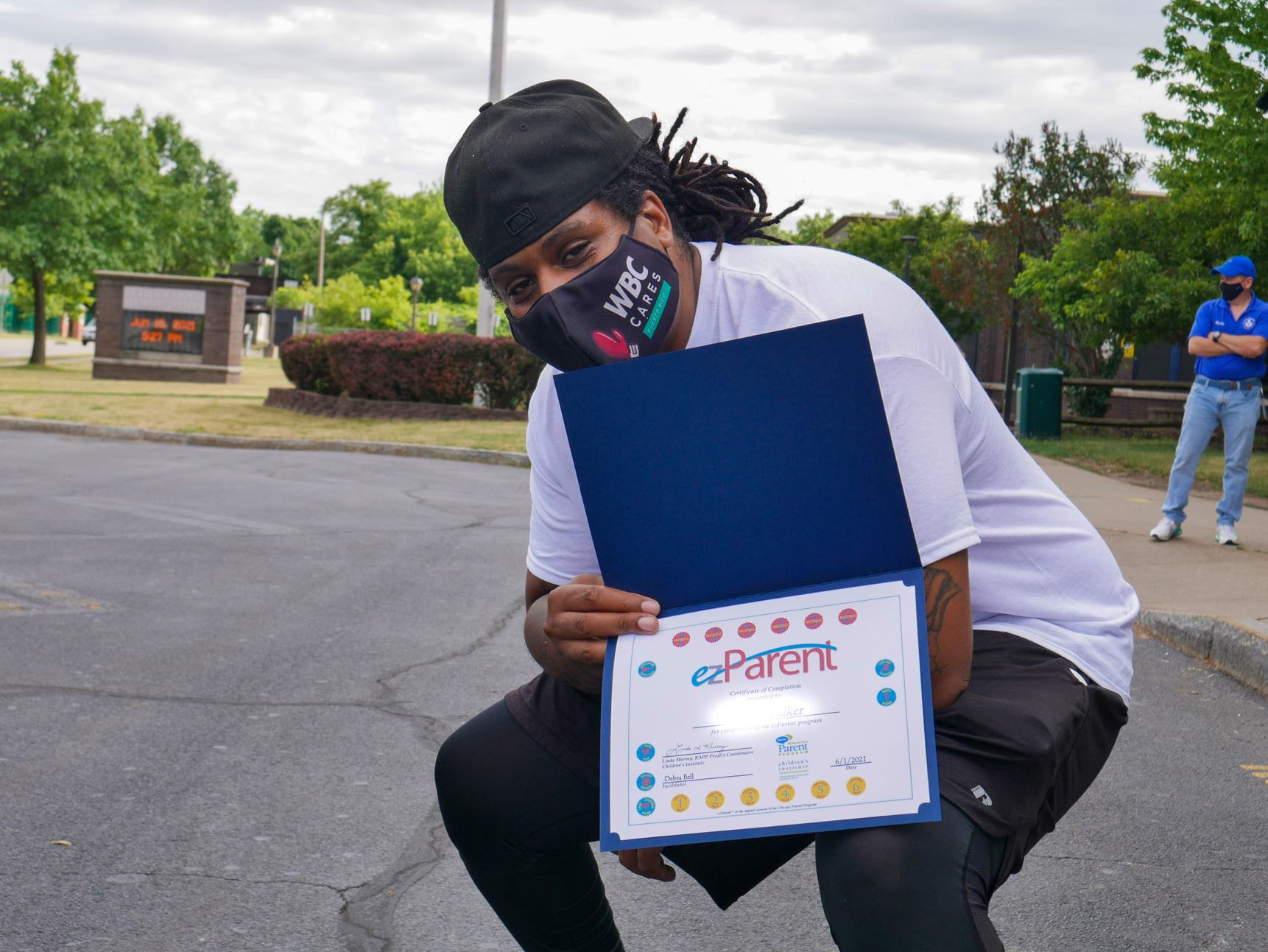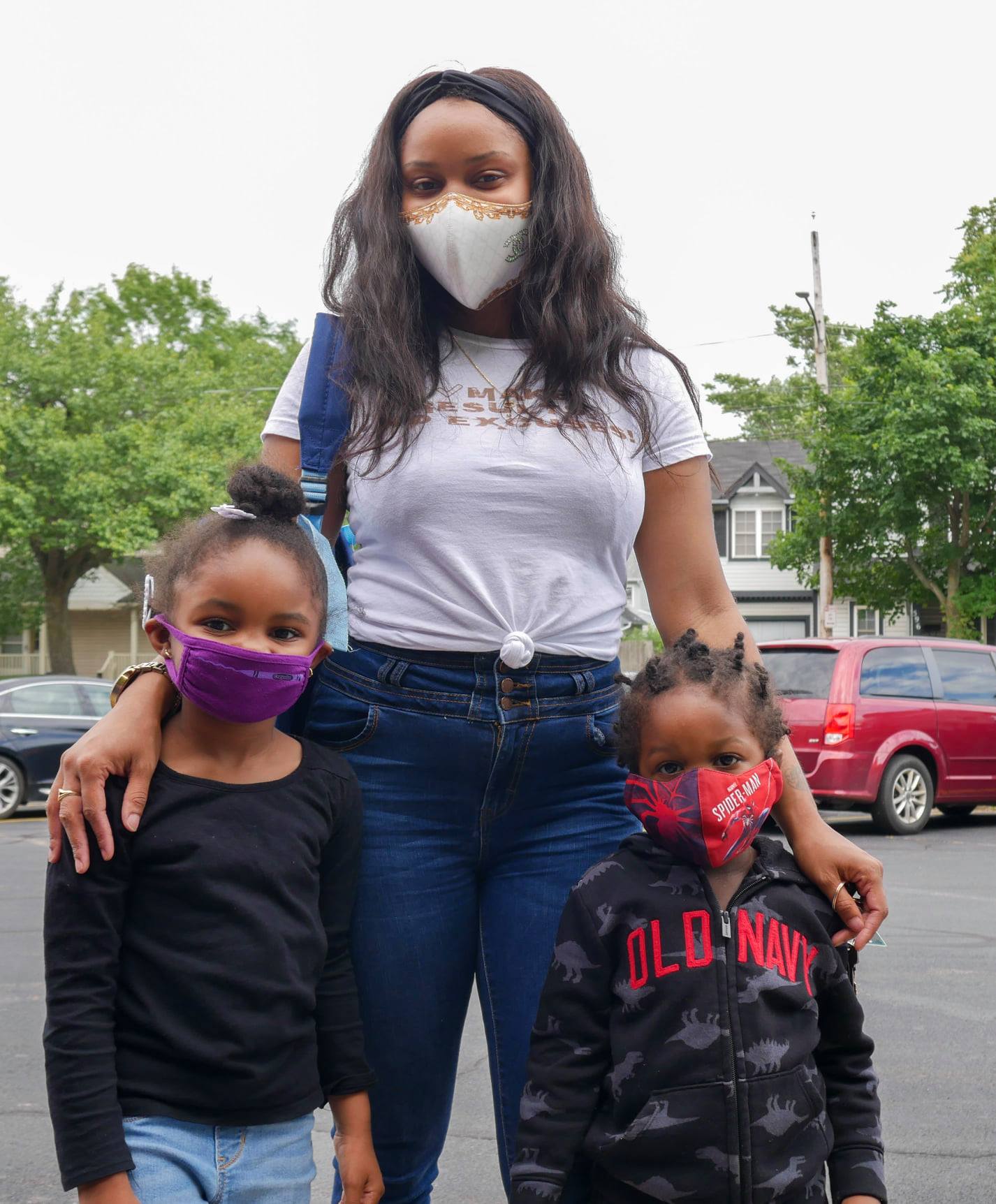 As if parenting young children isn't hard enough. Add the pandemic, remote learning for preschoolers, all kinds of added stress and we know that parents could use a celebration of all they've been through. The Rochester City School District's Early Childhood Program celebrated 80 parents on June 15, 2021, who have participated in or are currently completing the Rochester Area Parent Program (RAPP) of Children's Institute.
RAPP offers parenting classes and a strength-based curriculum for parents of 2- 5-year-old children who are recruited through their child's Pre-K school or community agency. In this school year, RAPP switched its operations from in-person classes to Zoom classes and an online curriculum for parents. Over 110 parents were able to participate!
There were evening groups, lunchtime groups, young moms' groups, and a dads' group. Many groups had two parents of a child participate and some had mothers and grandmothers who are raising a child. One group had a grandmother and great grandmother who joined the classes on Zoom! Parents made it work. At least two moms had babies and attended RAPP Zoom meetings the very next week. Trained facilitators led parents in building connections to other parents and in strengthening their parenting skills while the parents learned the Chicago Parent Program curriculum on their own tablet with free short-term internet in the weeks between meetings.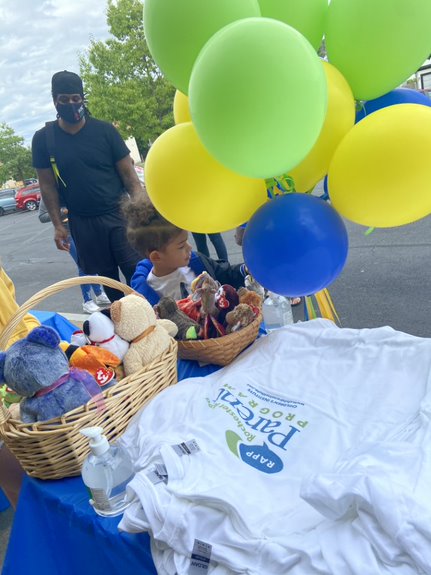 One parent at the celebration came during her evening work break to pick up her certificate of completion and celebrate. Another dad brought much of his family, donned his new RAPP t-shirt, took pictures, and thanked everyone for supporting him as a dad. "I have a lot of kids," he said. "This program helps me understand how to support them better."
Children's Institute is honored to support families of young children in this way. Taking the time to celebrate parents who have invested this extra time and energy into their families in this way is important. Be sure to honor the parents around you. Parenting is hard work, and the job got a lot harder this school year. Congratulations to ALL parents for making it through this crazy year!
---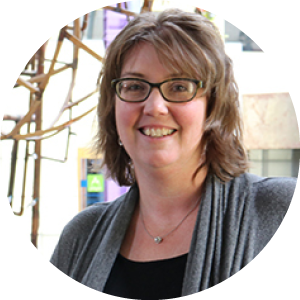 –Linda Murray
RAPP Project Coordinator