At the Whole Child Connection, we have been committed to transformation – both of the systems and institutions which serve our young people and the mindset with which adults approach their work. We've embraced the definitions and frameworks of national organizations like CASEL and the Aspen Institute and committed to connecting our community with the latest, evidence-based thinking on children's social emotional development.
And although we've consistently framed social emotional learning as instrumental for the success of all young people and urged a framing of SEL grounded in equity, I know we have not gone nearly far enough. Over the past several months, our team has started to explore the gaps in how we do this work, the gaps in our own understandings, and the gaps in how we talk about SEL. A recent article by Cierra Kaler-Jones of the Communities for Just Schools Fund as well as this explanation about the pitfalls of SEL from the National Equity Project have been important starting points in this conversation.
Continue Reading
I can't count the number of conversations I have had with people about race and racial justice issues over the course of my career - white people, Black people, Latino people, multi-racial people, friends, students, teachers, co-workers, my family, my students' families, neighbors, strangers on the bus, etc., but I can probably count on one hand the number of times I have had conversations with white parents who really wanted to know how to talk to their children about race.
Continue Reading
Dear Parents and Primary Caregivers: Ask yourself these three questions right now...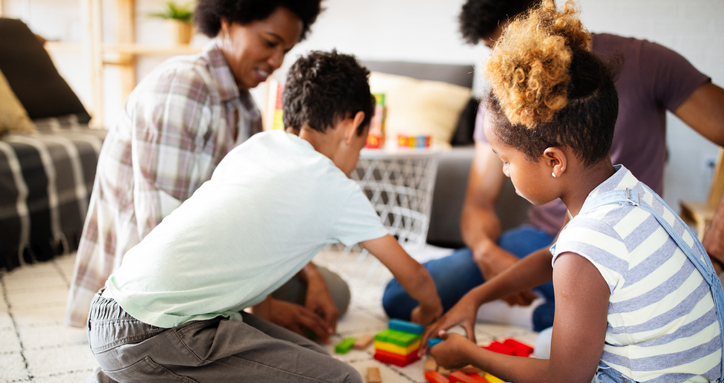 Continue Reading
When working to support your child's social and emotional development, one of the most powerful things you can do is to help them understand the connection between cause and effect. Books are an excellent way to support this skill because we can look at the actions and emotions of characters to understand these connections, in a way that is safe, flexible, and objective for young people.
Continue Reading
Pages